News Release
Simone Monteleone Named Superintendent of Minute Man National Historical Park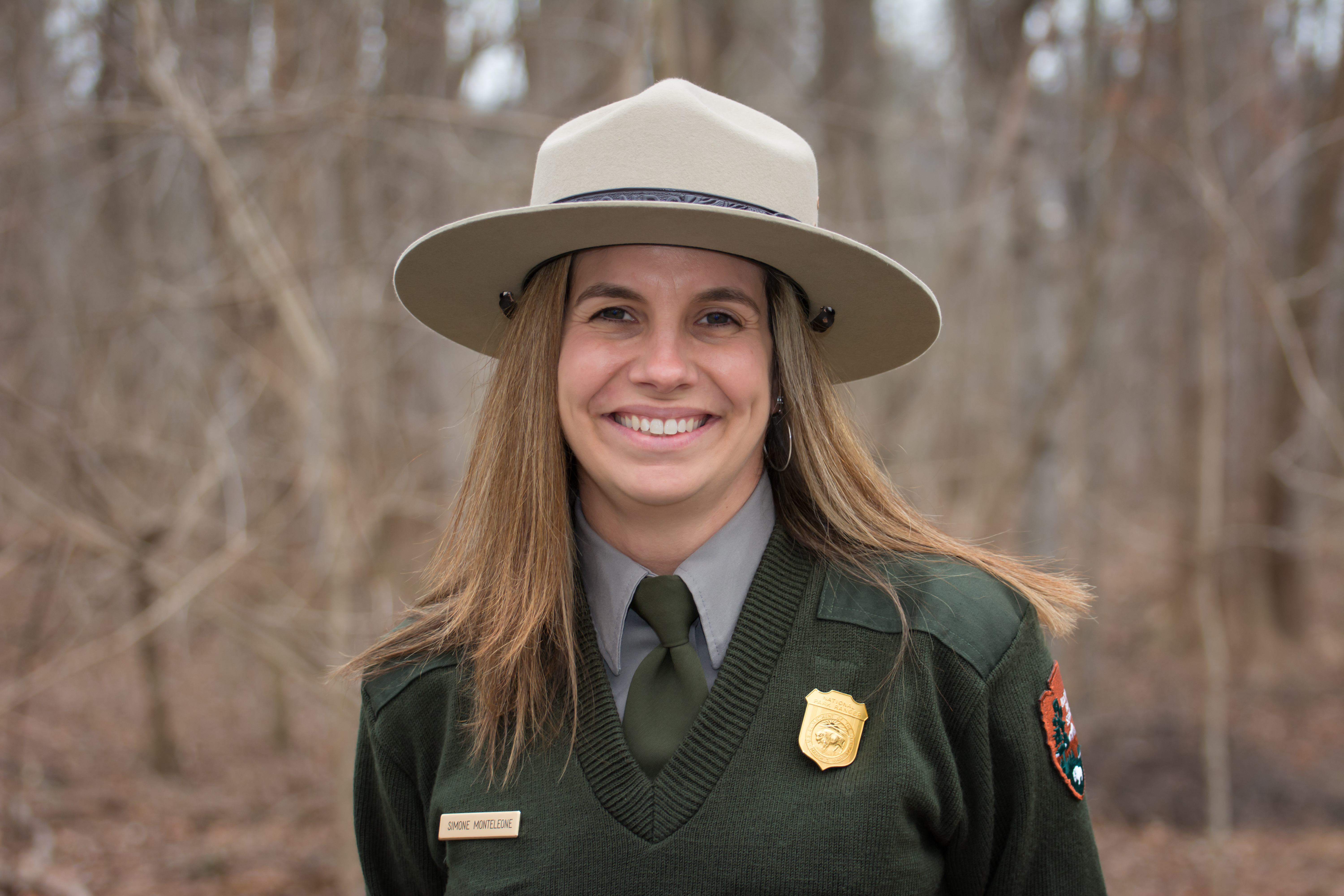 News Release Date:
September 30, 2021
Contact: John Harlan Warren, 215-908-3159
CONCORD, Massachusetts
-- National Park Service (NPS) Regional Director Gay Vietzke has named Simone Monteleone, as the new superintendent of Minute Man National Historical Park effective November 7. The park preserves and shares with visitors the sites, structures, and landscapes that became the field of battle during the first armed conflict of the American Revolution on April 19, 1775. 
"Simone's extensive experience managing historic and natural resources, coupled with her demonstrated skill collaborating with partners, make her the perfect choice to be superintendent of Minute Man National Historical Park. She is an outstanding leader and we are excited to have her join the team," said Vietzke.
"I am thrilled to be joining the talented staff at Minute Man National Historical Park to lead them as we prepare to commemorate the 250
th
Anniversary of the American Revolution. This is an exciting time to step into this role as the National Park Service further explores the stories of all those associated with the events leading up to the 'shot heard round the world,'" said Monteleone.
Monteleone has worked for the NPS since 2007, after beginning her career in the private sector as an architectural historian. She currently serves as the chief of Cultural Resources, Partnerships, and Science for national parks in Interior Region 2 (Southeast Region) where she has primary oversight of seven program areas in support of over seventy parks. Previously, she served as a cultural resources specialist on the region's storm recovery team, supporting parks impacted by Hurricanes Harvey, Irma, Maria, Florence, and Michael. She has also served as the Chief of Resource Management at the George Washington Memorial Parkway in Virginia.
Monteleone earned a Bachelor of Arts in English with a minor in History from Lynchburg College (University of Lynchburg) in 1996 and a masters in historic preservation from the University of Pennsylvania in 1998 and was the recipient of a Roger Kennedy Fellowship from The George Washington University in 2015, where she received a graduate certificate in Context for Environmental Policy. Monteleone, a native of New York City, looks forward to returning to the northeast with her family and three dogs.  
-NPS-
Last updated: September 30, 2021