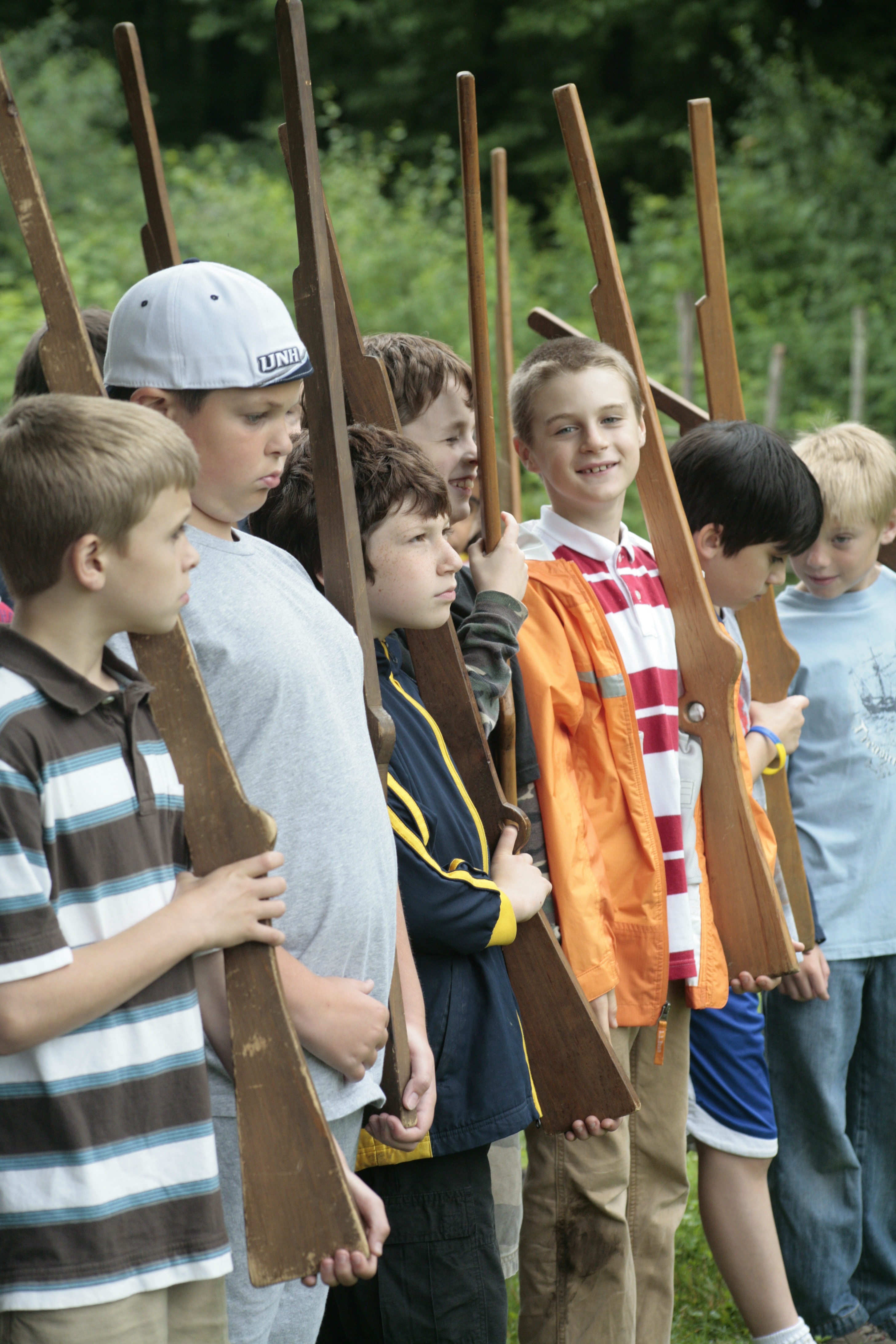 Explore, Learn, and Protect!
Be a Web Ranger
Visit different parks online by becoming a WebRanger. Activites are organized by category and by which ones are the newest. Explore Minute Man National Historical Park online by choosing "The Road to Revolution - A Journey to Lexington and Concord"
Be a Junior Ranger
Participating in the Junior Ranger program is a great way to have fun learning about our National Parks. Learn about the Junior Ranger Program at other national parks: http://www.nps.gov/kids/jrRangers.cfm
Every Kid in a Park
If you are a fourth grader, or age equivalent free-choice learner, you and your family can receive an Every Kid in a Park pass that will give you free access to hundreds of parks, lands, and waters for an entire year. To get your free pass: http://www.nps.gov/kids/index.cfm
Revolutionary Saturdays
Calling all students!!! Bring your families to one or more National Parks in the Massachusetts to explore how the people of Massachusetts helped start the Revolutionary War and form a new nation. Find out about the people who took part in some of the most important events in American History and see where they happened! Parents, help prepare your fourth graders for their intensive study of the American Revolution this fall! This program is offered as part of the Every Kid in a Park program.