Get Involved
There are many ways to get involved at Minute Man National Historical Park!
Explore the pages below to learn more!
Volunteer
There are many opportunities to volunteer and get involved in the park!
The Friends
The Friends of Minute Man National Park is a member based organization that exists to support the Park in a variety of ways.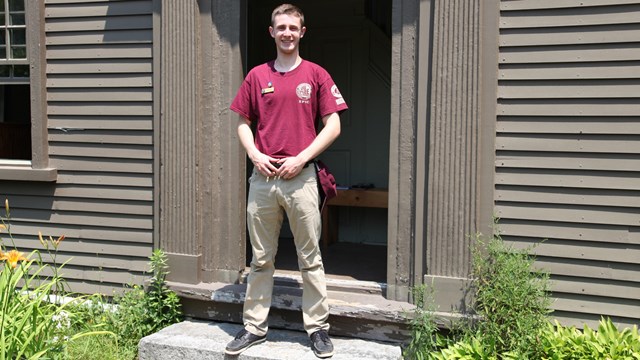 Work With Us
If you love history, education, and national parks, you will love this opportunity!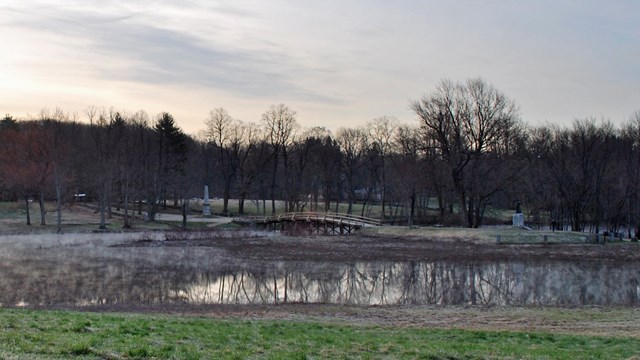 Donate
Your interest in supporting Minute Man National Historical Park is deeply appreciated.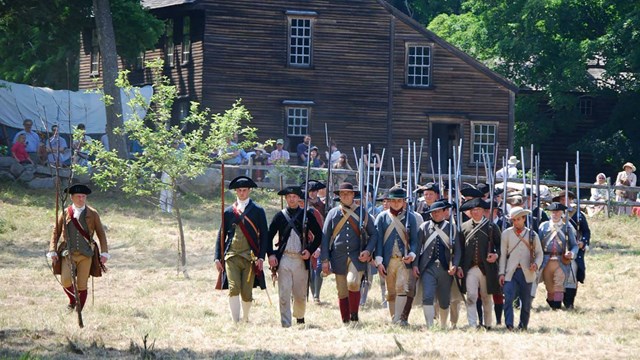 Reenactor Resources
Learn about living history at Minute Man National Historical Park
Last updated: August 17, 2022