Learn About the Park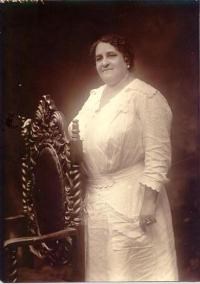 Gallery of historic photographs, virtual tours and exhibits, social media, and the Jackson Ward Walker Tour podcast.
Learn about Maggie L. Walker's life and her historical significance.
Plan a field trip to the site or reserve a traveling trunk!
Learn about kids' activities like the Maggie L. Walker Summer Youth Leadership Institute, the Junior Ranger program, and more!
Park management information including laws and policies.
Books and other collectibles relating to Maggie L. Walker in our bookstore.
Last updated: November 1, 2016