Park Store
The Maggie L. Walker National Historic Site bookstore is located in the visitor center and is operated by our cooperating association, Eastern National. Visitors can purchase books and educational items to enhance their visit to the Walker home and increase their knowledge of the National Park Service.

Your purchase supports the park! Each year, the Maggie L. Walker National Historic Site hosts over 1,000 school kids and offers over 1,000 tours and programs to the public. Eastern National profits support these educational and interpretive programs.

Learn more about Eastern National.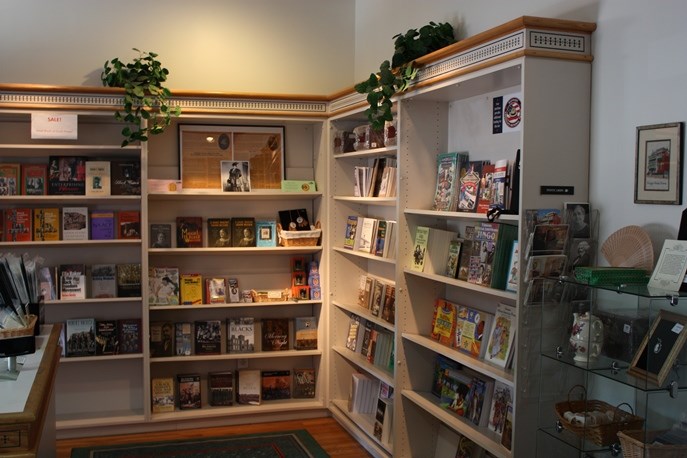 Some of our items are not available online and can only be purchased in-person or by phone. Below are a few items available for purchase:
To order, call the bookstore at 804-771-2035 (9 A.M. - 5 P.M EST) or email us.

Or visit in person: Maggie L. Walker NHS, 600 N. 2nd Street Richmond VA 23219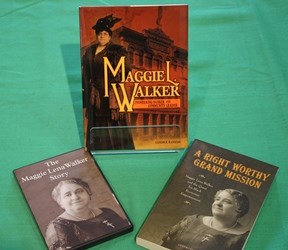 These two books, Maggie L. Walker and A Right Worthy Grand Mission, chronicle Walker's life and accomplishments. The DVD, The Maggie Lena Walker Story, features the park orientation film, as well as short videos about the lives of Frederick Douglass and Booker T. Washington.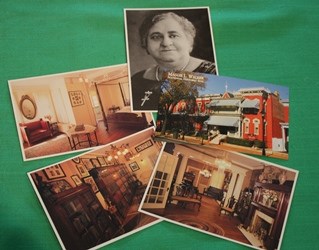 The store carries a variety of postcards featuring Maggie L. Walker, her home, and images of other African American leaders.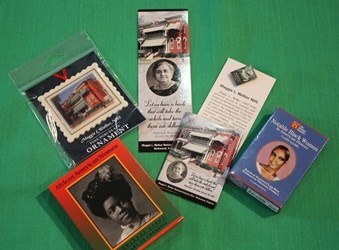 The store also has an assortment of pins, magnets, bookmarks, and ornaments. Several of these items contain Walker's inspirational quotes.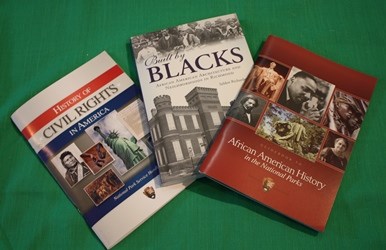 Books covering topics from the Civil War to Civil Rights can be purchased in the store to learn more about Mrs. Walker's historical context.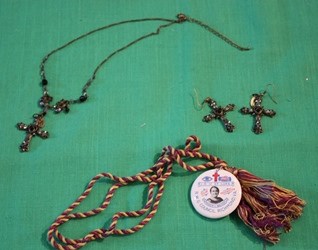 Reproductions of Victorian jewelry popular during Maggie Walker's time as well as reproductions of regalia worn by members of the Independent Order of St. Luke are are also featured items.
Last updated: February 5, 2020