"I Voted!" - Ranger Time Election Program

Rangers at Martin Van Buren National Historic Site are excited to offer an at-home Ranger Time program for children ages two through five! This is an exciting time to learn about Martin Van Buren and what made him important. This program is designed to introduce children to elections, voting, and making important decisions through hands-on activities.
Families may download the materials necessary for the at-home activities by following the links below. We encourage participants to upload photos of their completed activities to social media using the tag #LindenwaldDecision2020.
In addition to the activities, children will have the opportunity to vote in their own election. Mortimer the Turtle and Foxy the Fox have both decided they want to be President of Lindenwald for the next four years! Over the next month, study their "platforms" below and be on the lookout for their campaign videos on our
Facebook
page. Families are invited to vote for Mortimer or Foxy on November 3rd!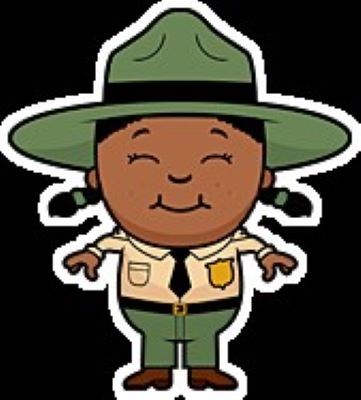 Ranger Maryalice will use children's books and fun crafts to help families learn in the following activities:
Mortimer the Turtle and Foxy the Fox have both decided they want to be President of Lindenwald for the next four years! Choosing the president of Lindenwald is a very important job. The best way to make a choice is to learn about what is important to the candidates and what they are promising to do. This is called their platform.

You can vote for the candidate you think will do the best job either in person at Lindenwald from 1 pm to 3 pm on November 3, or via poll on our Facebook or twitter pages!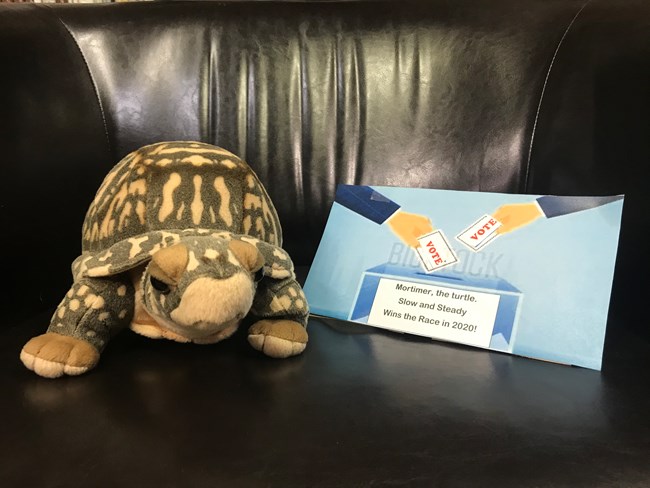 Mortimer's Platform

I'm Mortimer the Turtle and of the two of us I am the best choice for president of Lindenwald these next four years.

1. I do things slowly and correctly.
2. I am trustworthy.
3. I am kind.
4. I promise the bunnies at Lindenwald will always have carrots to eat.
5. My mommy thinks I'm cute.

Vote for me, Mortimer, the turtle – slow and steady will win the race!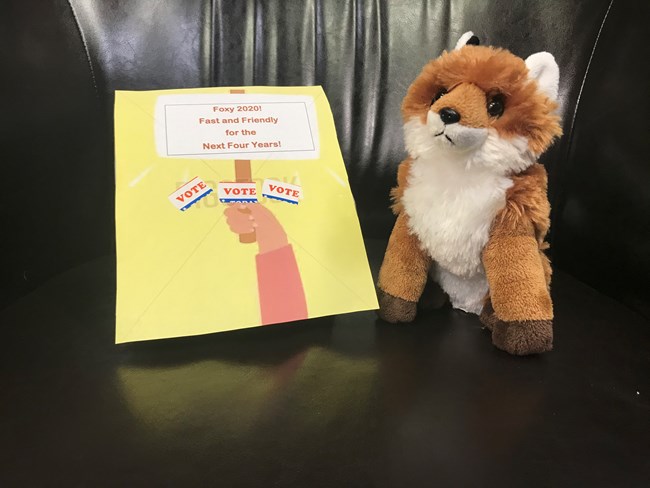 Foxy's Platform

I'm Foxy, the fox and I think I am the only one who would make a good president of Lindenwald.
1. I am fast, I will get things done in the blink of an eye.
2. I can do tricks.
3. I make friends with everyone I meet.
4. I promise to make sure the Park Rangers at Lindenwald get all the ice cream they want.
5. My daddy thinks I am funny.
So, vote for me! Foxy 2020! Fast and friendly for the next four years!
Last updated: October 29, 2020