People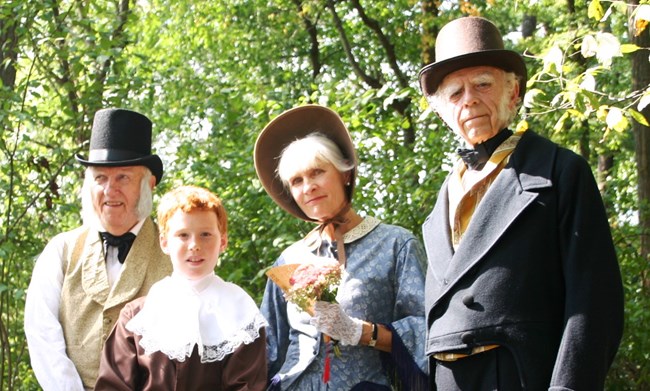 During Martin Van Buren's twenty-one year residency at Lindenwald, an intriguing collection of people lived within his home and in the nearby communities. There was a stream of family, politicians, friends, guests and children constantly coming and going. Additionally, there was a ever-changing mix of domestic and agricultural employees. Together they represented a diverse cross section of American society. To read some of the people associated with Lindenwald and President Van Buren, explore the links below: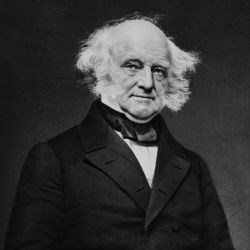 Though history may not remember him as a Founding Father, Van Buren was an influential and instrumental member of the second generation of politicians tasked with making the experiment in self government into a working reality.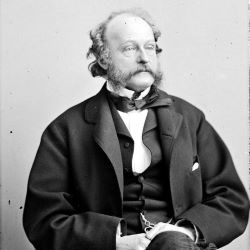 Martin and Hannah Van Buren had four sons who lived into adulthood: Abraham, John, Martin Jr., and Smith Thompson. Check out their individual biographies to learn more about their personalities, accomplishments, and families.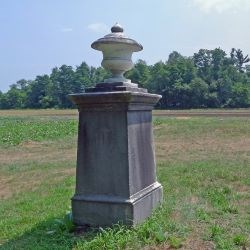 A judge and a Revolutionary War veteran, Peter Van Ness was the original owner of Lindenwald, then called Kleinrood.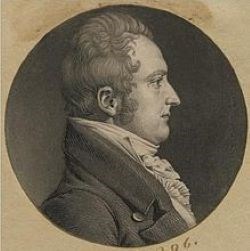 A lawyer and contemporary of Martin Van Buren, Van Ness famously served as Aaron Burr's second in the duel between him and Alexander Hamilton.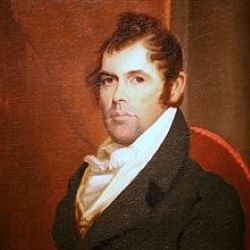 Johnson was a politician from Kentucky and the 9th Vice President of the United States, serving under the Van Buren administration.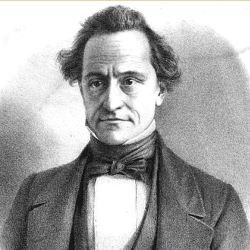 Benjamin Butler was a lawyer and politician from the state of New York, and an ally of Martin Van Buren.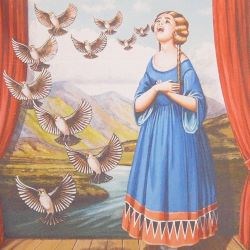 Although the entertainment landscape was in many ways different from our own, there were many entertainers, musicians, and actors who captured the admiration of fans in Martin Van Buren's time. Find out if you recognize any of them!

Last updated: September 22, 2022