Los Alamos, NM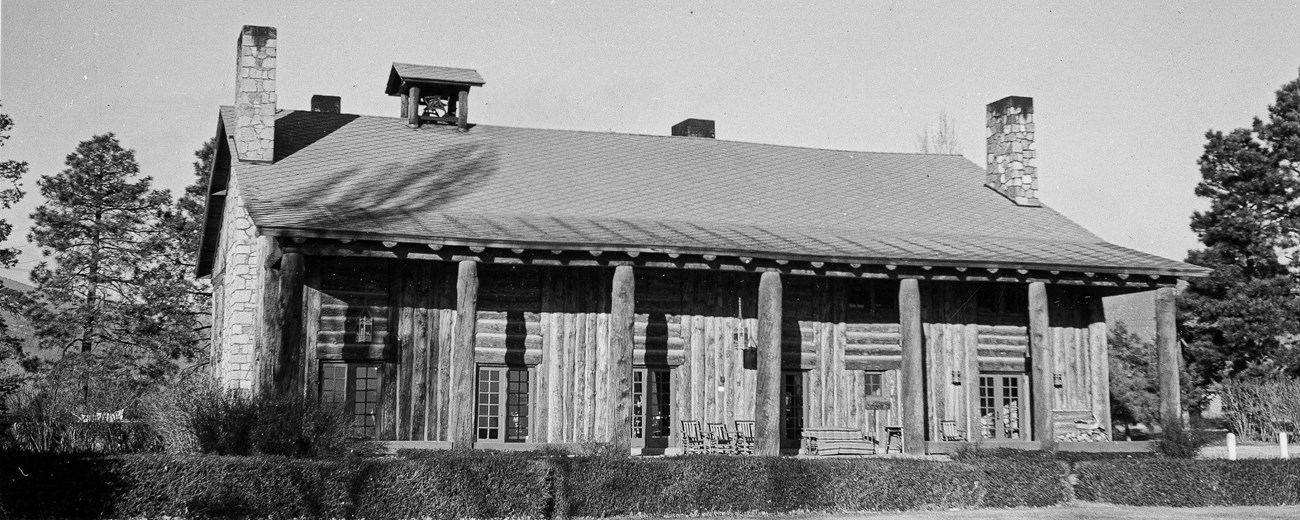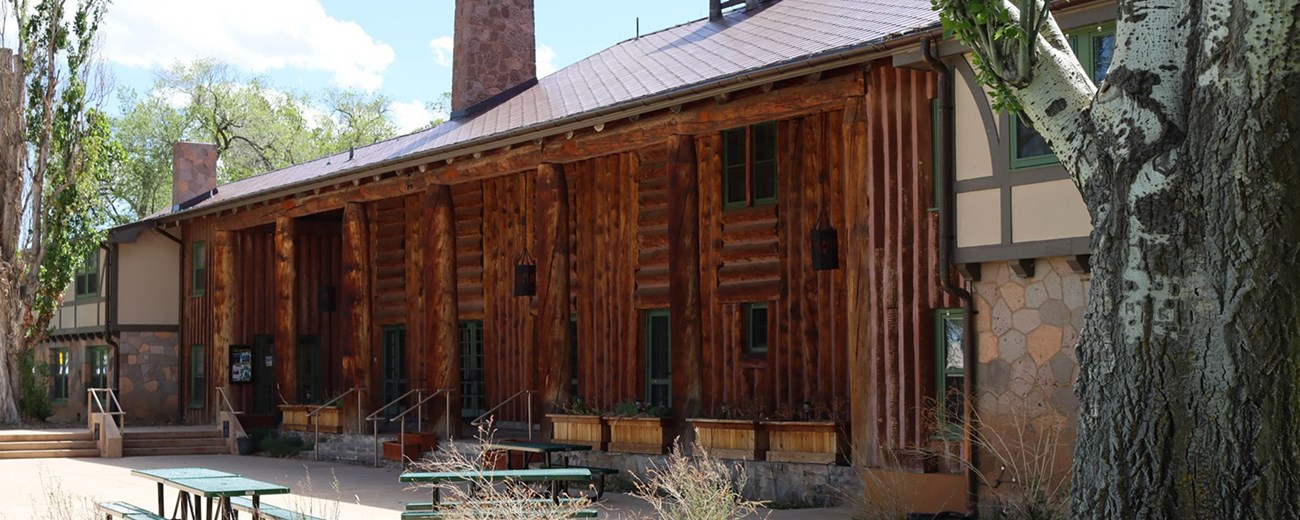 Left image
Fuller Lodge 1942.
Credit: LOS ALAMOS NATIONAL LABORATORY
Right image
Fuller Lodge today.
Credit: NPS
In Los Alamos, New Mexico, Manhattan Project administrators found an ideal location for the secret laboratory where they designed and built the world's first atomic weapons. During the Manhattan Project, Los Alamos became the home to many of the top scientific minds of the day: J. Robert Oppenheimer, Norris Bradbury, Richard Feynman, Hans Bethe, and many more luminaries. These scientists worked together to develop the theoretical and experimental tests that created the first atomic weapons, using enriched uranium from Oak Ridge and plutonium from Hanford. Today, the nucleus of this once-secret city is still Los Alamos National Laboratory. Explore the people, places, and stories of Los Alamos to learn more about this once secret community.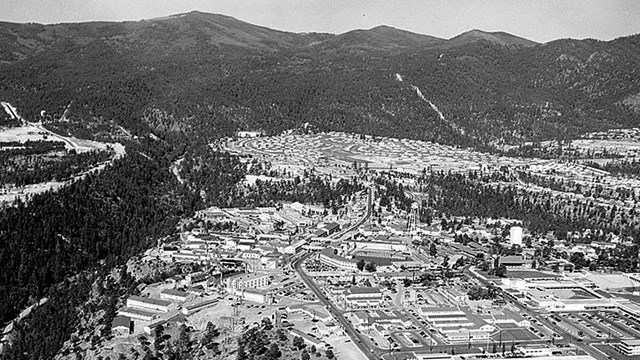 About Los Alamos
Read a brief article about Los Alamos and its connection to the Manhattan Project.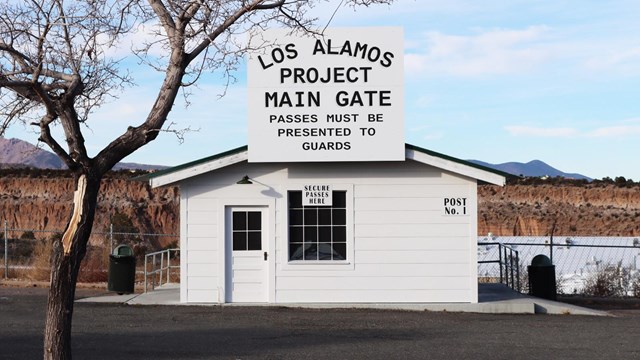 Visit Los Alamos
Plan your visit to Los Alamos and find out all the things you can do to learn about the Manhattan Project.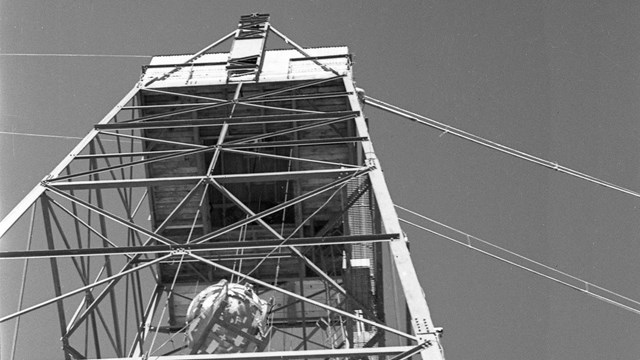 Developing Atomic Weapons
Learn about the science and engineering behind the design and construction of the world's first atomic bombs.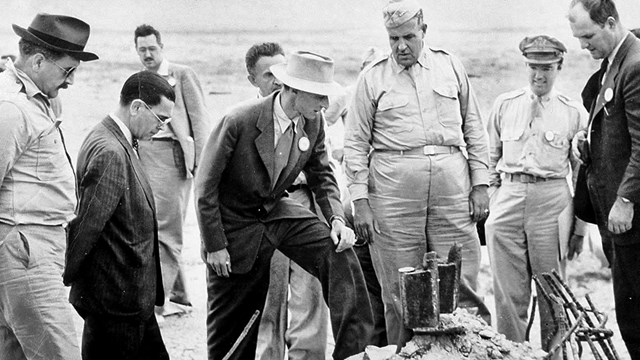 People of Los Alamos
Discover the people of Los Alamos from civilians to the military to the locals who were drawn into the orbit of the Manhattan Project.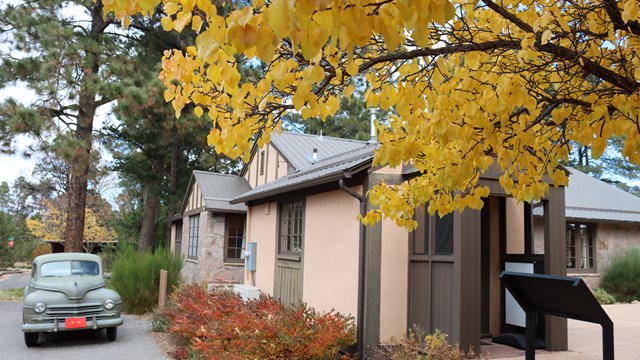 Places of Los Alamos
Travel back in time to a secret weapons research laboratory atop a mesa with stunning views of mountains and the high desert.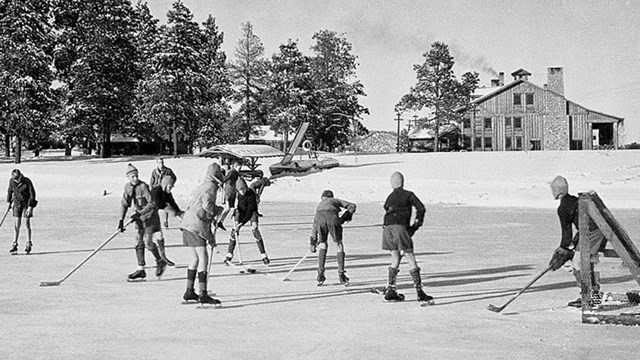 Stories of Los Alamos
Follow the thread of Los Alamos through stories of scientists, daily life, and those who called the area home before the Manhattan Project.
Manhattan Project Related Places in Los Alamos
Last updated: April 18, 2023