Photos & Multimedia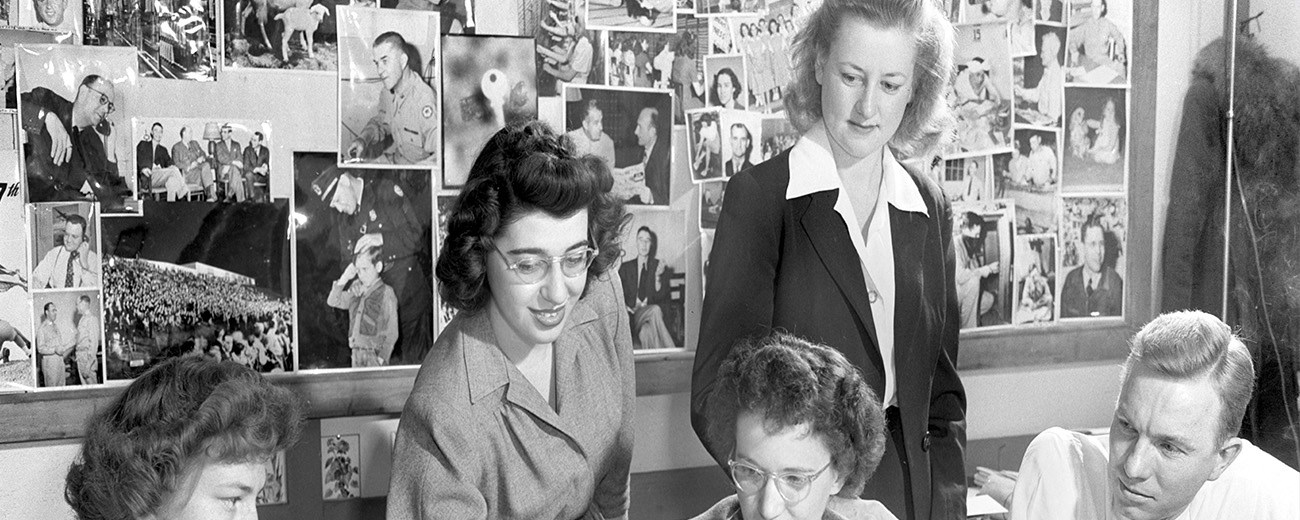 Explore Manhattan Project National Historical Park through our photo galleries, videos, social media, and more!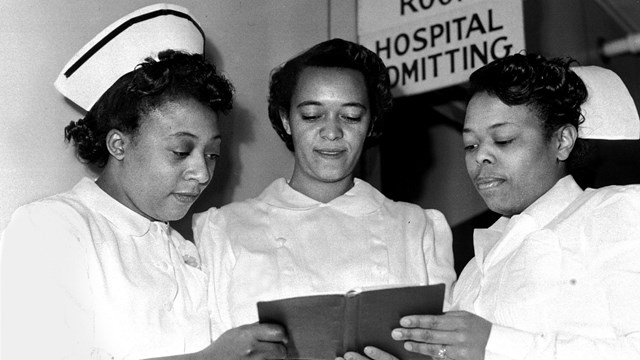 Photo Gallery
Look through our photo albums of yesterday and today.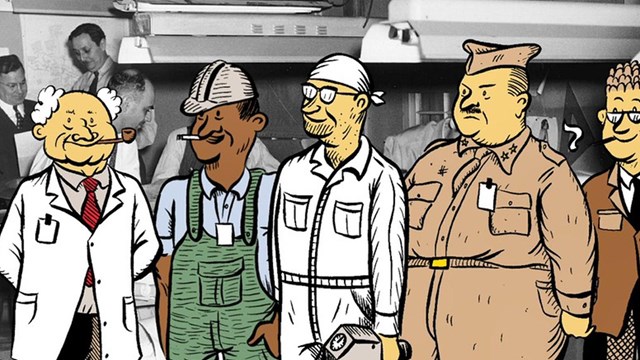 Videos
Watch our videos.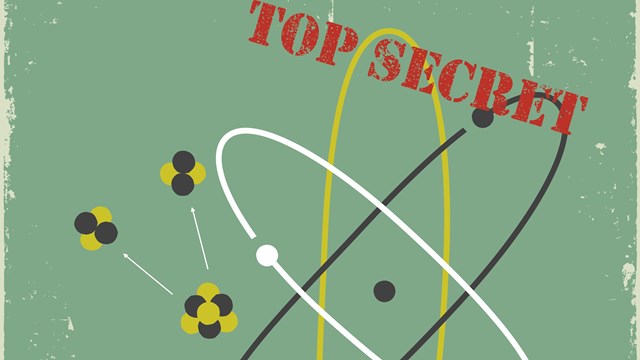 The NPS Mobile App
Find interactive maps, tours of park places, accessibility information, and much more to plan your Manhattan Project experience.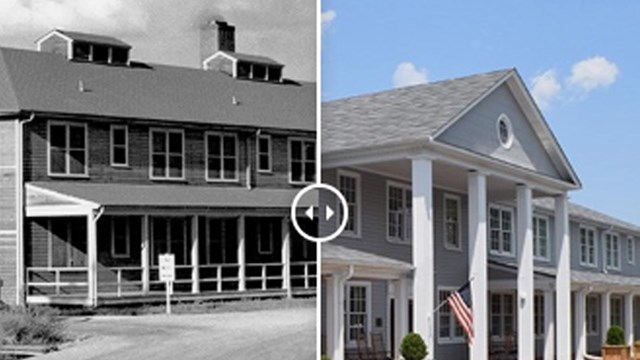 Before & After Photos
See what buildings looked like in the past and today.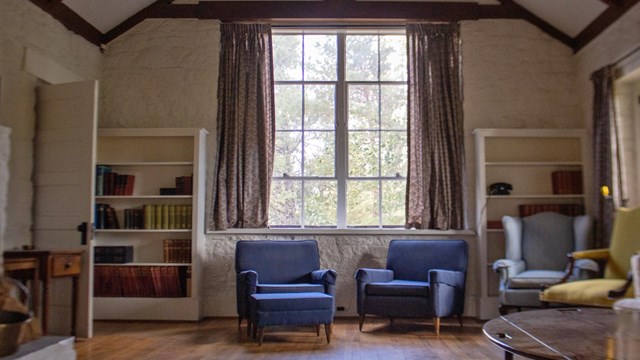 360 Photos
Explore 360 photos of places like the Oppenheimer House in Los Alamos, NM.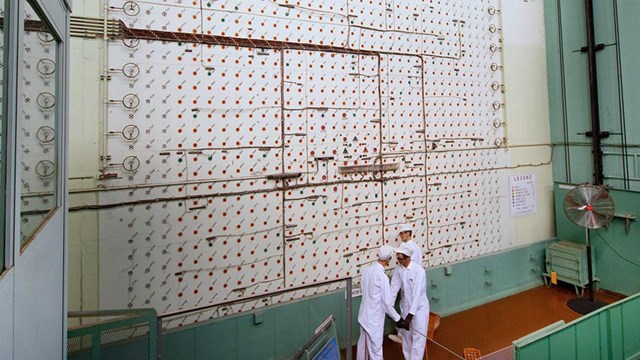 Virtual Tours
Take a virtual tour of some Manhattan Project facilities.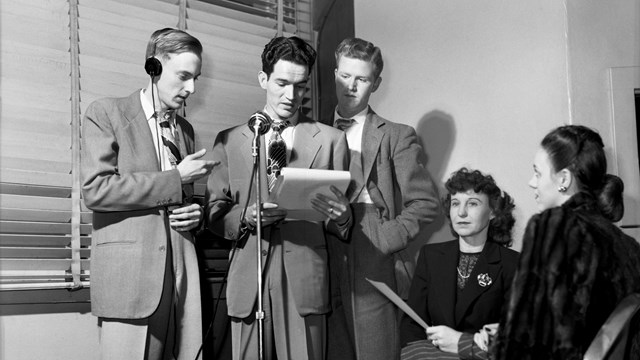 Oral Histories
Learn about the Manhattan Project from those who experienced it.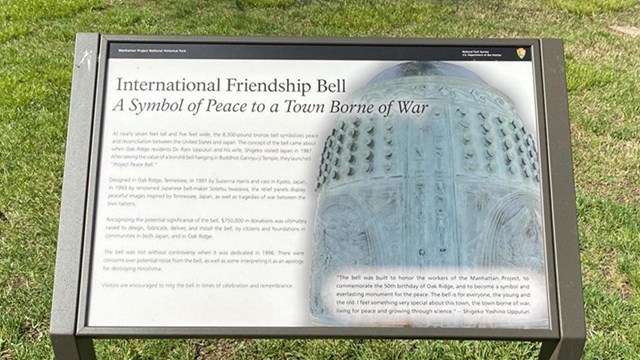 Waysides
Explore interpretive waysides throughout Los Alamos and Oak Ridge.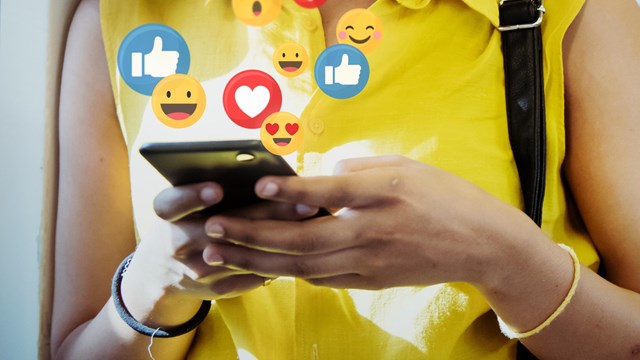 Social Media
Learn more about our social media platforms and policy.
Last updated: May 10, 2023