People
"The true importance of Marsh, Billings, and those who follow in their footsteps, goes beyond simple stewardship. Their work transcends maintenance. It involves new thought and new action to enhance and enrich...the past...We cannot rest on the achievements of the past. Rather each generation must not only be stewards, but activists, innovators, and enrichers."
- Laurance Rockefeller
The history of Marsh-Billings-Rockefeller National Historical Park is not only the history of a special house and property and the families who lived there. Rather, the park reflects a rich continuum of social history and land stewardship practices that continues to evolve.
As the property was handed down from generation to generation, so were George Perkins Marsh's revolutionary ideas about man's long-lasting effects on the environment.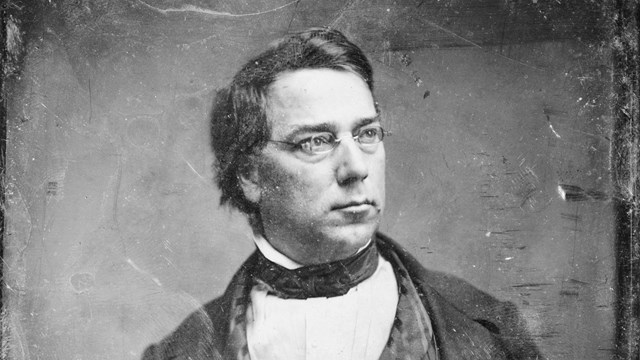 George Perkins Marsh
Author of Man and Nature and the father of the modern, American conservation movement.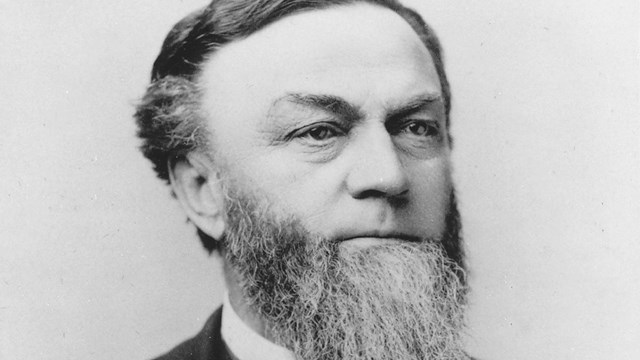 Frederick Billings
Railway president, real estate developer, dairy farm owner, forest rehabilitator.
The Billings Women
Three generations of women fostered the conservation ideology across the estate's landscape and beyond.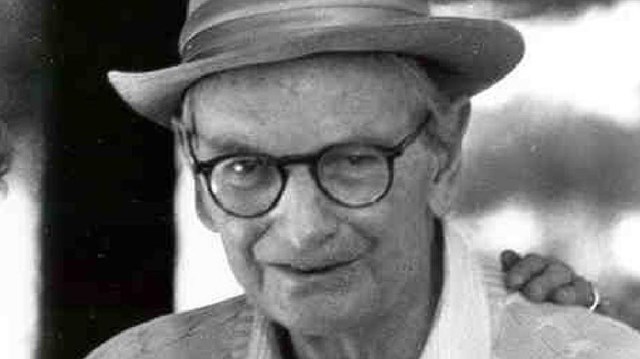 Mary & Laurance Rockefeller
Together, Mary and Laurance Rockefeller donated the property to the National Park Service in 1992.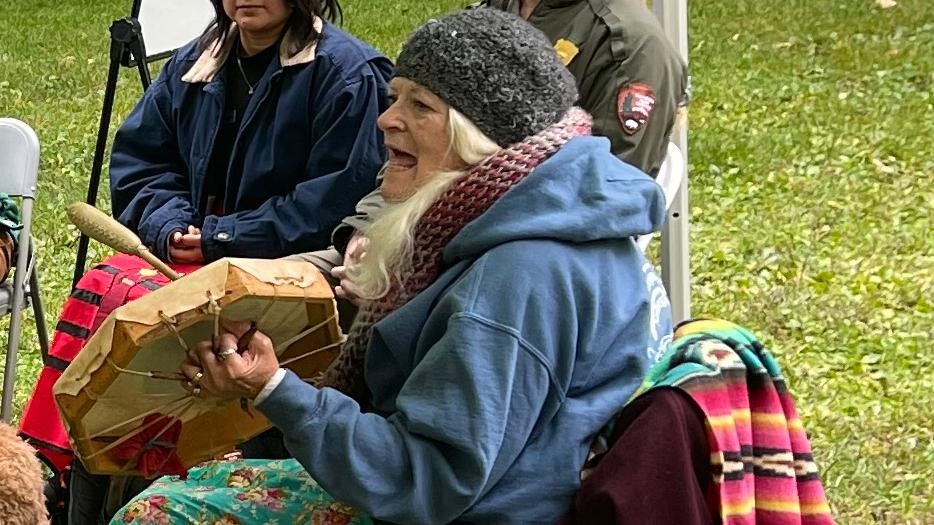 The Abenaki Community
This land is part of the traditional and unsurrendered homeland of the Abenaki people.


Last updated: April 25, 2023