Permits & Reservations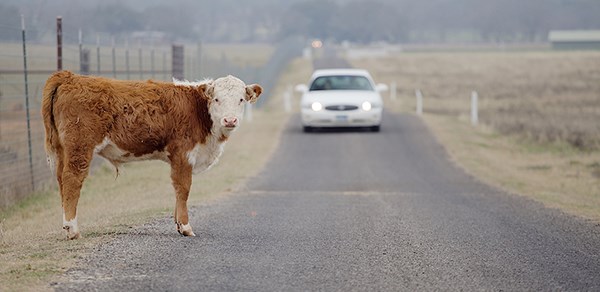 Driving Permits for the LBJ Ranch
The LBJ Ranch tour is a self-guided, driving tour. All visitors planning to tour the Ranch must obtain a free driving permit. Request your permit at the LBJ State Park and Historic Site Visitor Center in Stonewall, Texas. You will also receive a map indicating the tour route.
Special Use Permits
Activities in the park that benefit an individual, group or organization, rather than the public at large require permits. Other commercial activities or soliciting business within the park require a commercial use authorization.

Requests for special use permits for events should be made by submitting an application at least 30 days prior to the date of the planned event. More advance notice is recommended. There is a non-refundable fee for processing your application for a special use permit. Please return the application form to request a permit as soon as possible. All questions should be answered as accurately and completely as possible. This will assist the park in determining the appropriateness of the planned activities and help to estimate NPS costs that may be incurred in managing, facilitating, or supporting the use. Submission of the application form and fee payment does not imply permission for any special use or event.

For questions or more information, contact the Special Park Uses Coordinator at 830-868-7128 ext. 222.
10-930s Special Park Use Application - short form
10-930 Special Park Use Application - long form

10-550 Commercial Use Authorization Application
10-660 Commercial Use Authorization Annual Report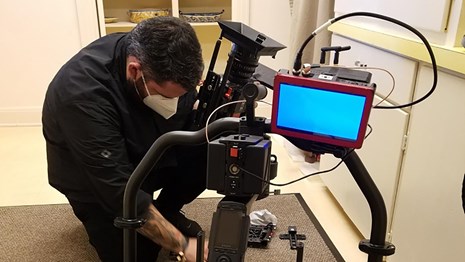 Filming and Still Photography
A permit is required for certain types of filming and still photography.
Groups
Reservations are required for groups (25 or more people) who want to tour the Boyhood Home. Without a reservation, there is no guarantee that your large group will be able to take the tours, especially during the busy season—February through May, and especially during peak visitation periods—Thanksgiving week, Christmas holiday season, and spring break.
Contact the park for more information
.
Requests for special educational programs should be directed to 830-868-7128 ext. 231.
Last updated: April 22, 2022