Safety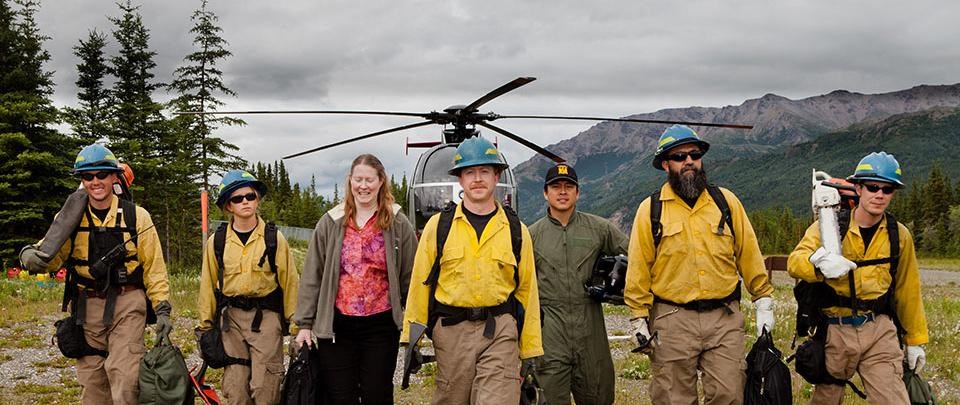 Safety is at the heart of everything we do.
The safety of firefighters and the public is the No. 1 priority of all National Park Service wildland fire management activities. Structures can be rebuilt and natural resources generally come back in time. A life cannot be replaced. Firefighter and public safety always takes precedence over property and resource loss.
NPS Fire & Aviation Program, Health & Safety
Burn Center Contact list, Firefighter Travel Safety Advisory, 10 Standard Firefighting Orders & 18 Watchout Situations, Historical Wildland Firefighter Fatalities 1910-2008, Pack Test, Incidents Including Reports, Findings, Action Plans, Health and Safety Links and more.
National Interagency Fire Center, Safety
6-Minutes for Safety, SAFENET:Wildland Fire Operations Safety Reporting System, Safety Alerts, Safety Grams, Wildland Fire Safety Training Annual Refresher, FireFit, Accident Investigation Resources, DOI Medical Standards and more.
Last updated: December 20, 2018