Current Compendiums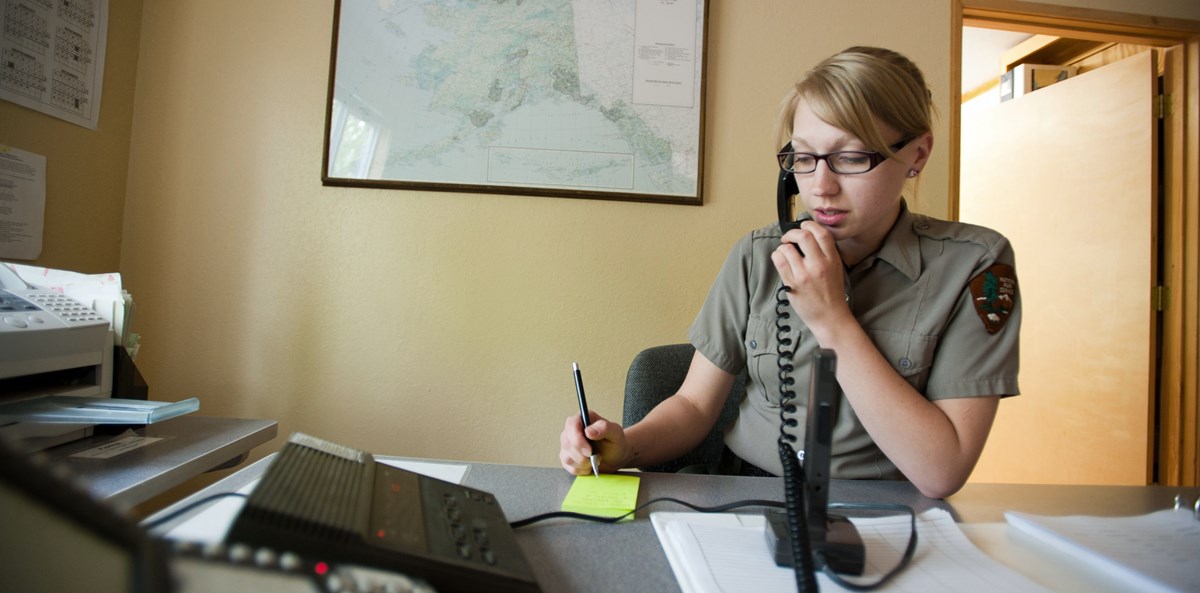 Learn and Explore
A compendium is a written compilation of designations, closures, permit requirements and other authorizations and restrictions adopted under discretionary authority found in the Code of Federal Regulations (CFR). Regulations for national parks are in 36 CFR and 43 CFR. For example, 36 CFR Section 2.21 (a) states, "The superintendent may designate a portion of a park area, or all or a portion of a building, structure or facility as closed to smoking when necessary to protect park resources, reduce the risk of fire, or prevent conflicts among visitor use activities." This designation is placed into the park's compendium.

The National Park Service is committed to making all practicable efforts to make the park compendiums accessible and usable by all individuals. If you require assistance, please call
907-644-3510.

For 2019, only Glacier Bay National Park and Preserve is proposing changes. Therefore, the 2018 compendiums are still in effect for all other parks. 
Bering Land Bridge National Preserve
Denali National Park and Preserve
Gates of the Arctic National Park and Preserve
Glacier Bay National Park and Preserve (2019)
Katmai National Park and Preserve (including Aniakchak National Monument and Preserve, and Alagnak Wild River)
Kenai Fjords National Park
Klondike Gold Rush National Historical Park
Lake Clark National Park and Preserve
Sitka National Historical Park
Western Arctic National Parklands (Cape Krusenstern National Monument, Kobuk Valley National Park, Noatak National Preserve)
Wrangell-St. Elias National Park and Preserve 
Yukon-Charley Rivers National Preserve
Last updated: October 1, 2019