For Kids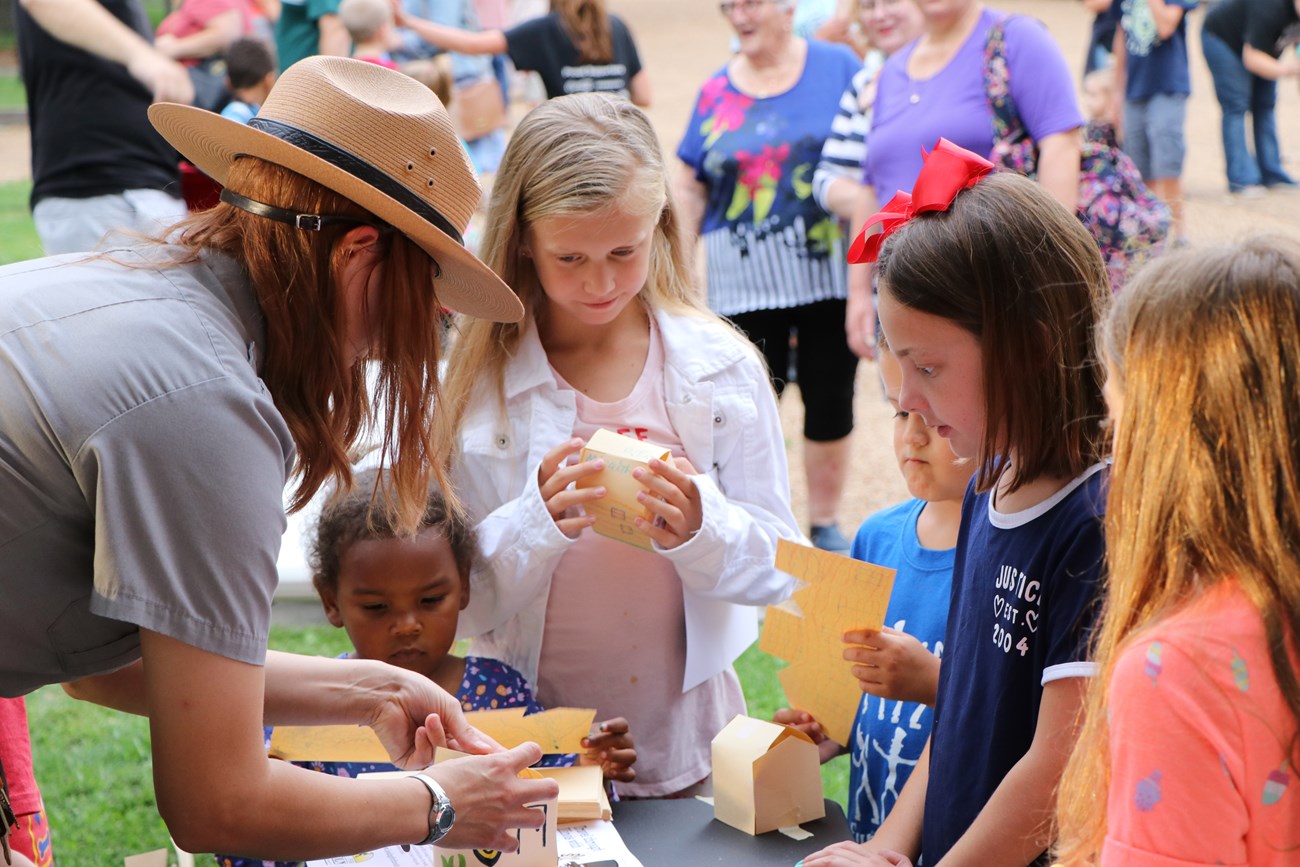 Become a Junior Ranger!

Become a Lincoln Home Junior Ranger by taking a virtual trip back in time to explore the life of Abraham Lincoln in Springfield, Illinois. Here's how you can begin you journey to become a Lincoln Home Junior Ranger:

1) Take a virtual tour of the Lincoln Home and of the historic neighborhood where Abraham Lincoln and his family lived for 17 years.

2) To get a Junior Ranger book and badge:
Download, print, and fill out the junior ranger book and send us an email with a picture of your completed book and a mailing address. We will then send you your badge! OR
Send us an email with a mailing address and we will mail you a junior ranger book to complete and a badge!
3) Bonus: How well do you know Abraham Lincoln? What is your favorite version of Abraham Lincoln? Beard? No Beard? Let us know by testing out your drawing skills with our new "Draw Lincoln" challenge! Share on your social media and tag us using @lincolnhomenhs and #DrawLincolnChallenge.

Have Fun!


Last updated: February 25, 2022