Dubois House
This house was built around 1858 for Jesse K. Dubois. It served as the home of his family from 1859 to 1864. During the years that he and his family lived in the house, Dubois served as the Illinois State Auditor.
Dubois was one of the most important political allies of Abraham Lincoln within the neighborhood. Dubois was a confidant of Lincoln, and a powerful Republican politician and office-holder. The Lincoln and Dubois families moved in the same social circles, and the Duboises named one of their sons for Lincoln.
In 1864, the Dubois family moved to a new home on West Monroe Street. After eight years as State Auditor, Dubois left office in 1865. Following his retirement from public service, Dubois pursued various business ventures, passing away in 1876.
The two-story wood frame Greek Revival house has a hip roof over the front portion of the house and a gable roofed rear ell. There is a full-width front porch, and the house is sheathed with clapboard siding with cornerboards. It was restored to it's 1860s appearance in 2005.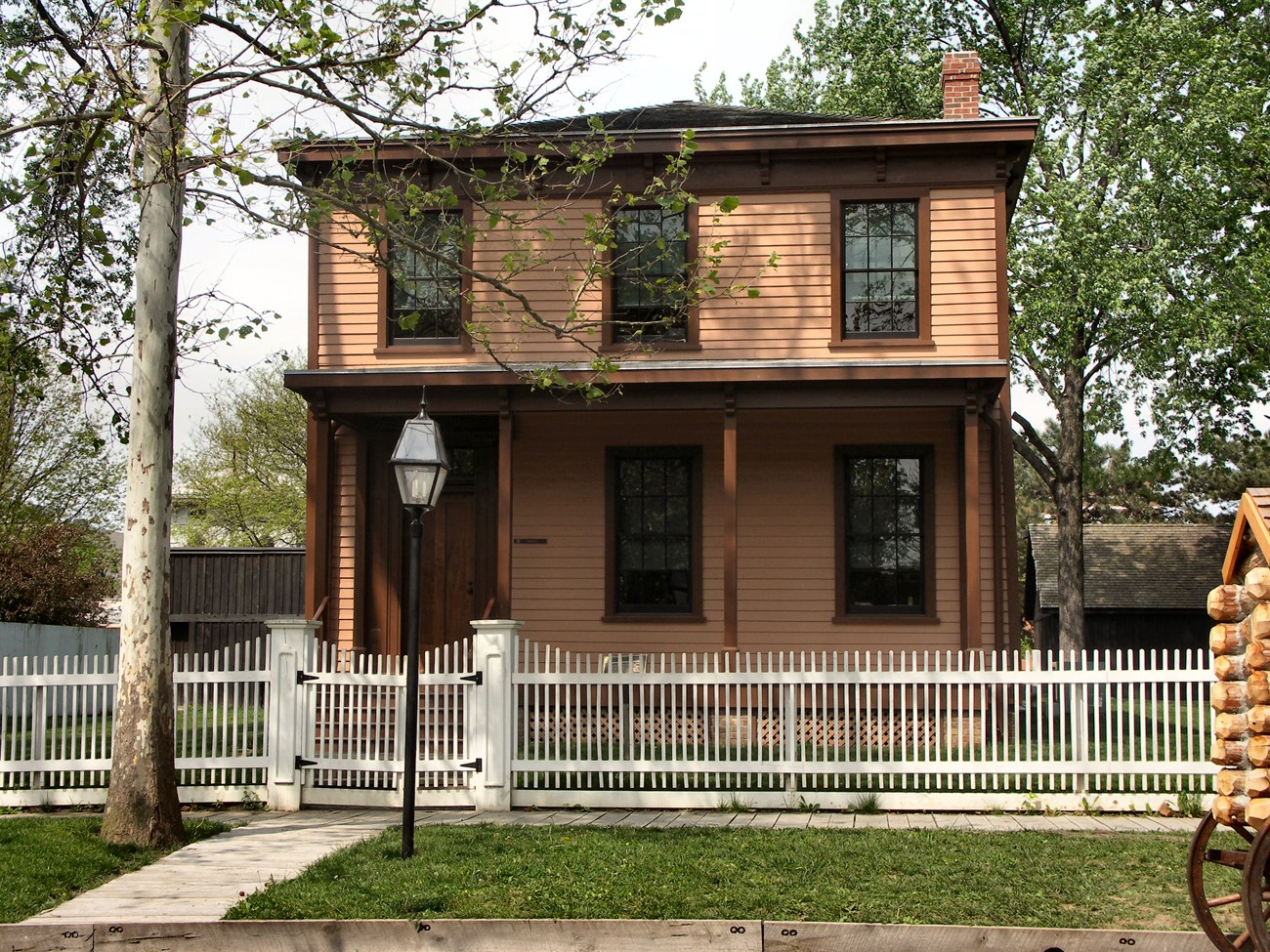 Last updated: August 13, 2019