Air Quality

Little Bighorn Battlefield National Monument is part of the Rocky Mountain Network (ROMN) of the National Park Service (NPS) Inventory and Monitoring Program and is classified as Class I.
Class I air quality areas receive the highest protection under the Clean Air Act. Even though Little Bighorn Battlefield is a distance from cities and pollution sources it is still vulnerable to poor air quality from pollutants such as ozone, nitrogen oxides, sulfur dioxide, and toxins. These air pollutants affect, or have the potential to affect, air quality and natural resources including vegetation, wildlife, soils, water quality, and visibility.
Air pollution sources come from a variety of sources. Mobile sources (cars, trucks, off-road vehicles), stationary sources (power plants, and industry), and area sources (agriculture, fires, and road dust).
Air Quality Information on Parks in the Rocky Mountain Network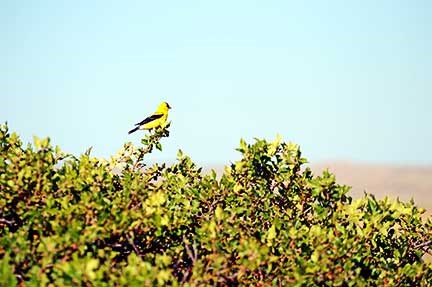 Additional Information
Last updated: April 4, 2019