Air Quality in Parks
Over the last 30 years air quality has improved significantly in national parks and across the U.S. This is great news because parks need clean air. It is essential for the health of our visitors and employees, clean clear views of park scenery, and a healthy natural environment. But, we also know that almost all national parks are still affected by air pollution.
One way we keep up with the changing air quality in parks is by
monitoring
and looking at air data in different ways.
Real time ozone, particulate matter, and weather data are available from a number of parks. These let us know what is happening right now in parks. This can be very important for health advisories and to ensure that long term monitoring is functioning properly. Check out live data from parks and visit our health advisory page. You can also explore the number of days when monitored ozone levels in parks are higher than the human health standard on our ozone exceedance webpage.
We also look at air quality data from national monitoring networks to see which parks are most at risk and where conditions are declining or improving. Understanding what is happening with park air quality is key to keeping parks clean and focusing efforts to improve air quality where it is most needed. Our national summary maps and park specific conditions & trends webpages are updated annually.
Park profiles summarize park specific information about significant air pollutants and their effects on natural and scenic resources for selected parks. Additionally, the profiles highlight significant studies and provide links to relevant air quality data.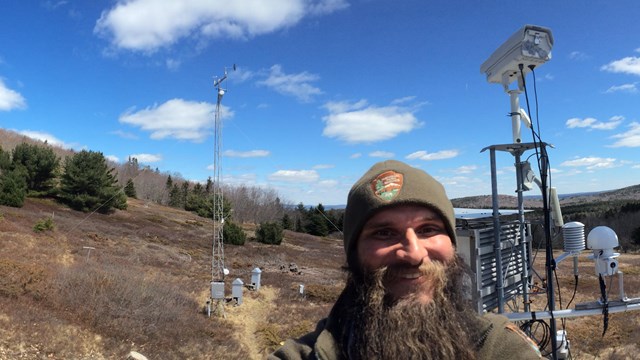 Live Data
Current weather and ozone data from 30+ national park areas.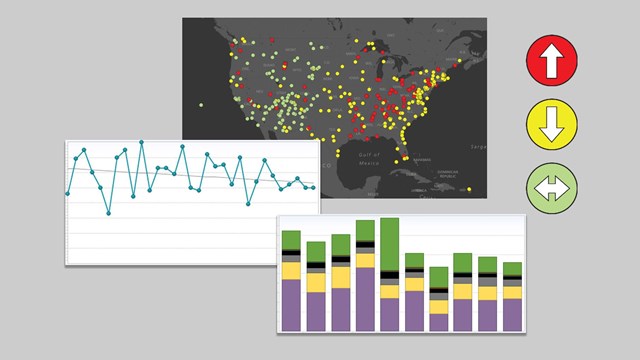 Conditions & Trends
Find and visualize park-specific air quality conditions, trends, and summary information.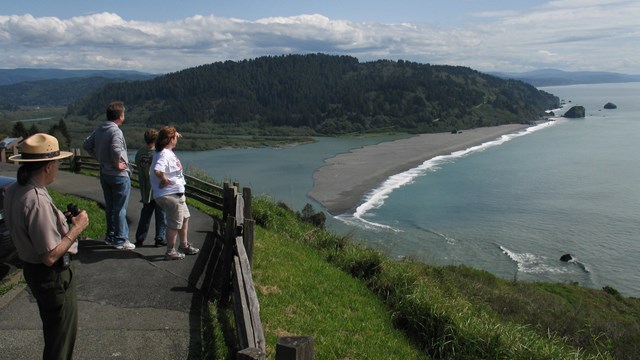 Effects in Parks
Find out how air quality is affecting a park near you.
Last updated: October 8, 2019