Be A Junior Ranger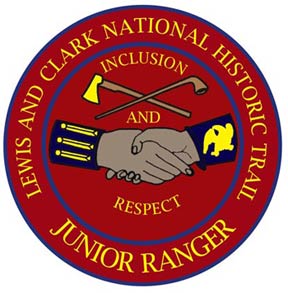 Attention Teachers:
Completing the Junior Ranger questions as a class is encouraged. We will honor your entire class with a Junior Ranger Class Stewardship certificate and patch.
Please ensure each student has met the minimum eligibility requirements for the program, then mail all programs together as a class. Your class certificate and patch will be sent back to you as soon as the booklets are reviewed by a ranger at the trail office.
Good luck and have fun! Thank you for learning about the Lewis and Clark story.