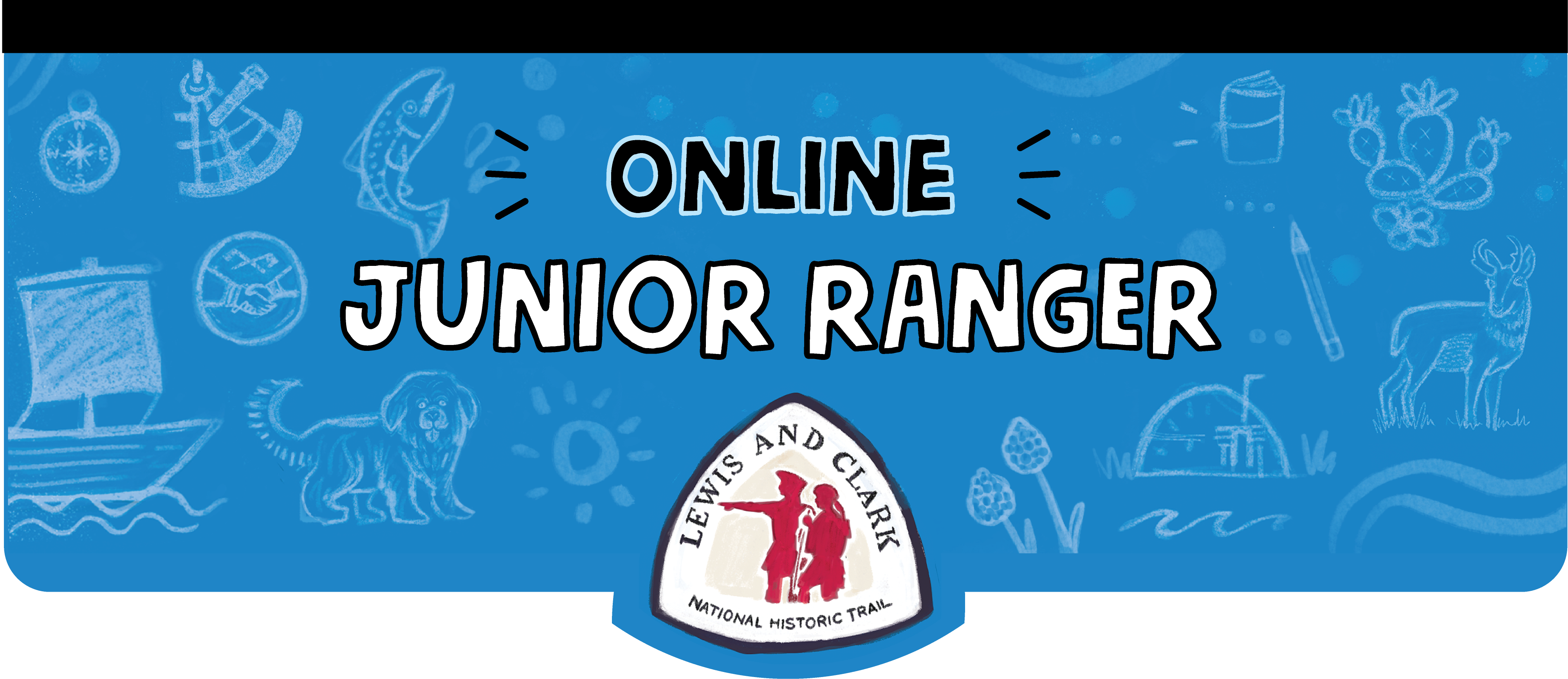 Let's embark!

Are you ready to go on an online learning adventure? Grab a pencil and paper and complete the activities below to learn about the people, places, and stories of the Lewis and Clark National Historic Trail. When you're finished, show your work to an adult and print out your Lewis and Clark Trail Junior Ranger Online badge.

Activity 1: On Tribal Lands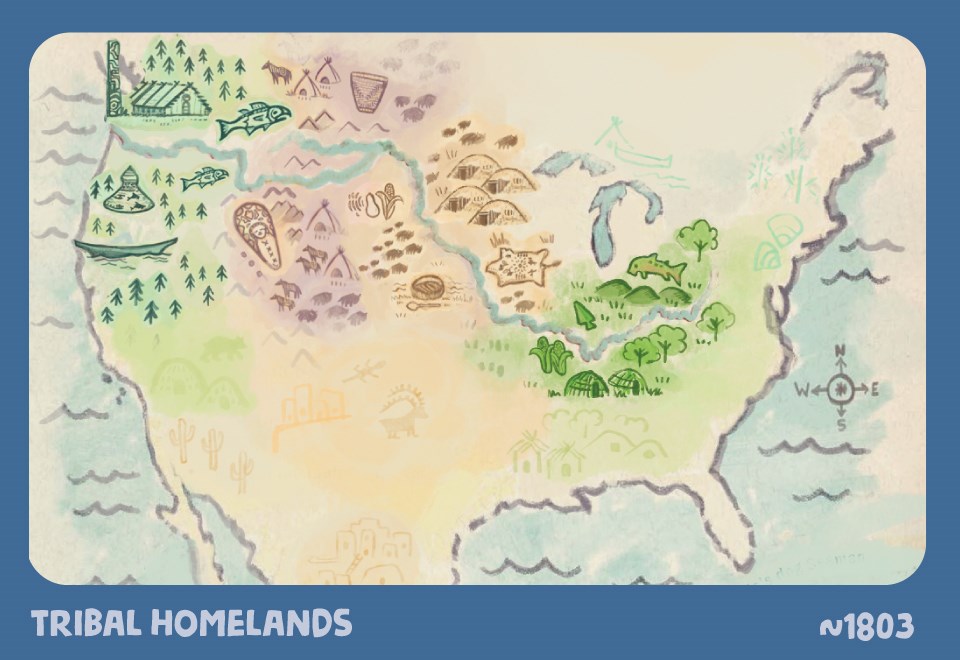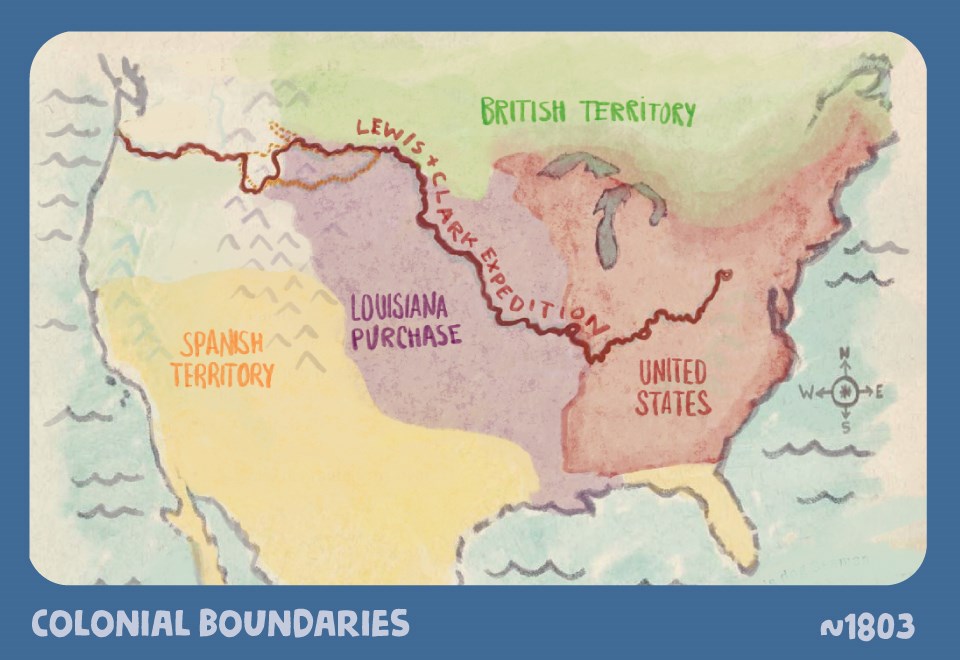 Left image
When colonial boundaries were drawn in North America, a huge web of tribal nations already existed.
Right image
1803 maps of North America show the land divided into the United States, British Territory, Spanish Territory, and the Louisiana Territory.
Activity 2: Preparing for the Expedition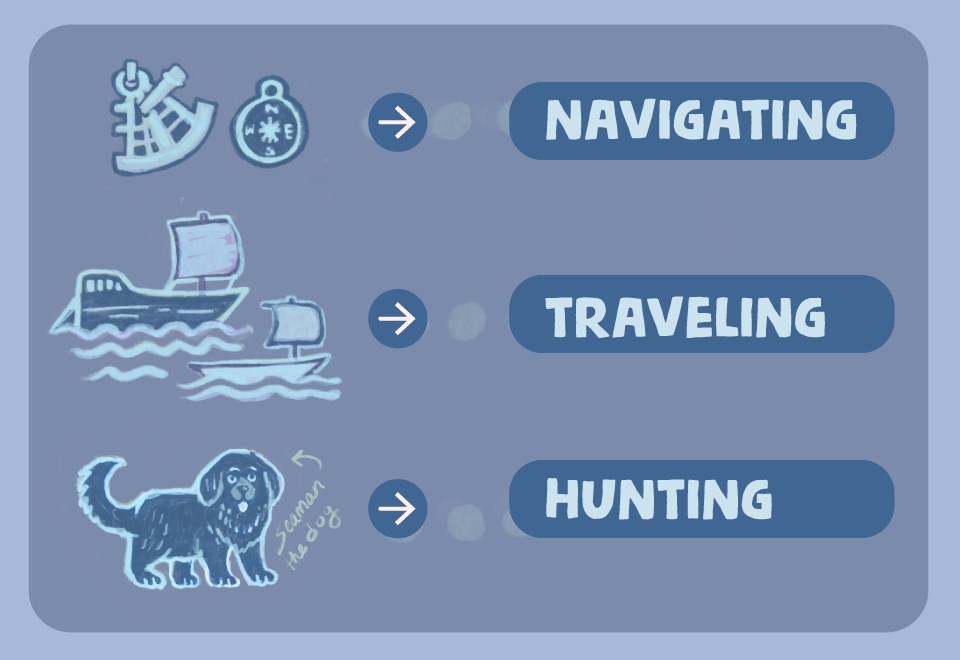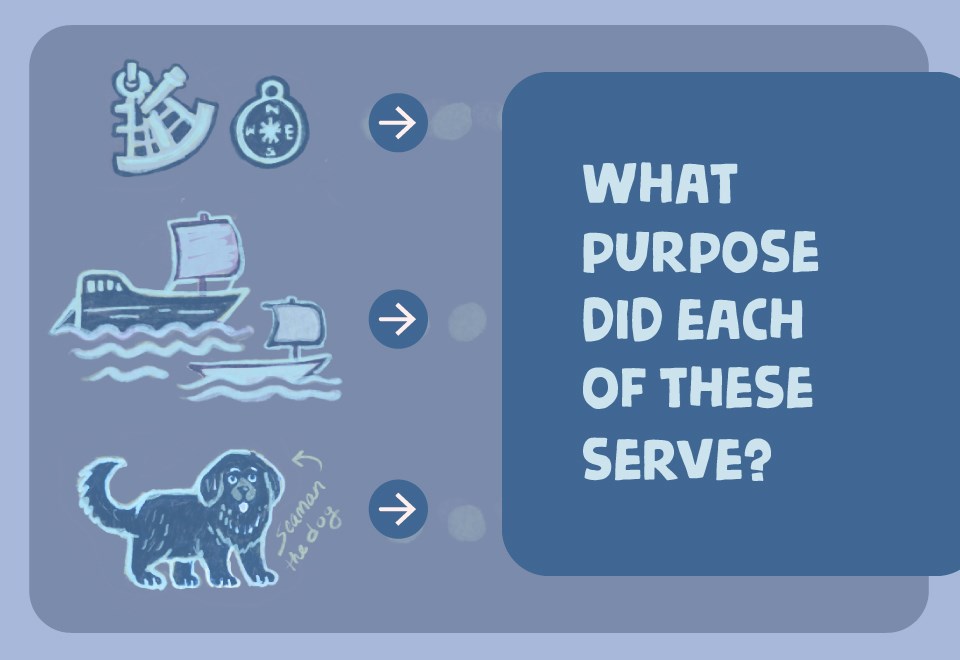 Left image
To prepare for a multi year journey to landscapes Americans had never seen, Captains Lewis and Clark had to decide what and who to bring.
Right image
A Sextant and compass were important for navigation.  Two pirogues (similar to canoes) joined a custom designed keelboat for the first part of the journey. Captain Lewis's dog Seaman was valued for hunting, protecting, and being a good boy.
Activity 3: Nature Journaling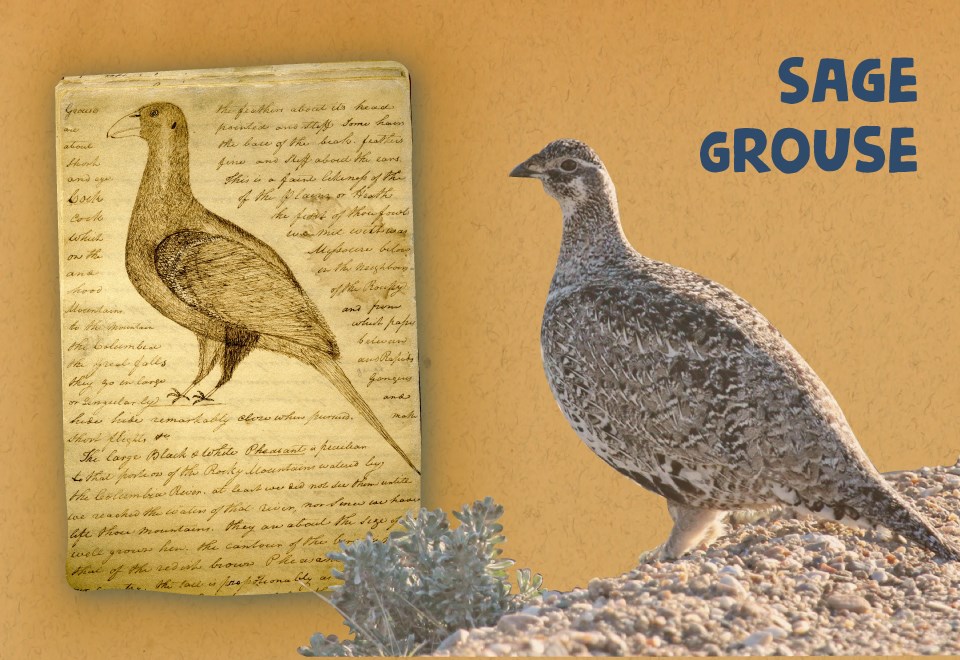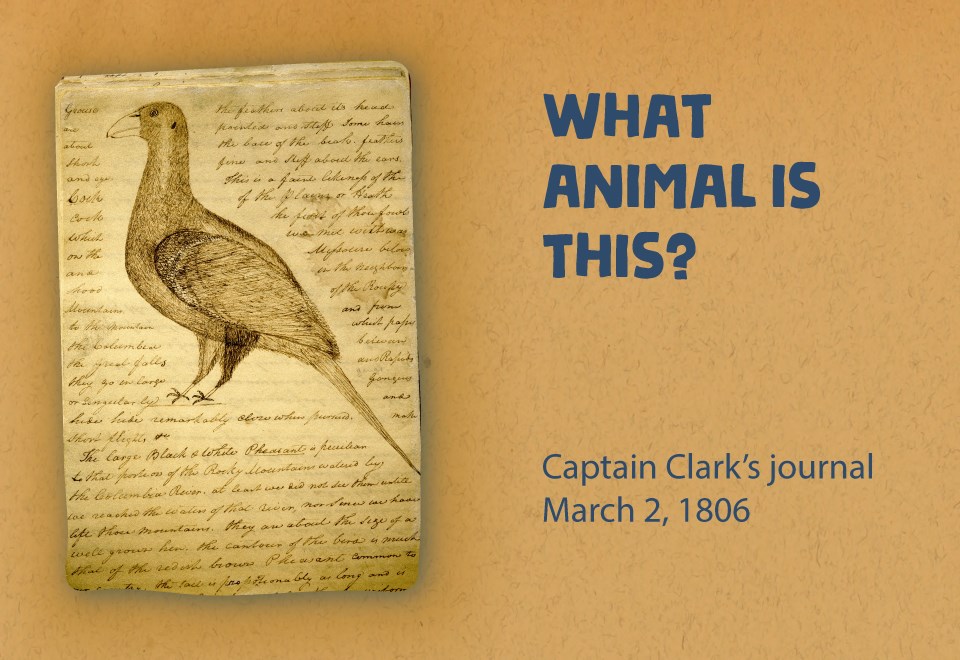 Left image
Journal page courtesy of Missouri History Museum. Photo.
Right image
Photo: Wallace Keck/ NPS Photo
Activity 4: Experience the Lewis and Clark Trail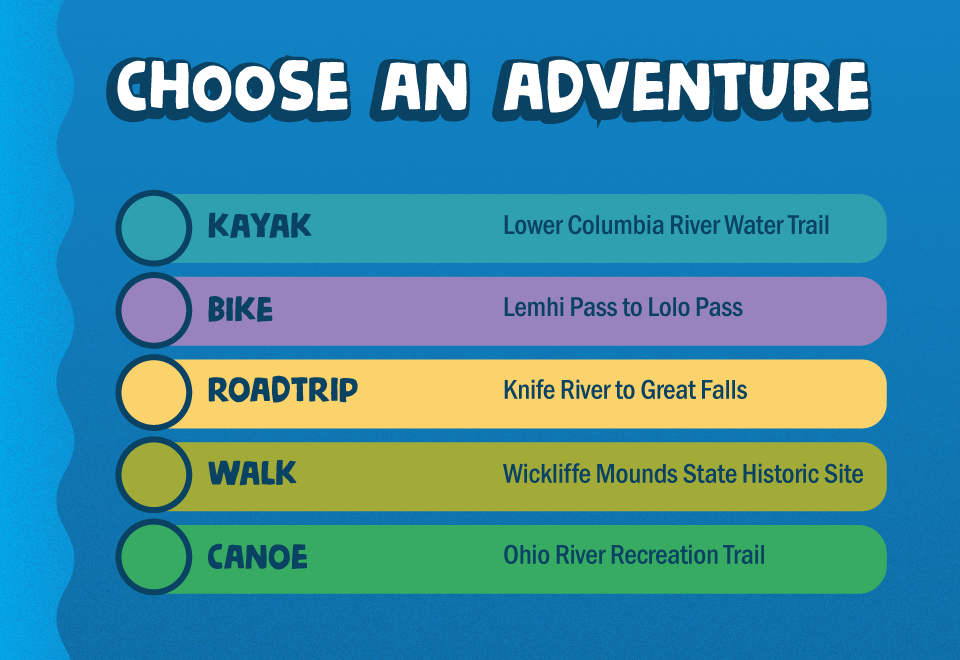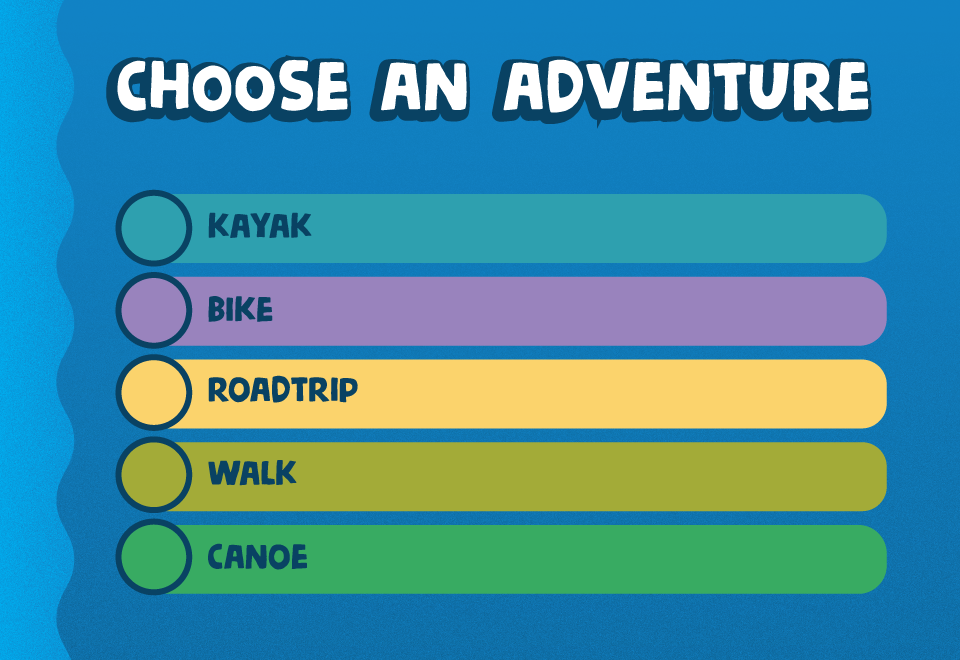 Left image
Learn about culture and history while you're out in nature.
Right image
Which activity would you most like to try on the Lewis and Clark Trail?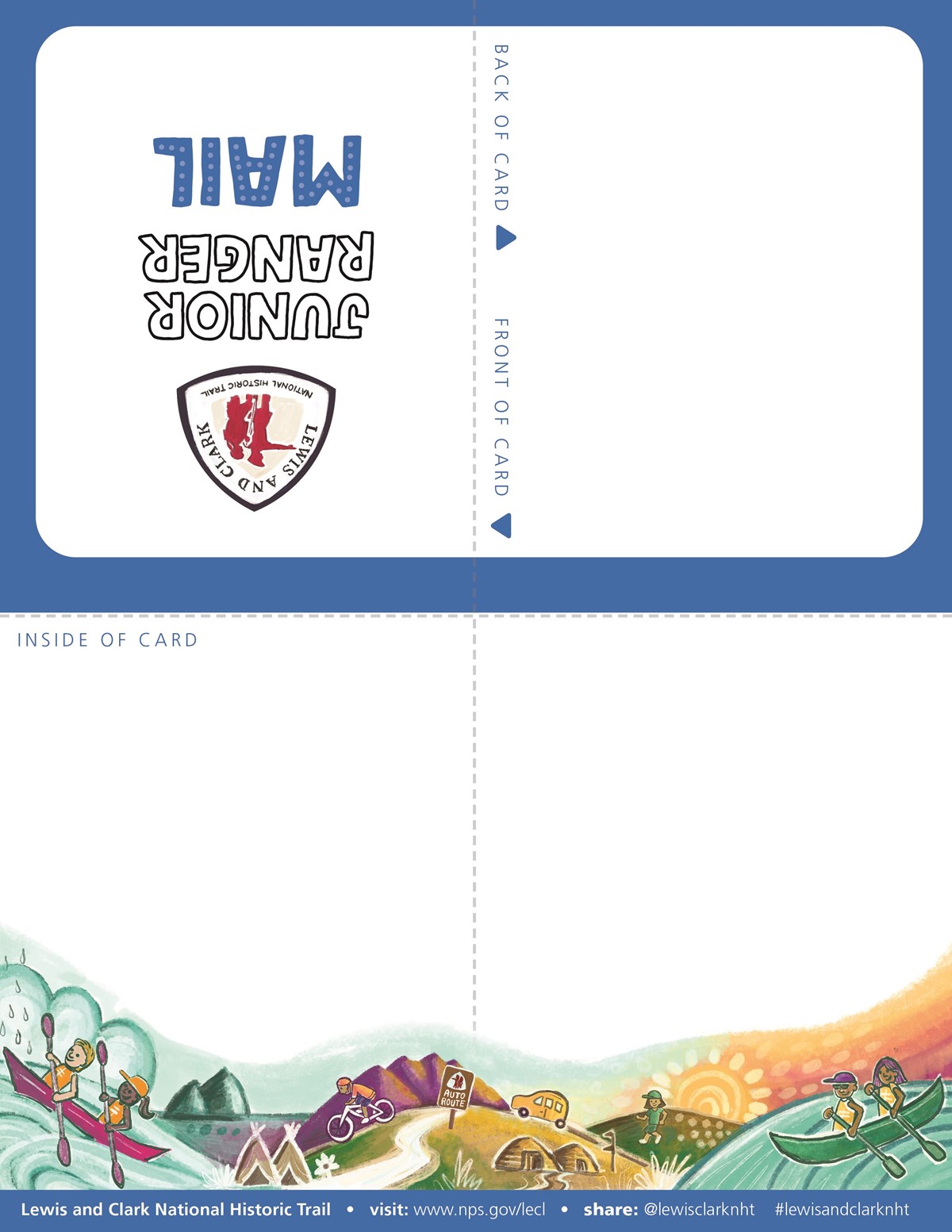 Take the Junior Ranger Pledge!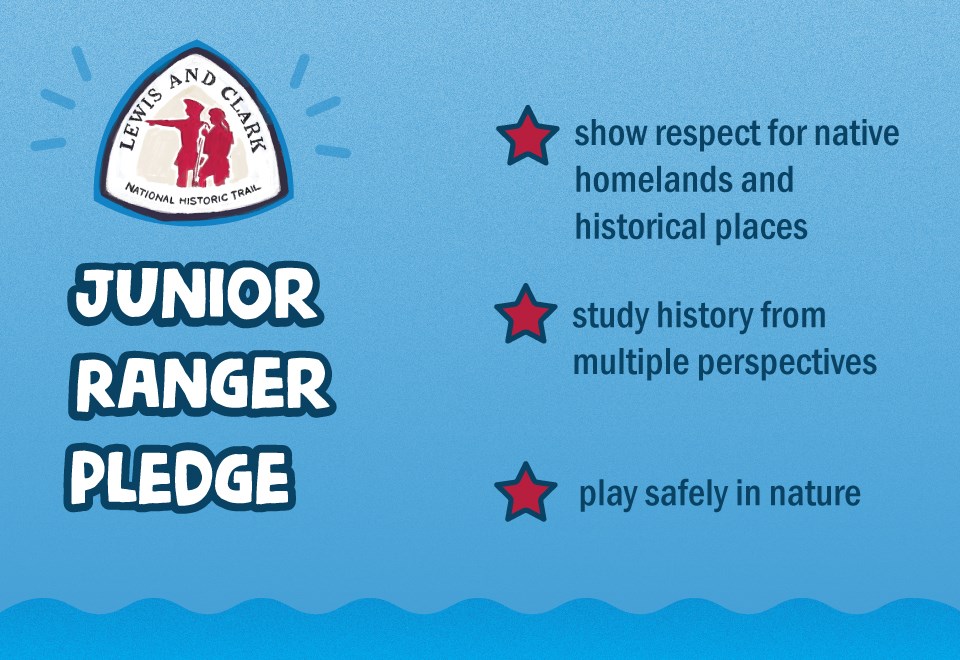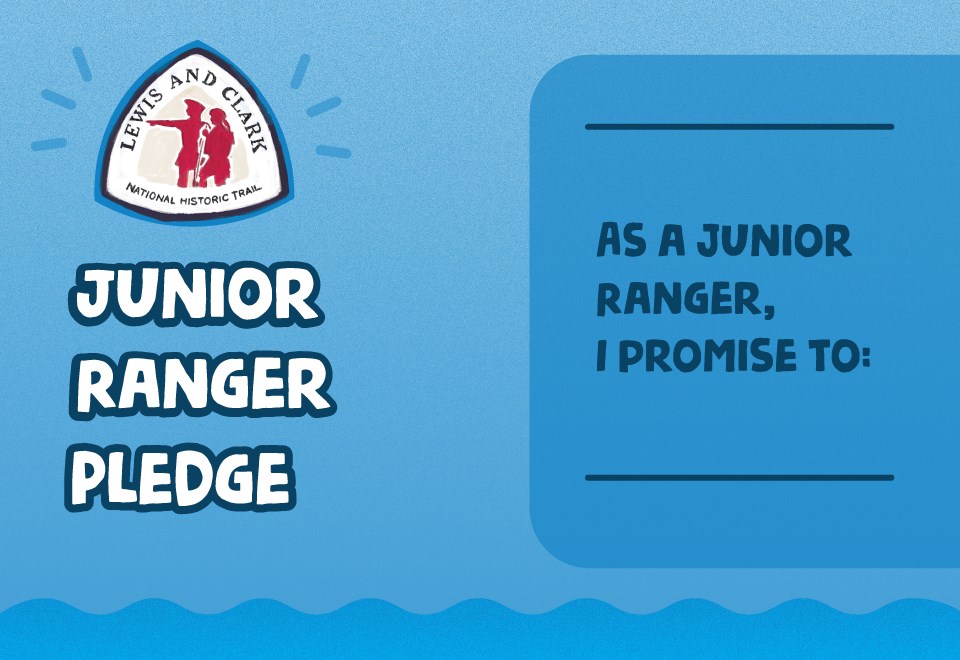 Left image
Junior ranger pledge.
Right image
Junior rangers promise to act in ways that respect parks and people.
Print your Junior Ranger Online Badge: