Mammals

Lake Mead Mammal Communities
From Desert Bighorn Sheep to bats, Lake Mead National Recreation Area is home to a diverse range of mammals. Since many mammals are weary of humans it is often a treat just to see them while hiking, boating, or on a scenic drive.

Other mammals roam the park, some in daylight, others are nocturnal. Keep an eye out for beavers, coyotes, and rabbits. You never know what you are going to see at Lake Mead NRA.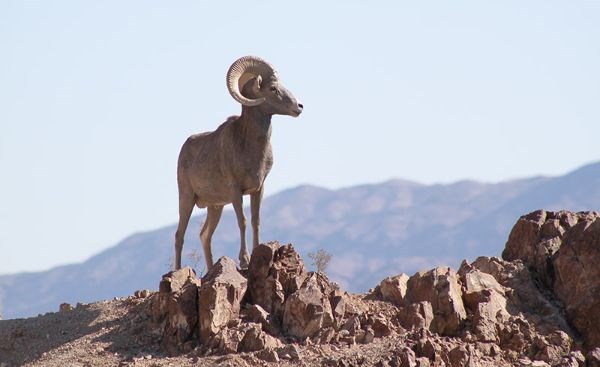 Desert Bighorn Sheep
Desert bighorn sheep are some of the most intriguing mammals of Lake Mead NRA. They are wary of human contact, and blend so well into the terrain they inhabit, that sightings are a special event. Once feared of becoming extinct, the desert bighorn sheep are making a tentative comeback in the southwest due to a comprehensive reintroduction effort by the National Park Service.
More about desert bighorn sheep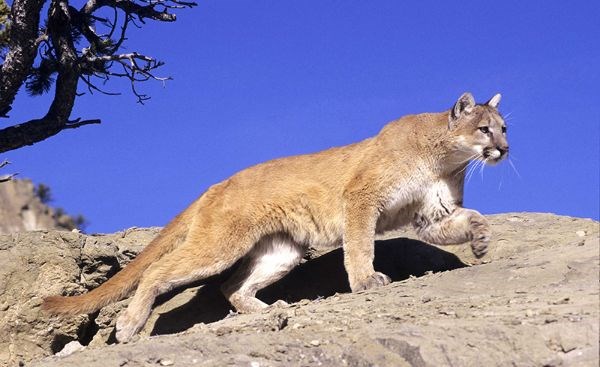 Mountain Lions
The mountain lion is North America's largest member of the cat family. These majestic creatures once roamed throughout North America, but today, their range is limited to British Columbia and Alberta, Canada, the twelve westernmost states in the U.S., and Florida.
More about mountain lions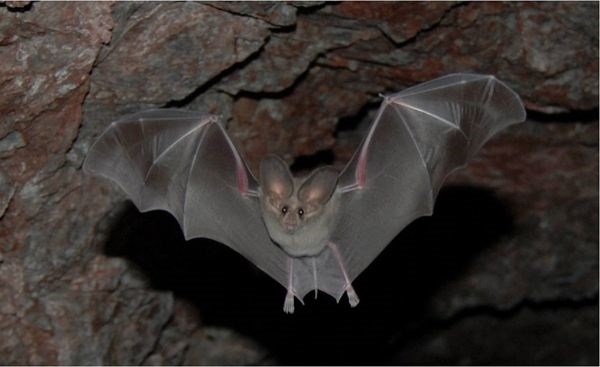 Bats
At least 19 species of bats have been found within Lake Mead NRA. Although widely known to live in caves, many species within the park also inhabit man-made environments, such as abandoned mines or tunnels.
More about bats
Last updated: September 2, 2020