Brochures
The following brochures are available for download in PDF format. Click on pictures below for a link to the PDF.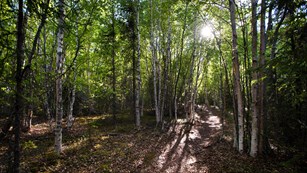 Tanalian Trails Map
Download and print a map of the Tanalian Trails system in Port Alsworth. PDF, 2 pages (416 KB).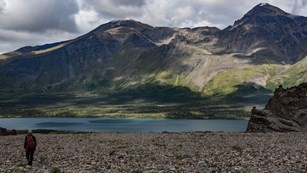 Visiting the Backcountry
Download and print a site bulletin about visiting Lake Clark's backcountry. PDF, 2 Pages (404 KB).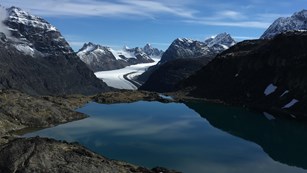 Webcam and Weather Station Map
View a map of webcam and weather station locations within the park. PDF, 1 page (7.3 MB)


Last updated: September 14, 2021