Fees & Passes
Overview of entrance requirements
Most visitors need
Parking/Transportation

Parking, shuttle, or other transportation-related fees may apply.
Entrance Passes
An entrance pass is not required to access Korean War Veterans Memorial Memorial.
Other National Park Service sites may require an entrance pass or fee. Depending on your trip plans, an interagency pass may save you money.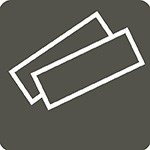 Fees and Passes
The Korean War Veterans Memorial has no fees or reservations associated with a visit. Please visit the National Mall and Memorial Parks Fees and Passes page for information on Fees and Passes parkwide.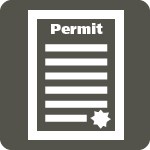 Permits & Reservations
Some activities may require a special permit such as weddings, commercial photography and demonstrations. Please visit the parkwide Permits & Reservations page for more information on obtaining a permit.
Last updated: May 11, 2023