Fees & Passes
Overview of entrance requirements
Entrance Passes
An entrance pass is not required to access Knife River Indian Villages National Historic Site.
Other National Park Service sites may require an entrance pass or fee. Depending on your trip plans, an interagency pass may save you money.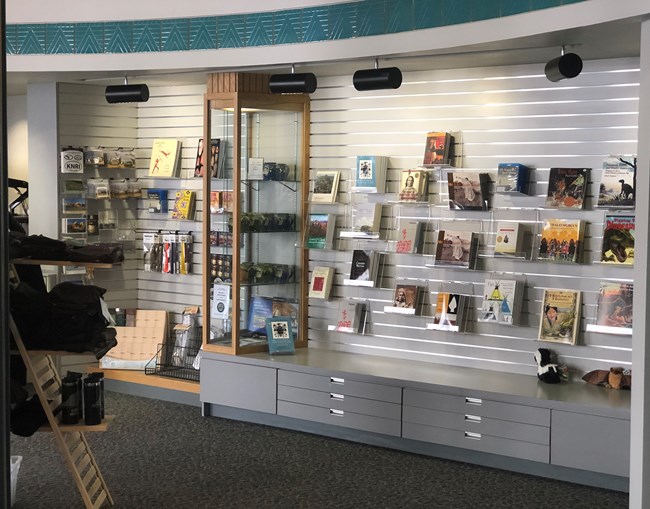 No entrance/admission fees are required at Knife River Indian Villages NHS.

We are FREE! Explore the visitor center, museum, earthlodge, and trails without cost.

School buses and tour buses are also free! If you are with a bus, please call ahead at 701-745-3300 so we can properly provide the best experience for your group.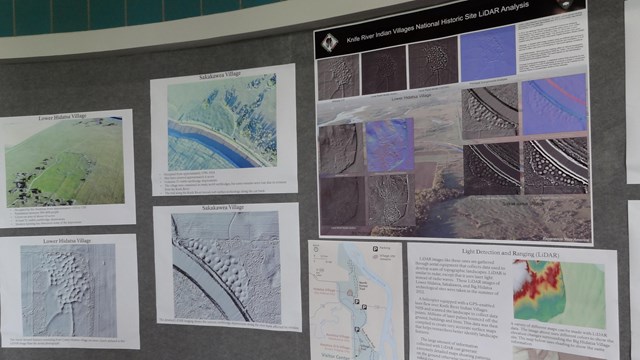 Basic Information
Find out basic information about the park such as operating hours and current conditions.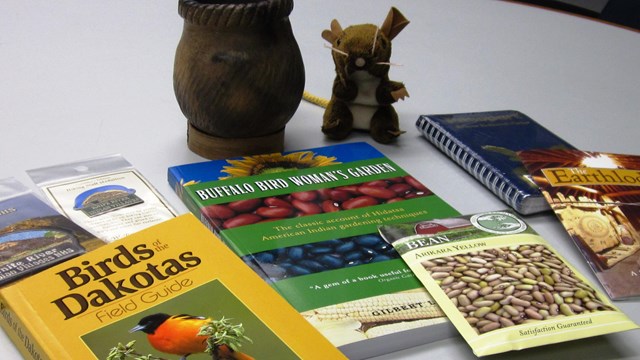 Park Store
A link to the website where you can buy items when offsite. Various items sold like books, seeds, patches, passport stamp books, and more.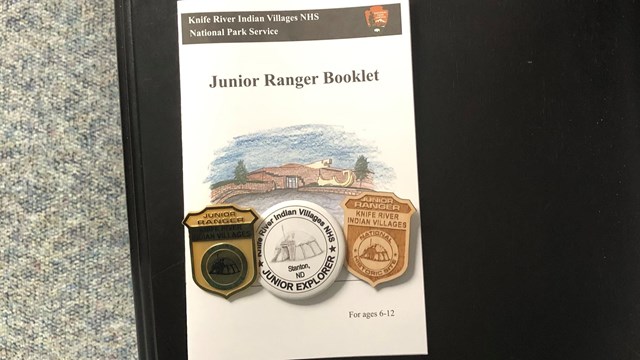 Become a Jr Ranger!
Interesting in becoming a Jr Ranger? You have options! Come to the park and ask a ranger, but if you cannot, call 701-745-3300.
Last updated: May 11, 2023