Basic Information
Entrance Fees:
Entrance Passes: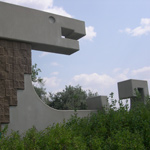 Welcome to Knife River Indian Villages NHS
Feed your sense of adventure by exploring the park year-round. Whether you're interested in Native American history, Lewis and Clark, natural history (ornithology, entomology, botany, meteorology, or astronomy), or enjoying picturesque scenery, you can find it here. Learn about
operating hours & seasons,
fees & passes,
and
permits & reservations
.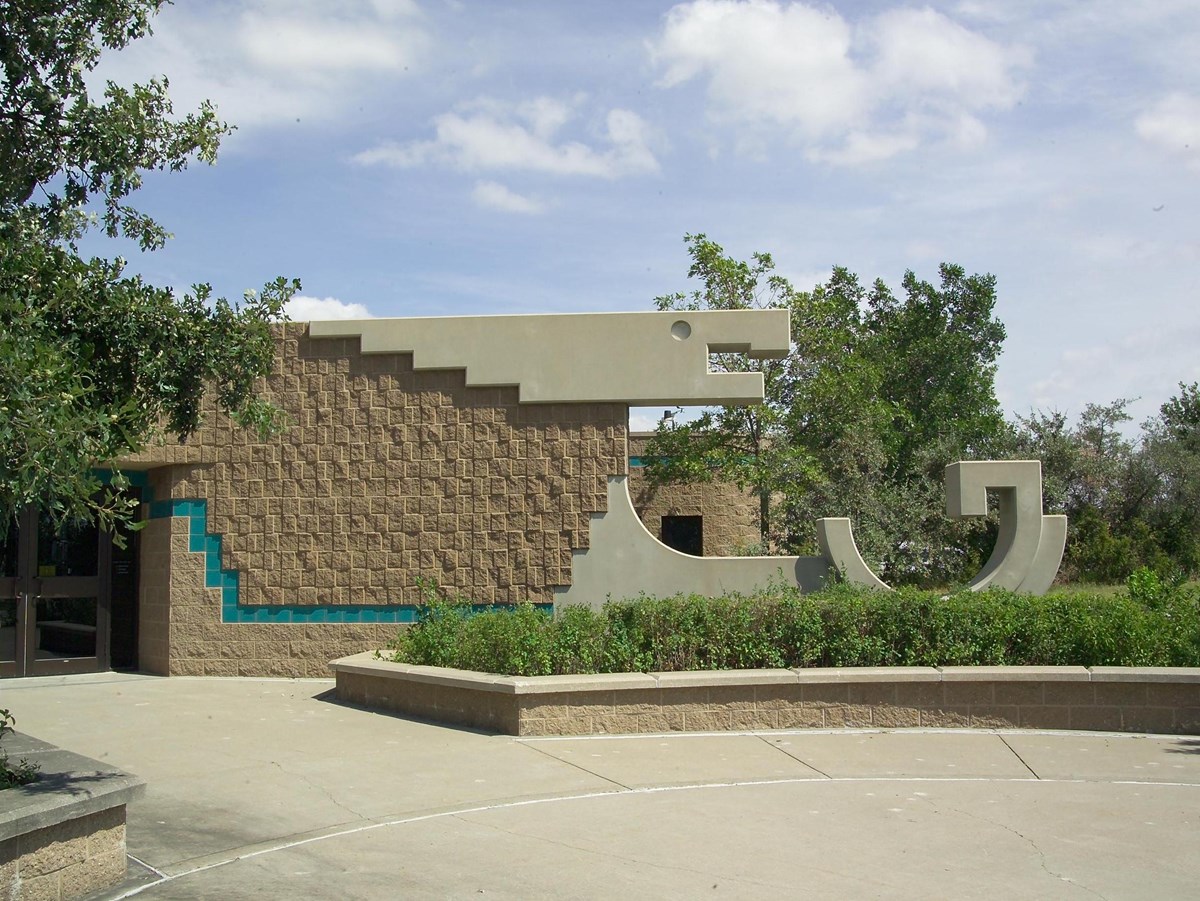 Last updated: December 16, 2020