Plan A Field Trip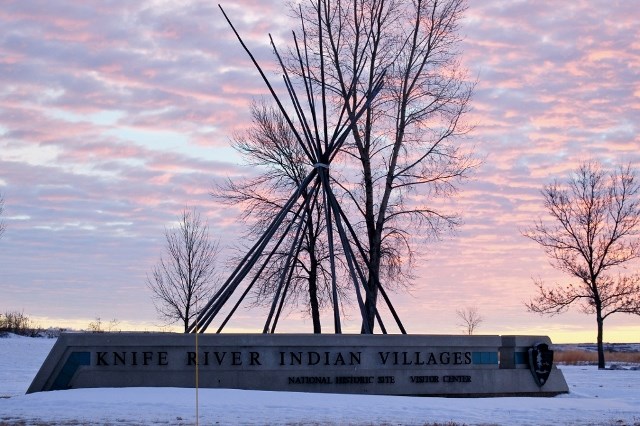 Here at Knife River Indian Villages there are a variety of opportunities waiting for you and your students to explore including a movie, museum exhibits, a full scale reconstructed earth lodge and walking trails to the Knife River.
Please call ahead to make reservations 701-745-3300.
Please be aware that facility hours of operation change with the seasons.


Last updated: April 10, 2015