For Kids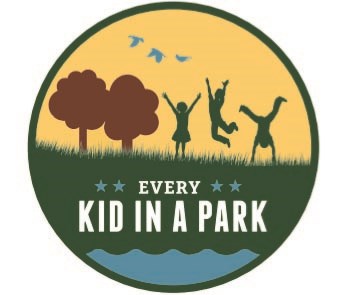 See America's natural wonders and historic sites for free.
To help engage and create our next generation of park visitors, supporters and advocates, we are kicking off the Every Kid in a Park initiative. The immediate goal is to provide an opportunity for each and every 4th grade student across the country to experience their public lands and waters in person throughout the school year.
Beginning September 1st all kids in the fourth grade have access to their own Every Kid in a Park pass. This pass provides free access to national parks, national forests, national wildlife refuges, and more!
Learn all about this exciting program at
https://www.everykidinapark.gov/
In support of this initiative, organizations across the Puget Sound are teaming up to get more kids and families learning in and exploring the outdoors including the Pacific Northwest's amazing national parks. For more information, visit the collaborative's website:
seattlekidsoutside.org
Internet Resources for Reports on Seattle and The Klondike Gold Rush
Do you need help writing your report on Seattle and the Klondike Gold Rush? Are you doing a History Day project on the gold rush?
more


Last updated: November 15, 2018