Seattle Area National Park Sites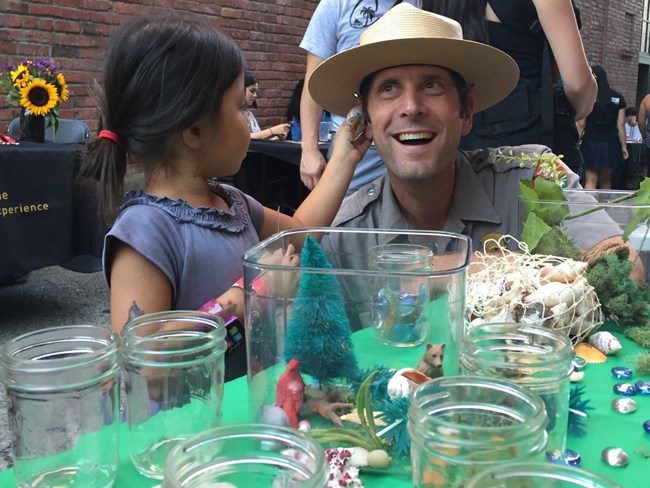 We're not just in the community, we're part of the community.
Klondike Gold Rush National Historical Park is more than a visitor center in Pioneer Square. We're a base of operations for work that is carried on by NPS staff and our partners to connect youth and other new audiences to their public lands and our shared histories.
The park is also located within the Maritime Washington National Heritage Area and the Mountains to Sound Greenway National Heritage Area.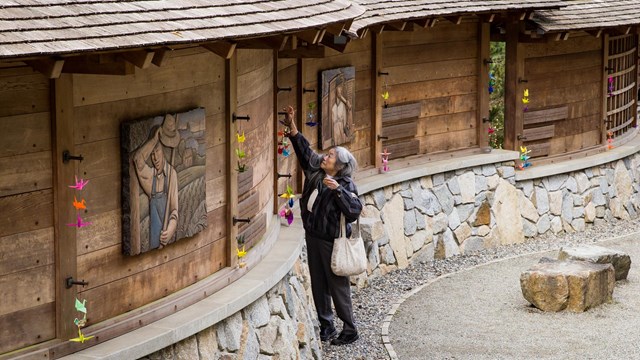 Japanese American Exclusion Memorial
The Bainbridge Island community was the first to be forcibly removed and the last to return home after WWII. "Let it not happen again."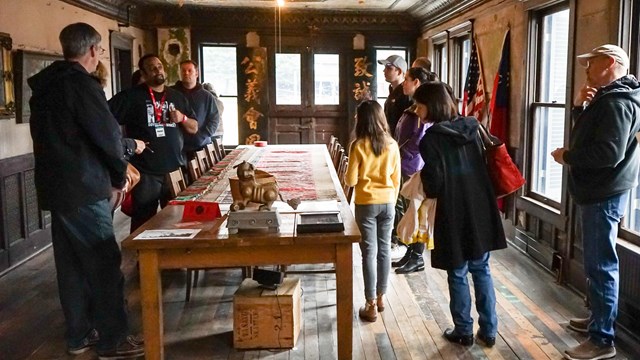 The Wing Luke Museum
More than a museum, the Wing is an experience. A chance to truly understand what it was-and is-to be Asian American in the Pacific Northwest
Mountains to Sound Greenway
A scenic, historic, transportation and conservation corridor in the Pacific Northwest.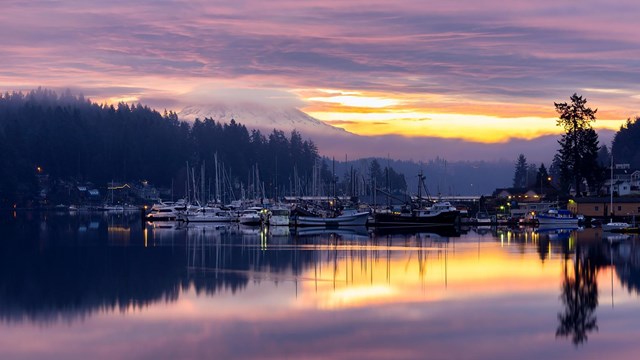 Maritime Washington
3,000 miles of western Washington's saltwater coastline from Grays Harbor County to the Canadian border.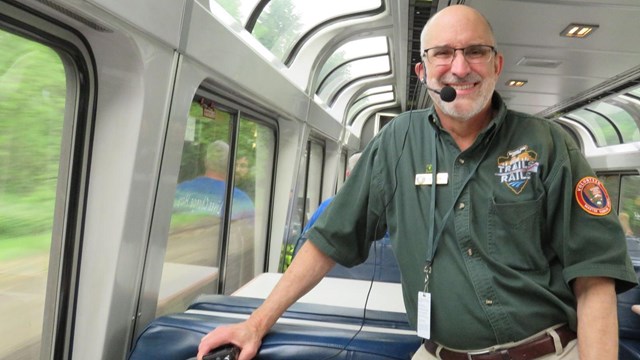 Trails & Rails
Seattle based guides travel daily to/from Portland, OR on the Coast Starlight and to/from Havre, MT on the Empire Builder each summer.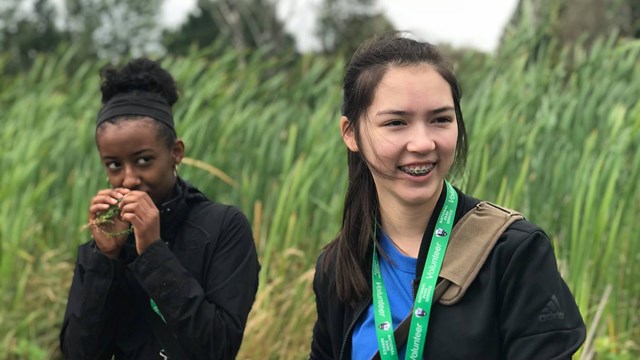 In My Backyard
In My Backyard is a student run program dedicated to conservation leadership development and youth outreach housed.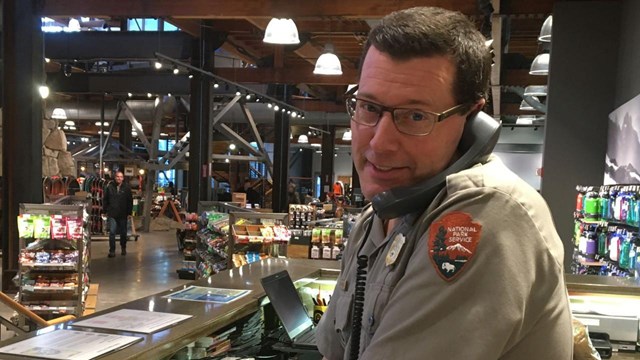 Outdoor Recreation Information Center
Rangers from State Parks, US Forest Service and the National Park Service staff this information desk daily, 10:00am to 6:00pm.
Last updated: November 16, 2022