Places To Go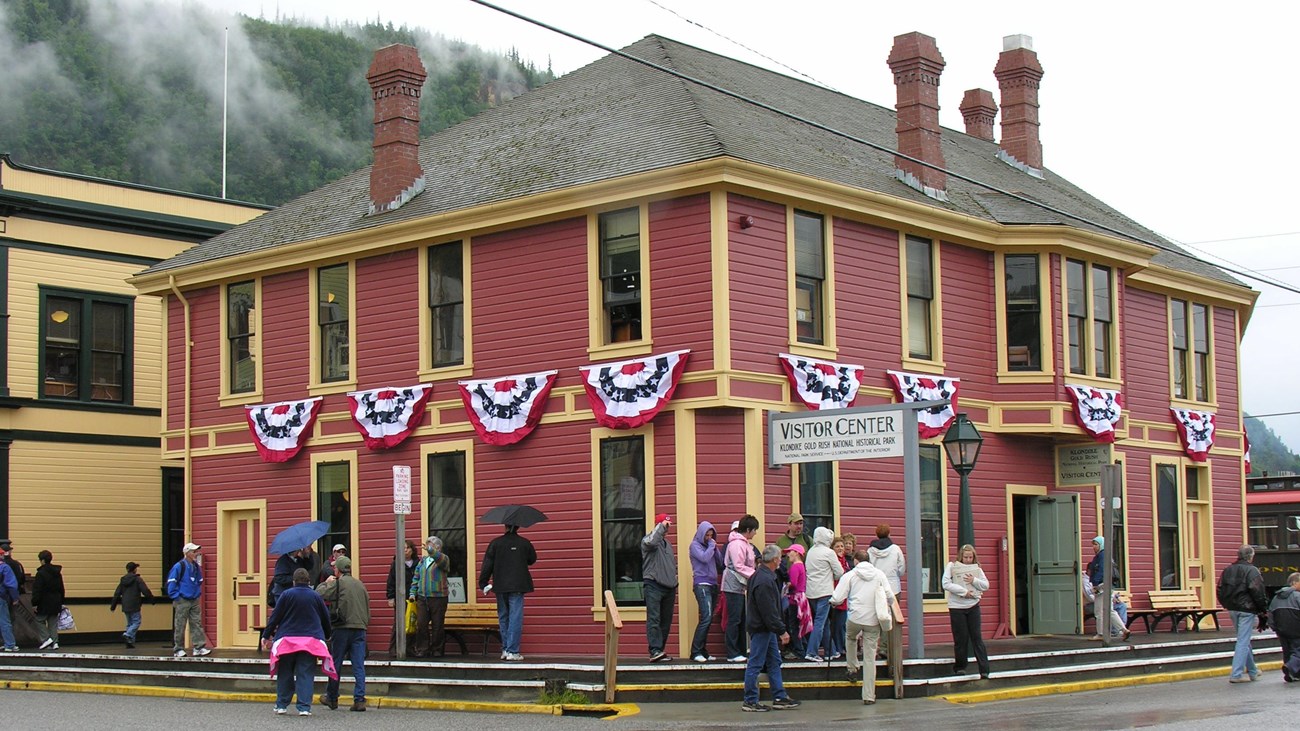 Visitor Center
Start your visit with a stop at the park's visitor center. Learn about park programs, tours, and film.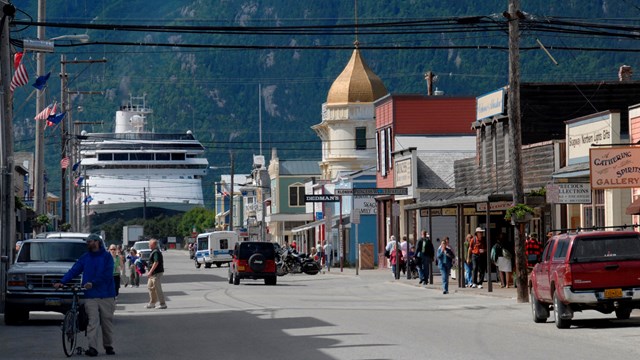 Skagway's Historic District
Learn about the gold rush boom town buildings that are part of the park today.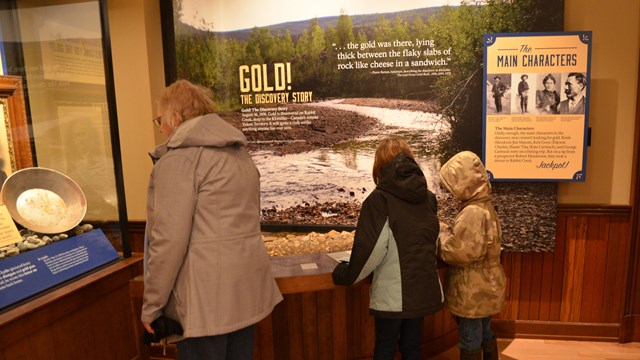 Park Museums
Dive deeper into Klondike Gold Rush history with the four National Park Service museums in Skagway.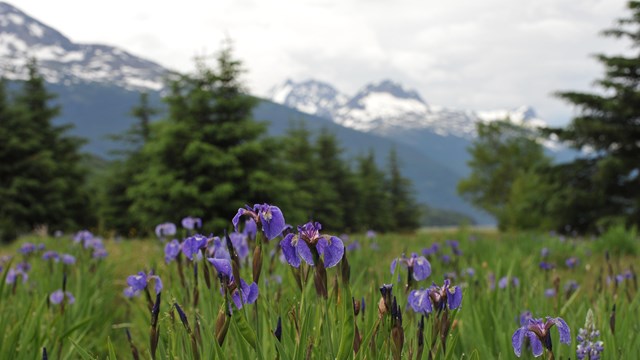 Discover Dyea, Alaska
Where nature meets history. During the gold rush Dyea was a boom town, today it is a lush natural area.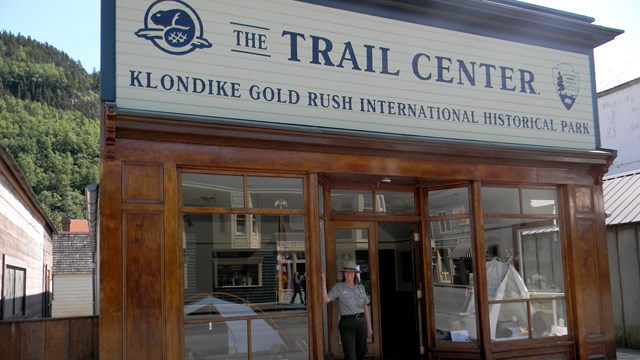 The Chilkoot Trail Center
The information center for the Chilkoot Trail. Stop by to get your trail permit, see a bear awareness video, and get your trail orientation.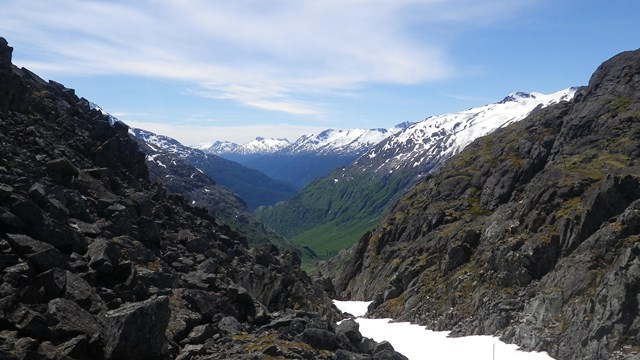 Hike the Modern Chilkoot Trail
Described as the world's longest museum, the Chilkoot Trail spans 33 miles, an international border, and is hiked by thousands each year.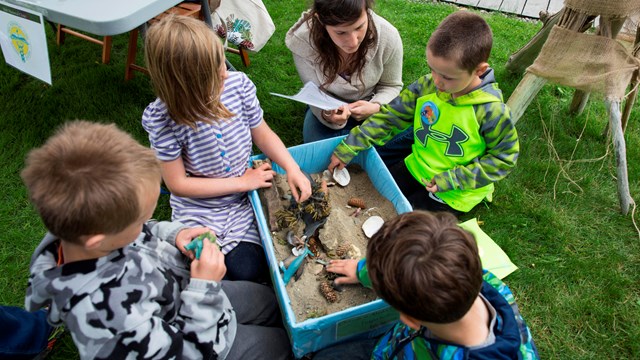 Kids & Youth
Earn your Junior Ranger badge, visit the Junior Ranger Activity Center, or learn the best ways to explore the park as a family.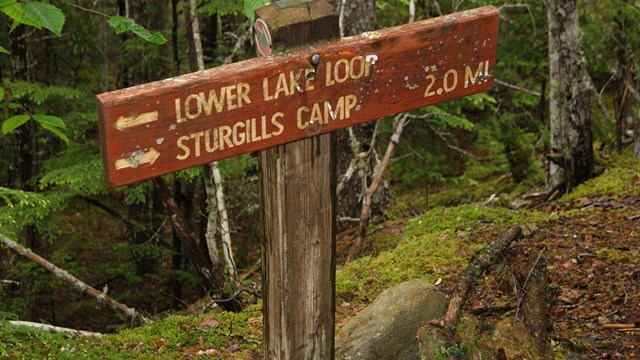 Hiking
With trails ranging from 1 to 7 miles, Skagway has hikes for any fitness level. See waterfalls, lakes, and sweeping vistas of the fjord.


Last updated: November 6, 2019