Accessibility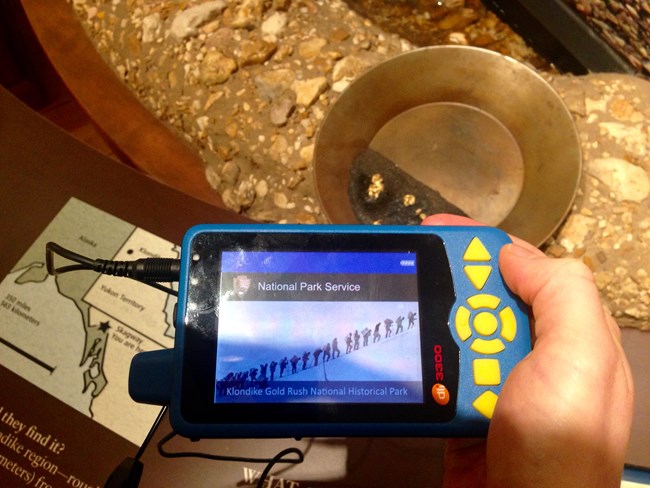 Park staff work hard to correct accessibility deficiencies throughout the park. Using universal design, we strive to provide access to as many people as possible. From creating new exhibits to rehabilitating historic buildings, accessibility is key in all projects.

The visitor center, Jeff. Smiths Parlor Museum, Junior Ranger Activity Center, Moore Homestead Museum, and Trail Center are staffed. Rangers here can assist with accessibility needs. If you have questions about accessibility, would like assistance planning your trip, or have suggestions about accessibility, please contact us.

Daytime visits to this park are free. Learn about the America the Beautiful National Parks and Federal Recreational Lands Access Pass—or more simply, the Access Pass—which provides a wide range of discounts on activities and services when you visit federal lands.
Last updated: November 28, 2018