Air Quality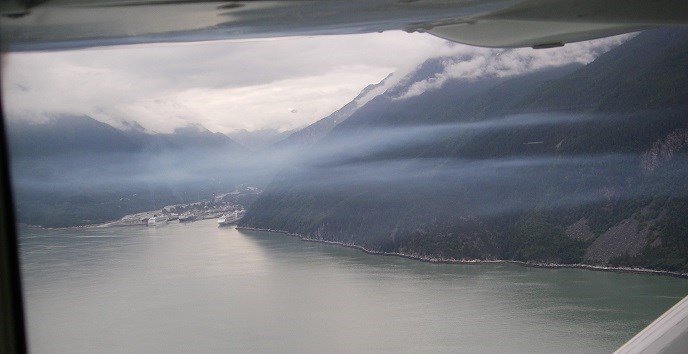 Southeast Alaska is known for its fresh air. The Southeast Alaska Inventory and Monitoring Network (SEAN) monitors airborne contaminants throughout national parks in Southeast Alaska including; Klondike Gold Rush National Historical Park (NHP), Sitka NHP, and Glacier Bay National Park and Preserve.
The Airborne Contaminants monitoring program is designed to monitor contaminants every 10 years using a variety of methods including measuring amounts of nitrogen, sulfur and metals such as mercury. This is being done through the collection of lichens, which absorb elements in the atmosphere, and rain water collection. Additionally, the NPS is cooperating with the Tongass National Forest to continue data collection on 120 permanent biomonitoring plots throughout the region.
For more information go the SEAN Airborne Contaminants web page.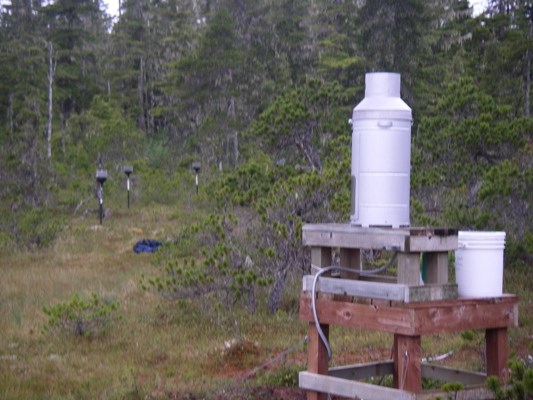 Last updated: May 25, 2017