Learn About the Park
The Klondike Gold Rush was a great human drama that captured the attention of the world, and brought many people to settle Alaska and the Yukon. Klondike Gold Rush National Historical Park preserves the trails, historic structures, artifacts, landscapes, and stories associated with the Klondike Gold Rush of 1897-1898.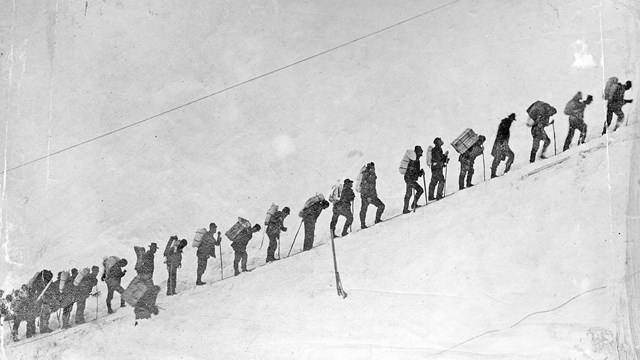 What was the Klondike Gold Rush?
Beginning in 1897, an army of hopeful goldseekers headed north with the hope to strike it rich.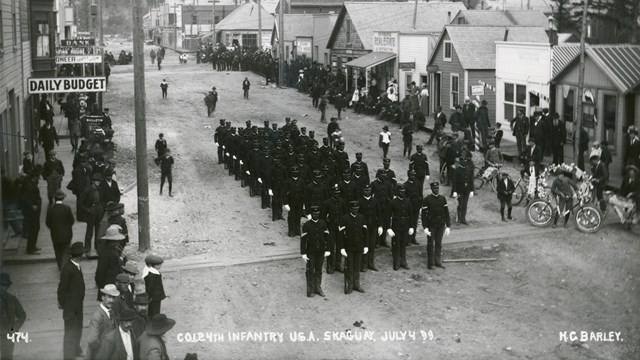 Company L, 24th Infantry, US Army
For three years Company L protected Skagway. Learn how the gold rush brought these soldiers north and about their time serving in Alaska.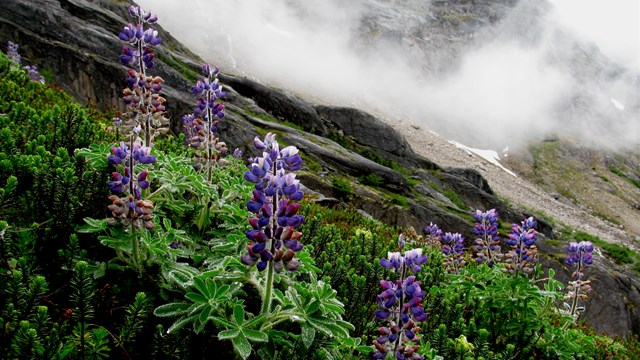 Nature
Learn more about the plants, animals, and environment of Klondike Gold Rush National Historical Park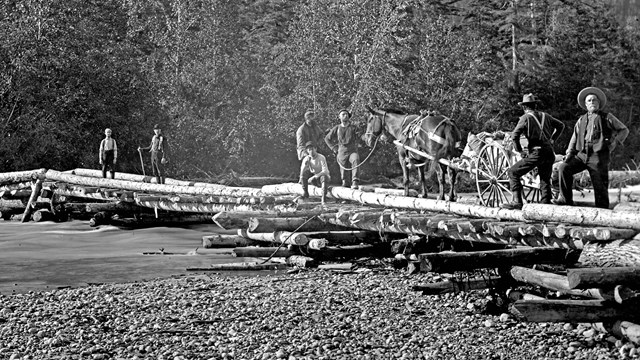 History & Culture
Discover the people, places, and stories of the Klondike Gold Rush.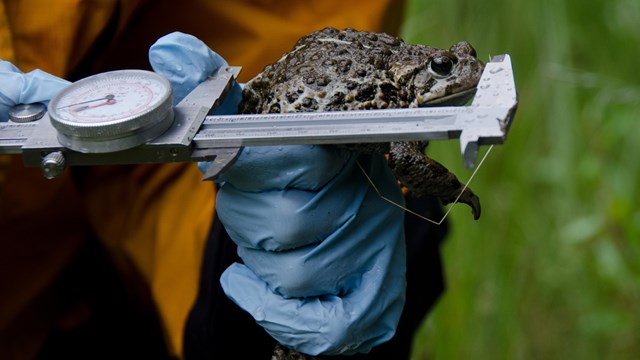 Science & Research
Catch up with park science and research. Find out what is happening in the park with climate change, archeology, and biological systems.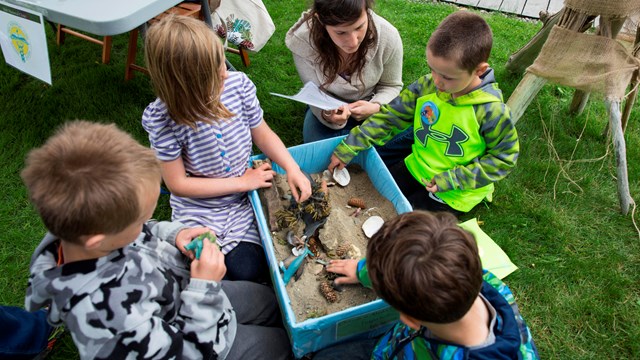 Kids & Youth
Earn your Junior Ranger badge, visit the Junior Ranger Activity Center, or learn the best ways to explore the park as a family.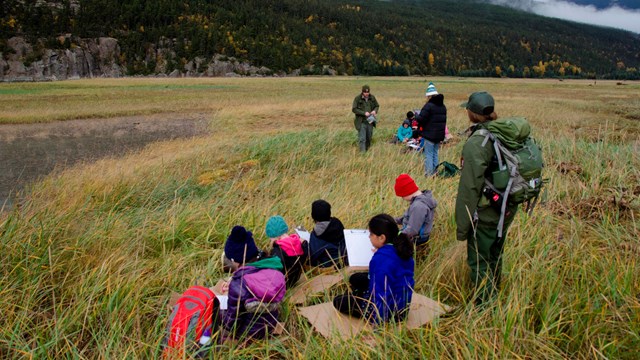 Education
Plan field trips, incorporate the Klondike Gold Rush into your curriculum, and find professional development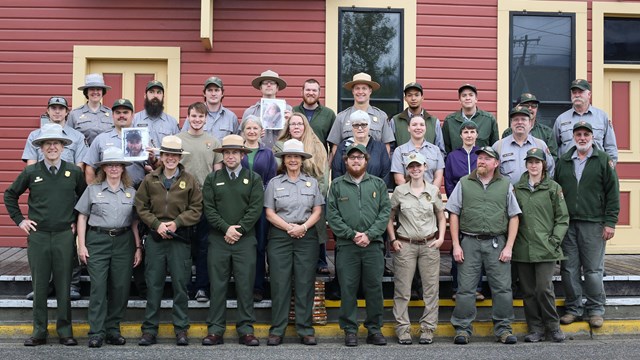 Park Management
Browse park management documents, meet park staff, or learn how to get involved with the park
Last updated: November 29, 2018