Hern Liquor Store & Pacific Clipper Line Office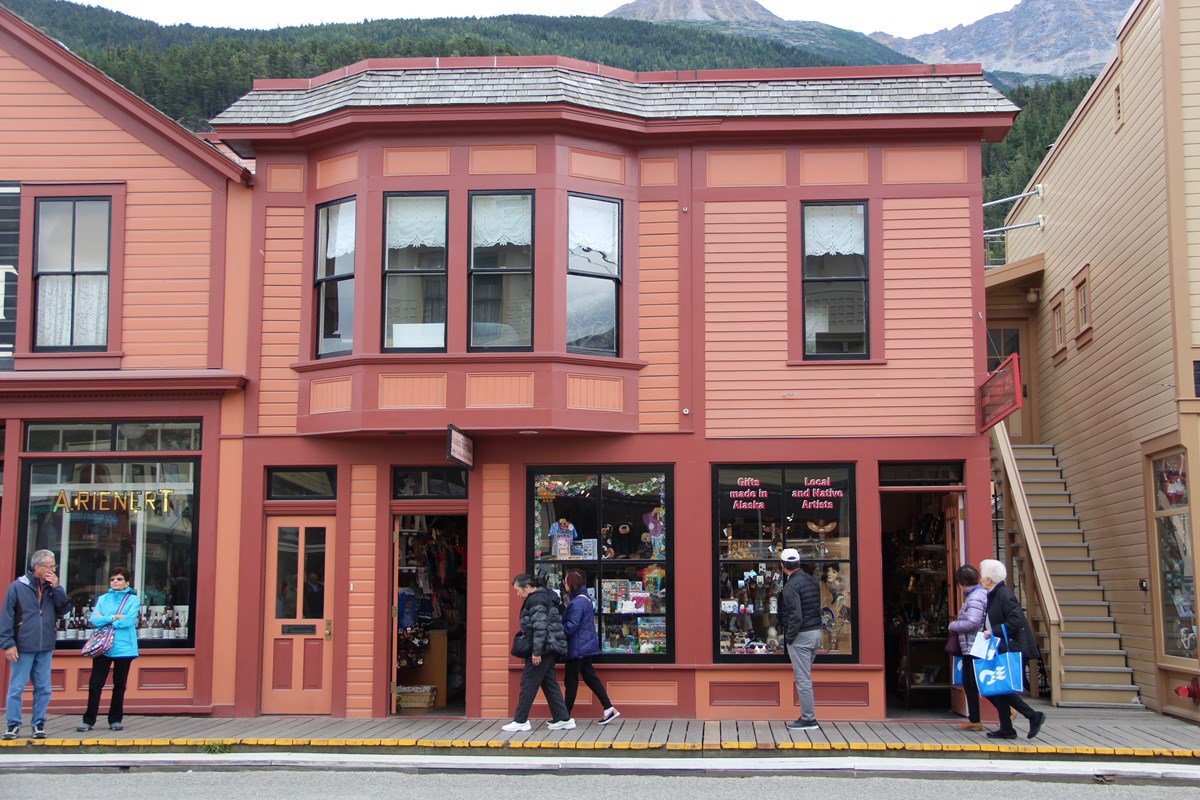 HERN LIQUOR STORE (1937) and PACIFIC CLIPPER LINE BUILDING (1898)

268 Broadway


First leased by NPS in 1989

(View Floor Plans:
First Floor )

Klondike Tours, Inc.
Business Name: Klondike Tours/Alaskan Fairytales

Retail sales of sightseeing tours, hand-carved wooden flutes, children's clothing and toys.

Lease expires: October 31, 2030

Lease Area: approx. 705 sq. ft.
Last updated: May 13, 2021