Museums and Heritage Centers
Many of the Park's Heritage Sites contain museums or heritage centers. Please contact the specific site for more information.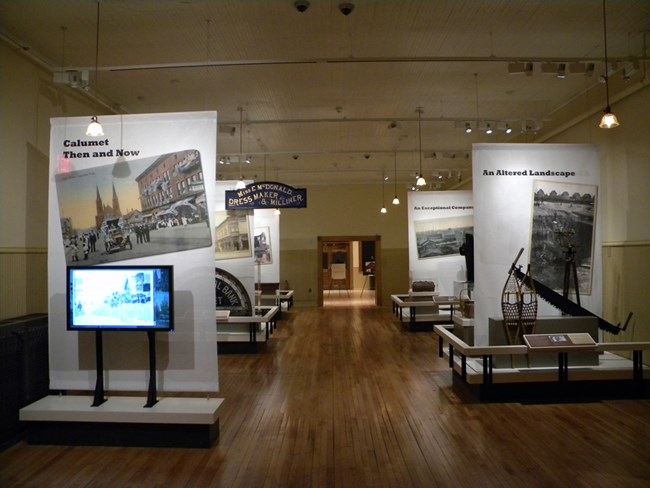 Explore interactive exhibits while you learn what life was like during Calumet's heyday.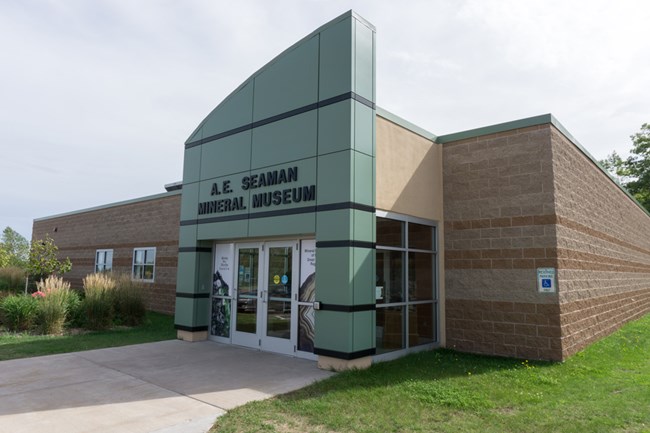 Discover the mineral heritage of the Keweenaw at the A.E. Seaman Mineral Museum.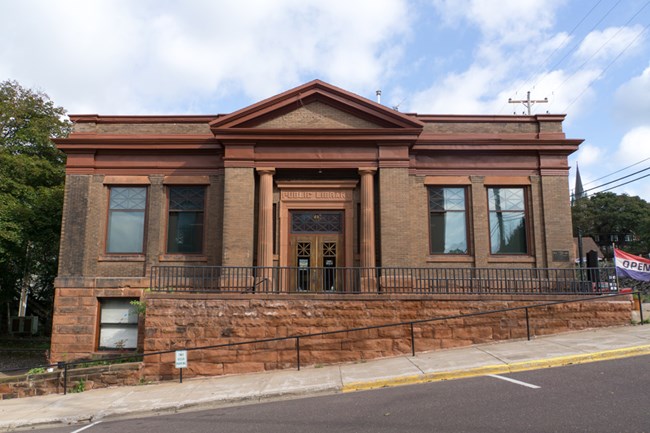 The Carnegie Museum features changing exhibits and programs about the region in the former Houghton Public Library, built in 1910.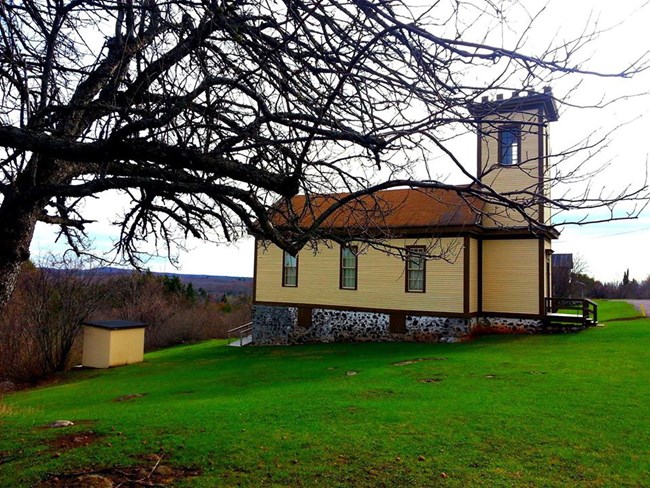 The Central mine site tells the story of one of the Keweenaw most successful early mines, once home to over 1,200 people.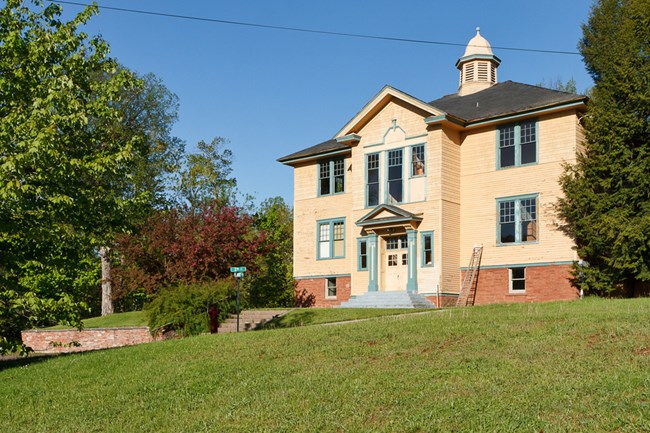 Exhibits follow Chassell's history from a logging camp to today.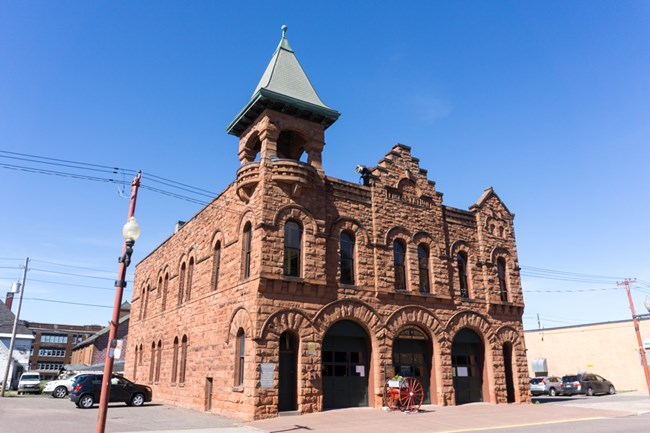 Built in 1989, the historic Red Jacket Fire Station features displays dedicated to the history of fire fighting in the Copper Country.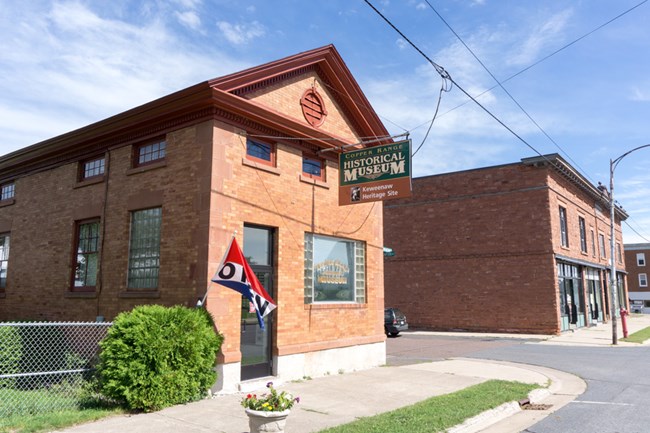 Artifact-rich displays depict people's lives and work experiences in the range towns of southern Houghton County during the minng era.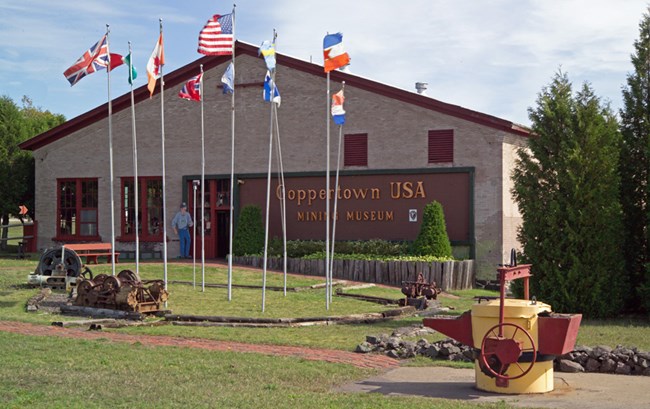 Coppertown Mining Museum
Housed in the former C&H pattend shop, this museum features on the former mining giant's operations.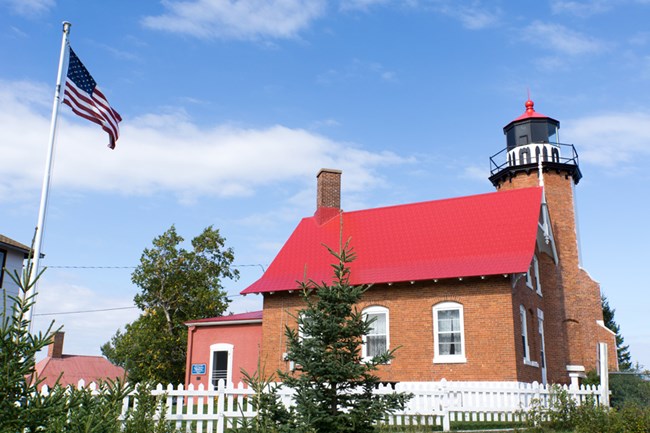 The site contains the lighthouse, keeper's quarters, and several museums.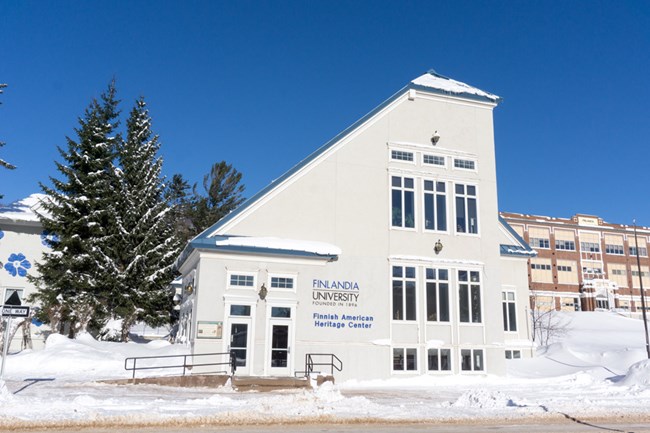 Located on the campus of Finlandia university, the Heritage Center houses the Finnish American Historical Archive and Museum, a theater, and the offices of The Finnish American Reporter.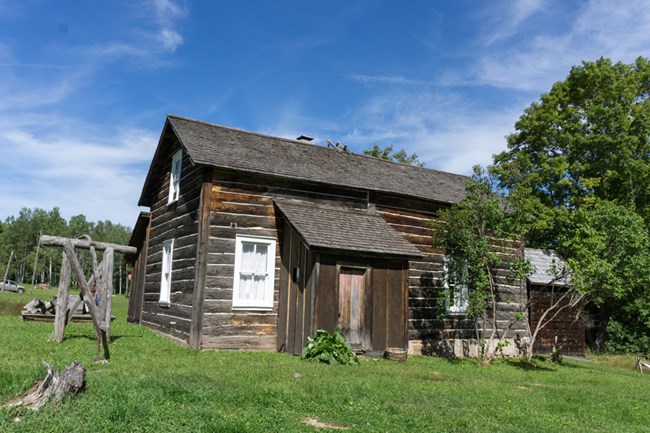 Volunteer provide guided tours of this 1920s era Finnish farm, settled by Herman Hanka and his family.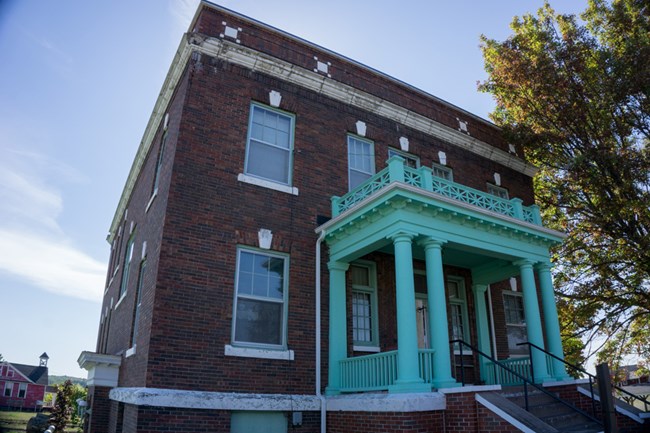 Explore this seven building complex, which includes the museum, schoolhouse, log cabin, and railroad depot.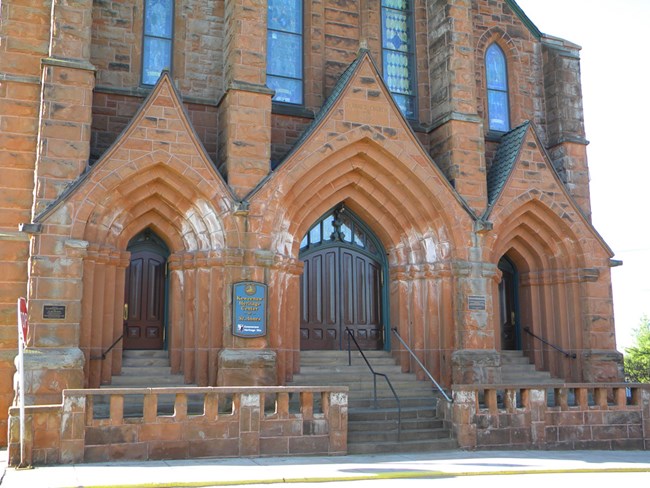 This former French-Canadian Catholic church now houses changing exhibits each year.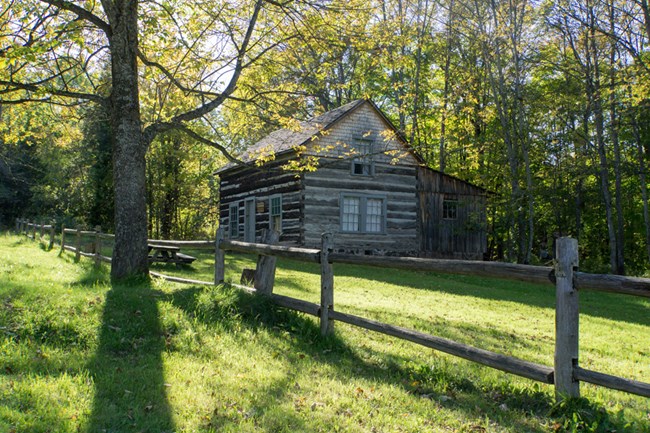 Four log cabins, restored at their original remote mining location, give visitors a true feeling of early copper mining.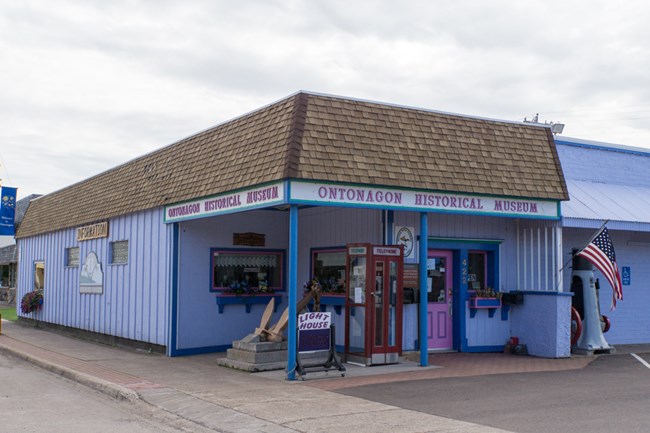 The museum features exhibits on area mining, logging, farming, marine, and social memorabilia. Tours are also provided of the nearby lighthouse.
Last updated: May 11, 2022