Plan Your Visit
Welcome to Keweenaw National Historical Park, one of over 400 units of our National Park System. The park is one of the nation's special places, established to tell the story of copper on the Keweenaw Peninsula and preserve the attendant historic structures, landscapes, and other resources. The people of the National Park Service do this together with many park partners, including the Keweenaw NHP Advisory Commission and the Keweenaw Heritage Sites, which include 21 organizations operating 28 sites spread over 800,000 acres of the peninsula.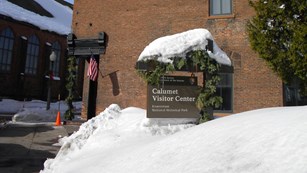 Basic Information
Find out where and when to visit the park and heritage sites across the Keweenaw.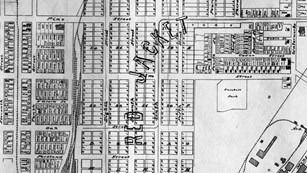 Directions and Transportation
Looking for a map and directions?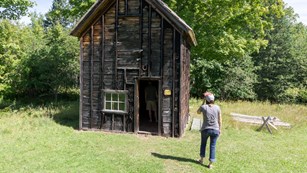 Things to Do
There are countless activities to do at Keweenaw National Historical Park.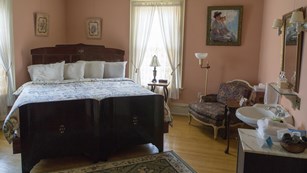 Eating & Sleeping
Looking for a place to stay?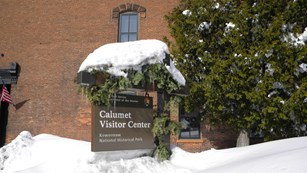 Trip Itineraries
Get the most out of your trip to Keweenaw National Historical Park.
Calendar
What's happening in the Park?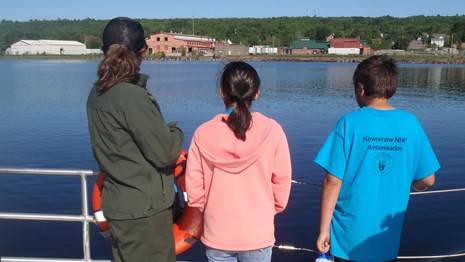 Safety
Please have a safe visit!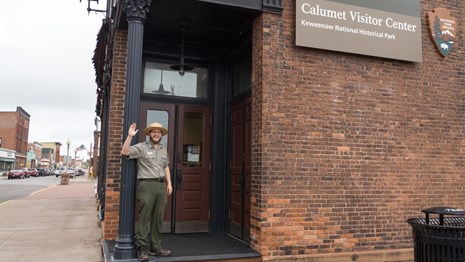 Accessibility
Learn which park facilities and heritage sites are accessible.


Last updated: September 7, 2017