Birds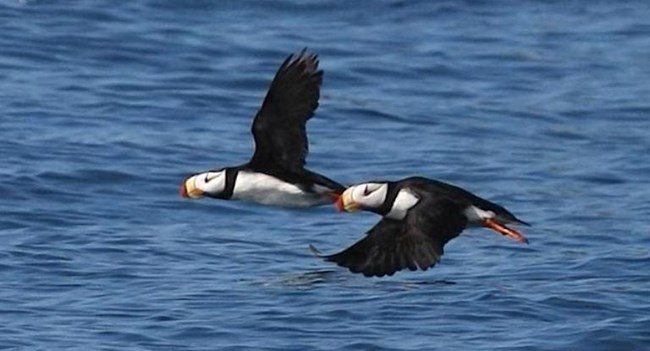 Kenai Fjords National Park is a great place to see and learn about the birds of coastal Alaska. It is truly a birder's paradise! See below for a comprehensive checklist of the over 190 species of birds and other creatures who call this place home.
Learn more about some of the common birds which can be found here.
Select a Park:
Select a Species Category (optional):
Search results will be displayed here.

Visit NPSpecies for more comprehensive information and advanced search capability. Have a suggestion or comment on this list? Let us know.
Last updated: March 15, 2018