Backcountry Destinations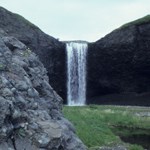 American Creek
: This is a remote, 40 mile long river with excellent fishing and beautiful scenery. Its remoteness, fishing, and scenery have earned the creek a place in the pantheon of Alaskan trophy fishing waters.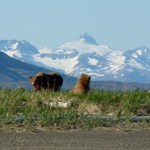 Hallo Bay: This is one of Katmai's most popular bear watching destinations, and for good reason. In Hallo Bay, you can watch bears feed on sedges, clams, and salmon against the backdrop towering volcanoes.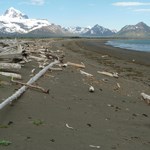 Katmai's Pacific Coast: Over 400 miles of beaches, rocky shores, and jagged headlands sit in the shadow Katmai's volcanoes. The topography and abundant wildlife of Katmai's coast, makes it one of the most rugged and spectacular coastlines in the world.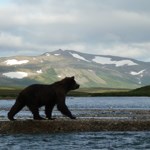 Moraine and Funnel Creeks: In Katmai National Preserve, these two creeks drain from alpine lakes that lay to the east. In mid to late summer, the arrival of salmon attract an abundance of bears and create spectacular sport fishing opportunities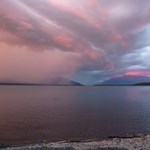 Naknek Lake
: This is the largest lake wholly contained within any American national park. On this lake, you'll find great fishing, solitude, and scenery.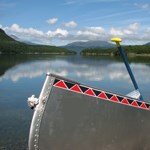 Savonoski Loop
: The Savonoski Loop is an approximately 80 mile canoe and kayak route. It offers a chance to explore two large lakes and challenge your skills on a swift, glacially fed river.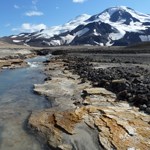 Valley of Ten Thousand Smokes
: This is a landscape that awed early explorers and still inspires volcanologists and contemporary adventure seekers. It is unlike any other place on earth.
Last updated: June 8, 2020