Downloads, Photos, and Publications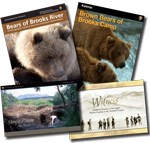 eBooks
: Katmai's staff has produced a number of eBooks on bears, cultural history, and other topics.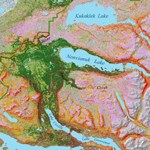 Downloads
: Check out our selection of audio, video, and map downloads.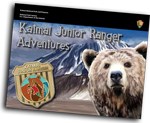 Junior Ranger Book: Become an official Katmai junior ranger by completing the activities in this book. (PDF, 21 MB)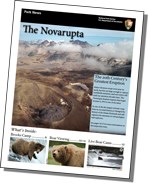 Novarupta Newspaper: Download and read the latest edition of Katmai's official newspaper at this link.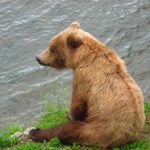 Photo Gallery
: Browse a selection of photos from Katmai National Park and Preserve.


Last updated: January 4, 2016