eBooks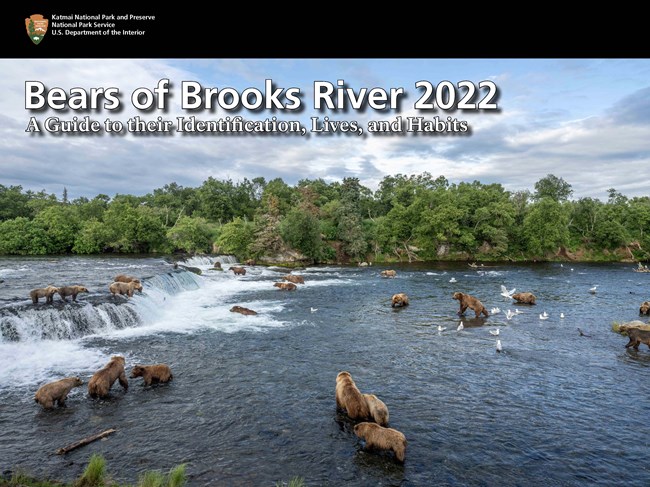 Bears of Brooks River:
Every bear has a story. Since the late 1980s, biologists have closely monitored the habits and behaviors of bears that frequent Brooks River. This information provides a unique opportunity to gain insight into their dynamics lives. Download the latest edition of the of the ebook to help you identify the bears and read about their stories. This book is the perfect supplement to your bear cam experience.
Cultural History:
What was it like to experience the the largest volcanic eruption of the 20th century? Read about the fear and awe local residents felt as the skies darkened and ash rained from the sky in Witness: First Hand Accounts of the Largest Volcanic Eruption of the 20th Century.
People have used the rich resources available in the Brooks River area for nearly 5,000 years. In Story of a House, archaeologist Don Dumond illustrates this rich history by recounting the discovery, excavation, and reconstruction of a prehistoric home site along Brooks River.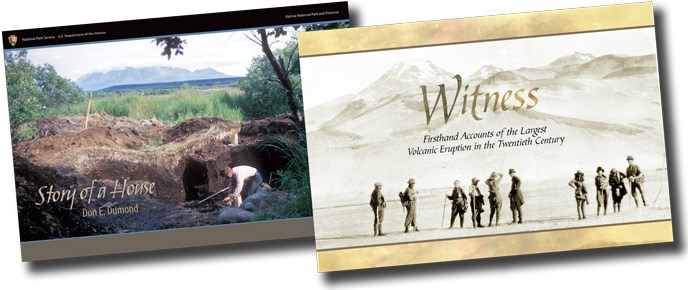 Last updated: April 18, 2022