Plan Your Visit
Welcome to Kalaupapa National Historical Park!
The park was established in 1980 to preserve the memories and experiences of the people forcibly sent here. The park's mission is to provide a well-maintained community that ensures the present patient-residents of the Kalaupapa Settlement may live out their lives peacefully and comfortably. The park also supports education concerning Hansen's disease (leprosy), a disease shrouded in fear and ignorance for many centuries.
Hawai'i State law requires all individuals to secure a permit prior to entering Kalaupapa National Historical Park. For general visitors, permits were available through a guided tour. Currently, there is no active permitted tour operator, and no tours are available at this time. Park staff are working closely with the Hawaii State Department of Health staff to welcome a limited number of visitors to the park again. Please continue to check this website for updates.

In addition to the strictly limited access to Kalaupapa National Historical Park, please be aware of several critical pieces of information:
Persons under 16 years of age are not permitted to visit Kalaupapa.
There are no medical facilities at Kalaupapa. Any emergency medical response can take hours and may require a helicopter flight to Oahu or Maui.
There are no dining or shopping facilities available at Kalaupapa. Guests of residents need to bring their own food and sundry supplies, and plan on taking their trash with them when they leave.
Photography of patient-residents and their property is strictly prohibited without their express written permission.
The 3.5 mile trail to the park is extremely steep and challenging with uneven surfaces. Hiking the trail is physically demanding and careful consideration should be given to your physical fitness level before beginning the hike. Read more about trail safety.
Overnight accommodations are available only to guests of residents.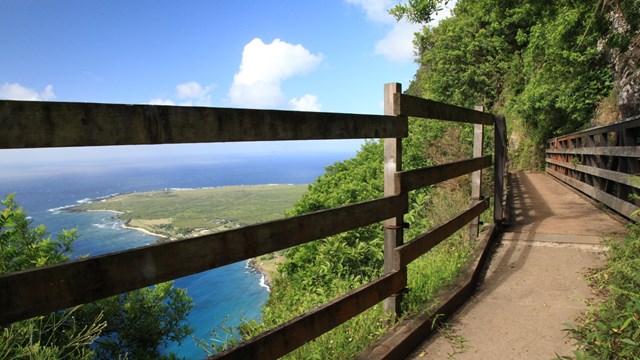 Current Conditions
Alerts, closures, restrictions, and hazards.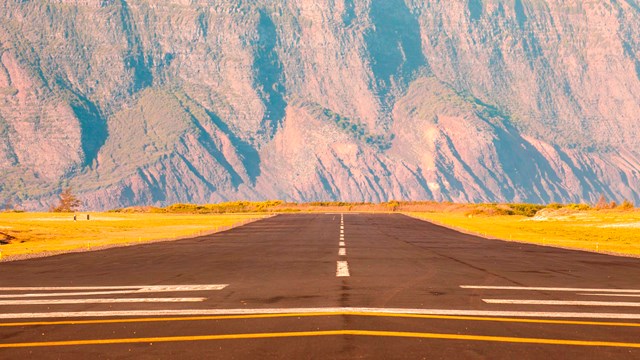 Directions and Transportation
How to get to Kalaupapa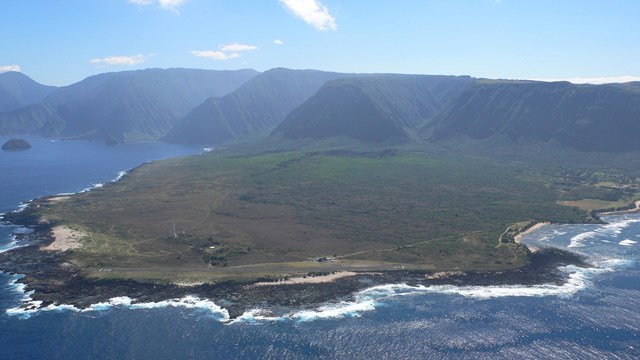 Basic Information
Visiting, permits, general info, and more!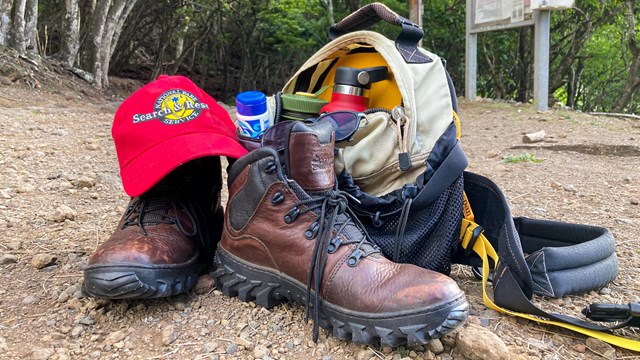 Safety
There are significant safety risks when visiting Kalaupapa and no medical facilities. Learn more before your visit.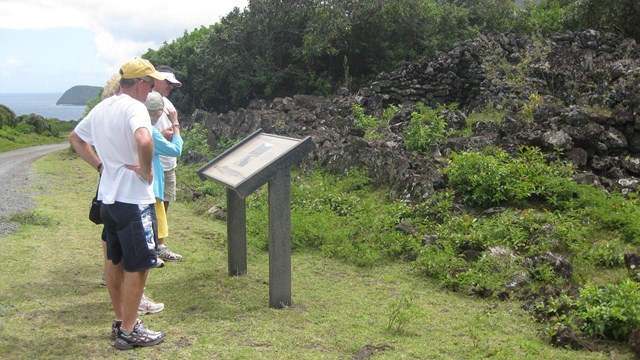 Things to Do
Make the most of your visit.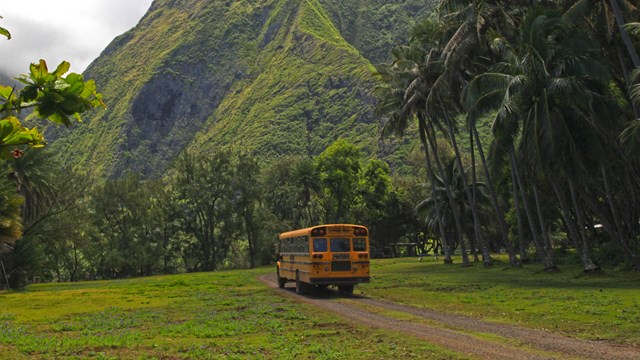 Guided Tours
Persons wishing to visit Kalaupapa must book a guided tour.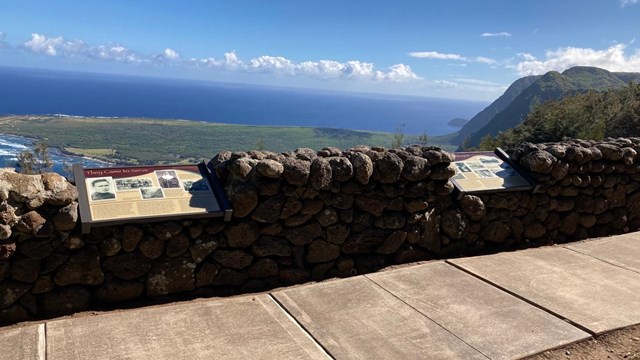 Nearby Attractions
Moloka'i has many fantastic public lands to visit as do the other Hawaiian Islands.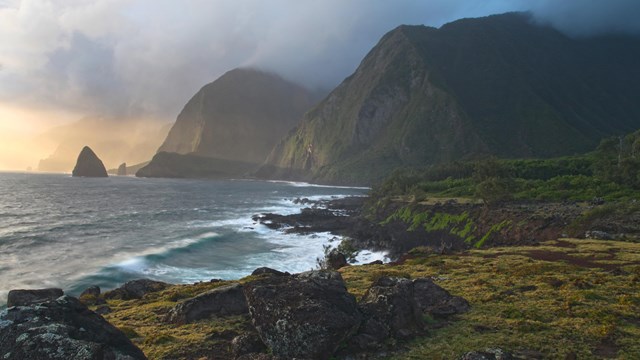 Operating Hours & Seasons
While the park is never closed, visitation is strictly restricted to guided tours.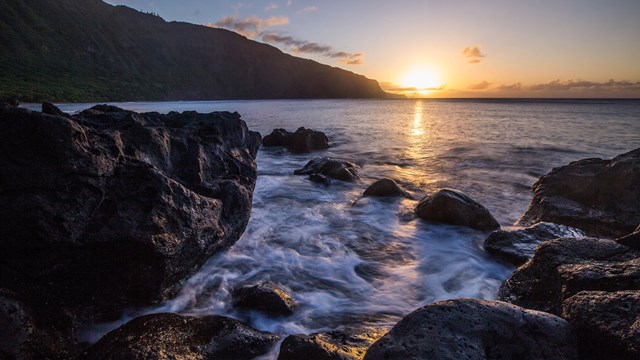 Frequently Asked Questions
The most common questions about the park and its history.
Last updated: May 31, 2023