Pets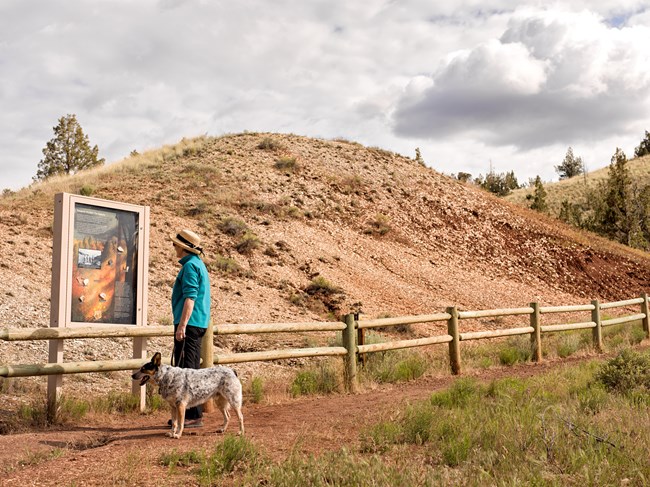 Pets are allowed in developed areas (such as picnic areas, overlooks, etc.) and along hiking trails, but are not allowed inside government buildings. They must be kept on a leash no more than 6 feet in length at all times.

In the summer months temperatures can exceed 110F/43C. Please make sure your pets are kept cool and have plenty of water. There is little shade in the monument and pets cannot be left inside of vehicles at any time. Benches are available in the shade at the Thomas Condon Paleontology Center for people to wait outside with their pets while others in their party visit the center. Pets may not be left unattended.

The use of horses and pack animals is prohibited except with a permit from the Park Superintendent.


Last updated: February 19, 2019