Jobs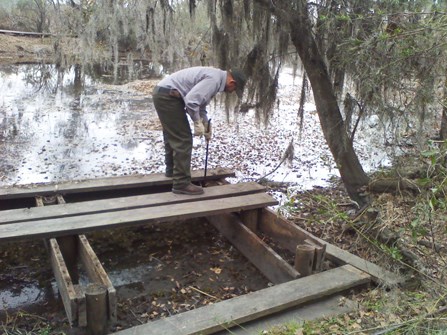 When jobs are available at Jean Lafitte, information will be posted here and on park social media. See below for information about other job opportunities with the National Park Service and with the federal government.

To search for and apply for permanent, temporary, and seasonal jobs at Jean Lafitte and throughout the federal government, visit the USAJobs website. Useful tips about applying for federal jobs can be found in a series of videos by the Office of Personnel Management.

Job opportunities with the National Park Service, including full-time positions, seasonal jobs, internships, jobs for students, special hiring authorities, and more are at the link. You can also find application tips and other helpful information at the link.
Students and recent graduates can also search special federal jobs listings at USAJobs Pathways.

You can also find jobs, internships, and training programs based in National Park Service areas through
Current Job Opportunities


Last updated: February 11, 2022