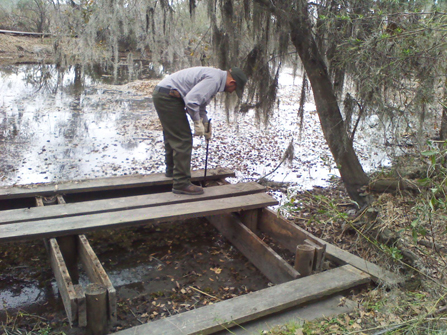 Job opening: Jean Lafitte is looking for a part-time student trainee at the Barataria Preserve in Marrero. Follow the link for job description, requirements, and information on how to apply. Applications are due by Wednesday, August 10 (original deadline of August 1 has been extended).
---
To search for and apply for permanent, temporary, and seasonal jobs at Jean Lafitte and throughout the federal government, visit the USAJobs website. Useful tips about applying for federal jobs can be found in a series of videos by the Office of Personnel Management.
Students and recent graduates can also search special federal jobs listings at USAJobs Pathways.
You can also find jobs, internships, and training programs based in National Park Service areas through