Plan Your Visit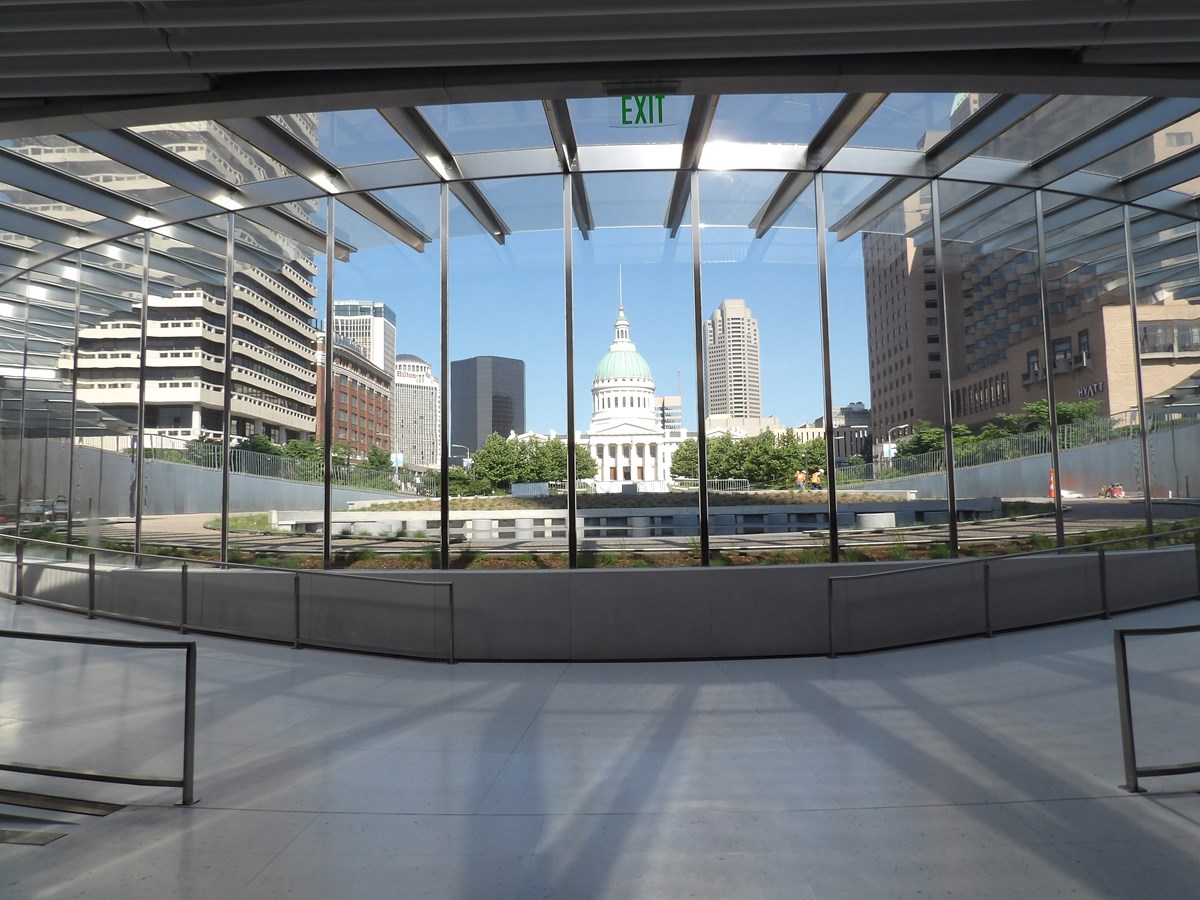 Visitor Experience Changes:
All visitors will enter the monument through the new west entrance.
The north and south legs of the Gateway Arch are now exit only, the north leg is currently closed due to construction.
The new Ticket Center in the lobby is open! You can purchase tickets in the new ticket center inside the west entrance or advance tickets online or through the call center. Advance tickets are always recommended, especially for the busy summer season. You can purchase advance tickets online at www.gatewayarch.com/buytickets or call 877-982-1410.
Available activities: tram ride, documentary movie the new museum and shopping at The Arch Store.
Learn more and get tickets for the tram ride to the top, riverboat tickets and helicopter rides at the park partner site here.

Learn more about the new museum here.
The Old Courthouse hosts a variety of free activities such as daily ranger-led talks, exhibit galleries and restored courtrooms as well as a History Channel film about Dred and Harriet Scott's quest for freedom.
Check out the Calendar to learn about upcoming activities and programs.
Teachers, Boy Scout and Girl Scout Leaders
Please visit the Education section to find programs and resources for your class, Boy Scout or Girl Scout group.



Last updated: February 19, 2019