Plan Your Visit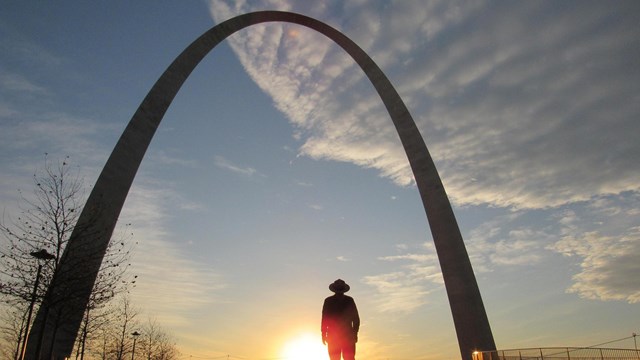 Basic Information
Start here for essential park information.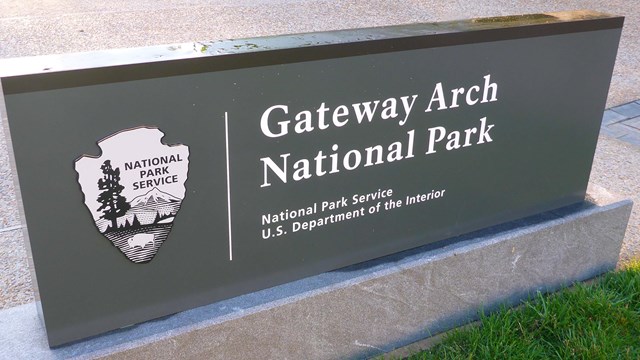 Directions
Info on getting to the park.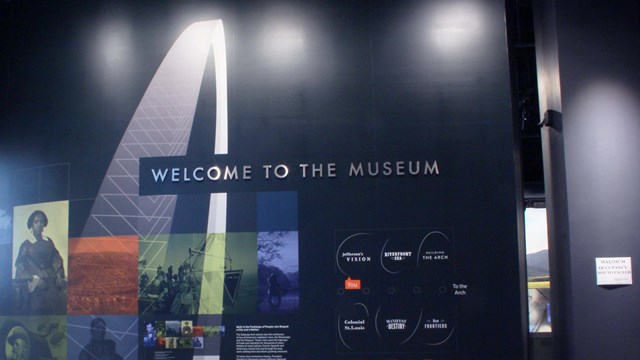 Things To Do
Explore the Museum, take a Ride to the Top, watch Monument to the Dream shop in the Museum Store and much more.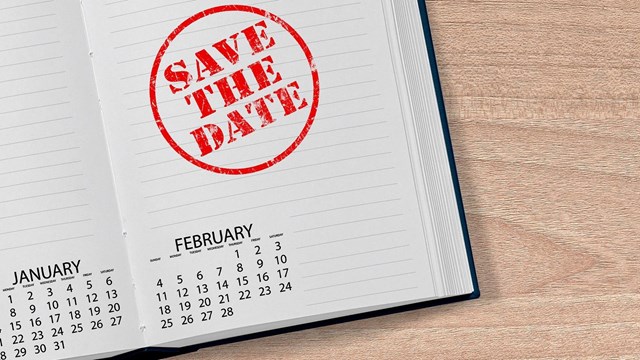 Calendar
See what programs and events are happening on certain days and dates.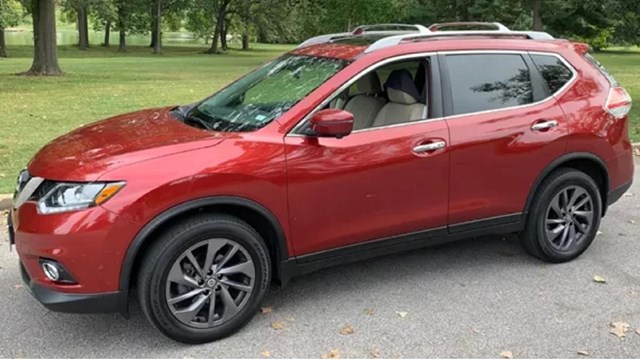 Parking
Snag the best spots in the city.
Accessibility
The National Park Service welcomes all visitors and makes every effort to accommodate people with disabilities at the park.

Last updated: June 26, 2022