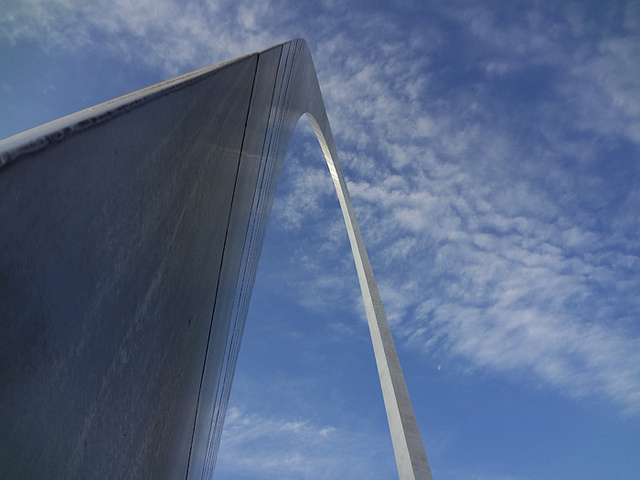 Welcome to the Gateway Arch!

As the nation's tallest monument, the Gateway Arch has welcomed visitors for fifty years with its iconic, awe-inspiring shape. The vision of renowed architect Eero Saarinen, the Gateway Arch commemorates Thomas Jefferson's vision and St. Louis' role in the westward expansion of the United States.

What will you do first?

ALERT: The Tram Ride to the Top of the Arch is TEMPORARILY CLOSED for system improvements until mid-April 2017. During the closure, no ticket is required for entry into the Arch facility which includes The Arch Store and the award-winning documentary, "Monument to the Dream" (free showings throughout the day).