Gateway Arch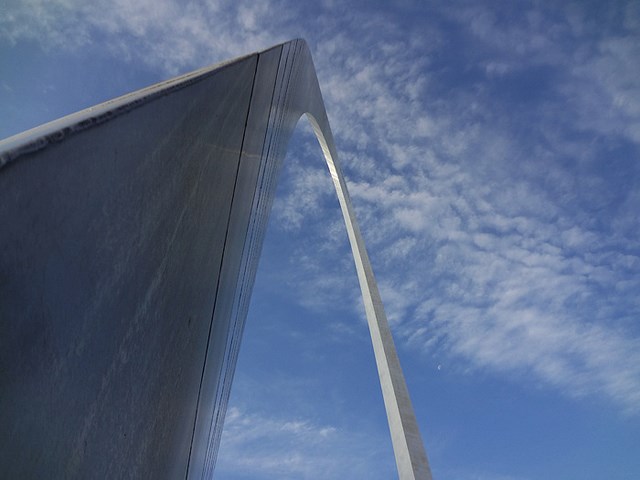 Welcome to the Gateway Arch!
As the nation's tallest monument, the Gateway Arch has welcomed visitors for fifty years with its iconic, awe-inspiring shape. The vision of renowned architect Eero Saarinen, the Gateway Arch commemorates Thomas Jefferson's vision and St. Louis' role in the westward expansion of the United States.
What will you do first?
Visitors enter the Arch through the west entrance, which faces Fourth Street and the Old Courthouse. The Gateway Arch legs are exit only.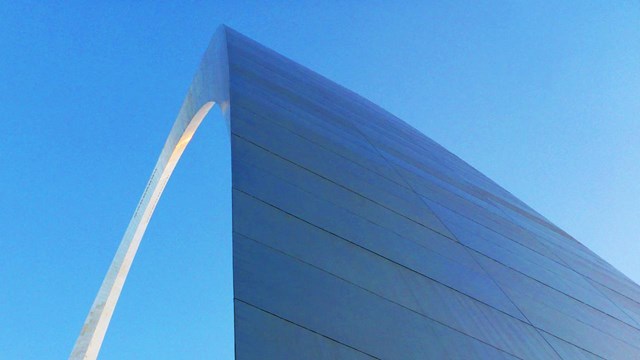 Gateway Arch Architecture
Learn about Eero Saarinen and the building of the Gateway Arch.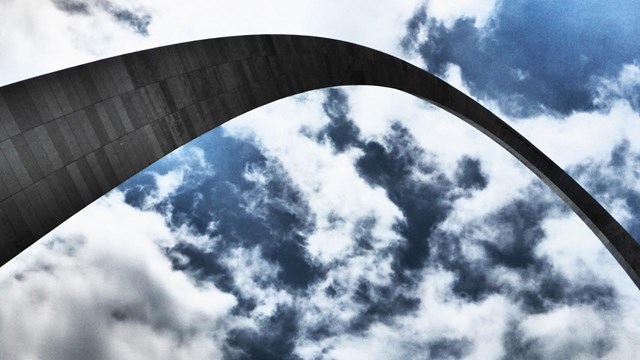 FAQs About the Park
Answers to Frequently Asked Questions you might have about the Gateway Arch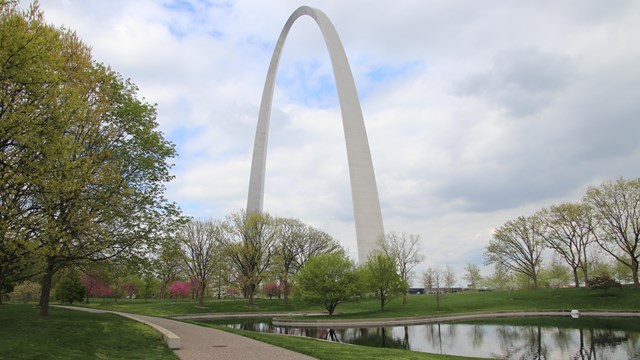 Photos and Multimedia
See stunning photography and educational ranger videos, and find out how to follow our social media pages.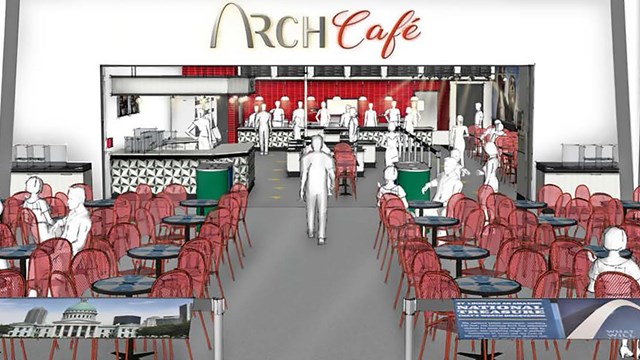 Arch Café
The Arch Café & Restaurant offers farm-to-table food as well as vegetarian and gluten-free items.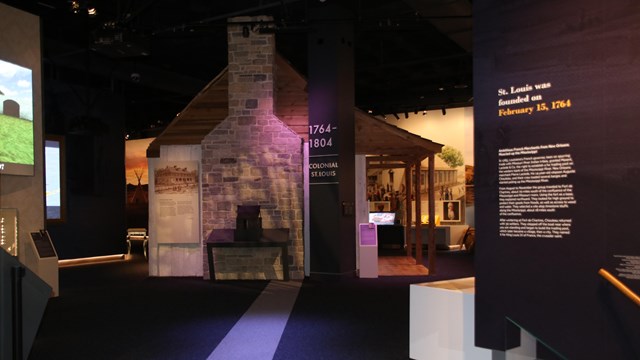 Museum at the Gateway Arch
The free museum underneath the Gateway Arch shares St. Louis's important role in United States history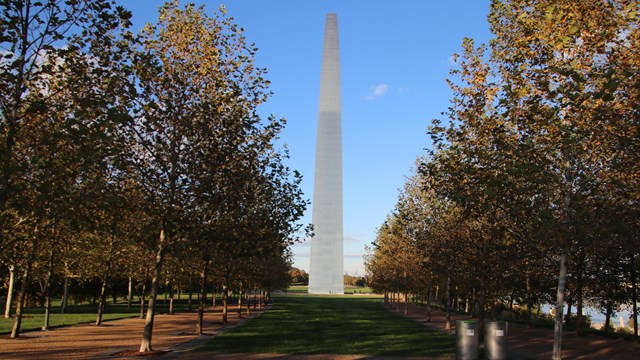 Significance of the Landscape
Both the Gateway Arch itself and its designed landscape are recognized as a National Historic Landmark. Learn more about the grounds here!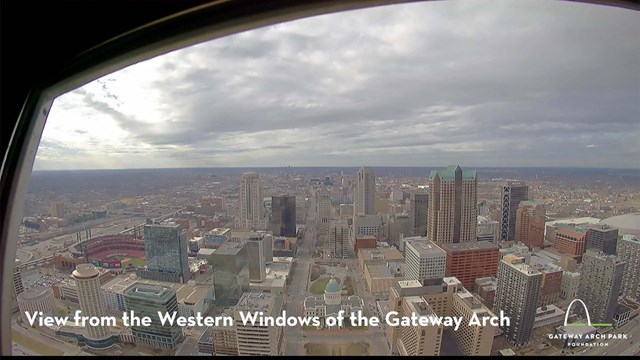 Live Feed from the Top of the Arch
It's almost as if you're here. Check out the views from the east and west windows.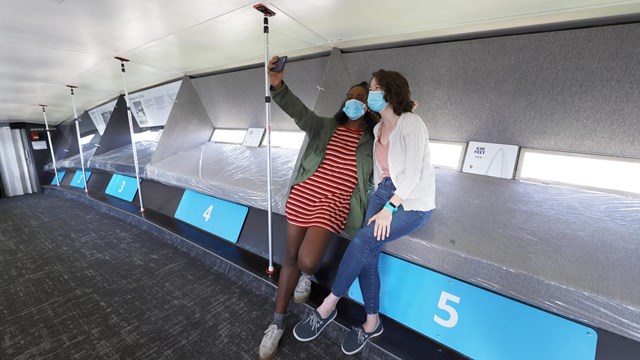 Tram Ride to the Top
Learn about the unique transportation system that brings visitors to the top of the Gateway Arch. It's an experience you won't soon forget!


Last updated: April 25, 2022