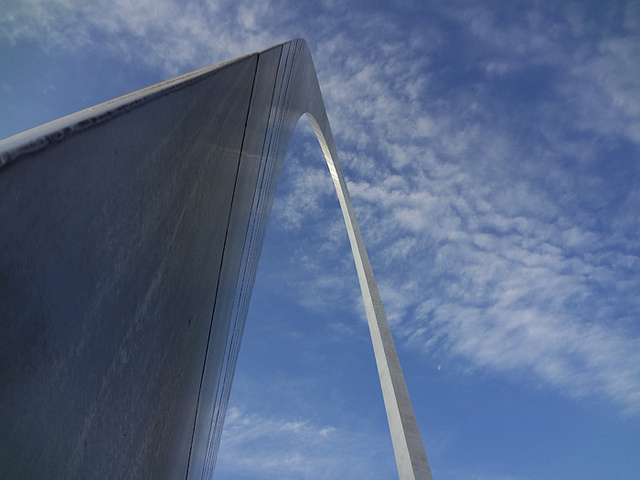 Welcome to the Gateway Arch!

As the nation's tallest monument, the Gateway Arch has welcomed visitors for fifty years with its iconic, awe-inspiring shape. The vision of renowed architect Eero Saarinen, the Gateway Arch commemorates Thomas Jefferson's vision and St. Louis' role in the westward expansion of the United States.

What will you do first?