Nature
Gateway Arch National Park contains only 91 acres, which makes it the smallest national park in the United States. Although the park is known for the towering, futuristic Gateway Arch structure itself, our staff also manage the surrounding grass, trees, shrubs, and flowers that make the park an urban oasis for St. Louis residents and tourists alike.

From an ecological perspective, the lands within the park's boundaries are highly unnatural. The landscaping design consists mostly of groupings of monocultures. Air, water, light, and noise pollution are all present. These factors, combined with the large number of visitors, requires intensive and specialized grounds management by a dedicated crew of professionals.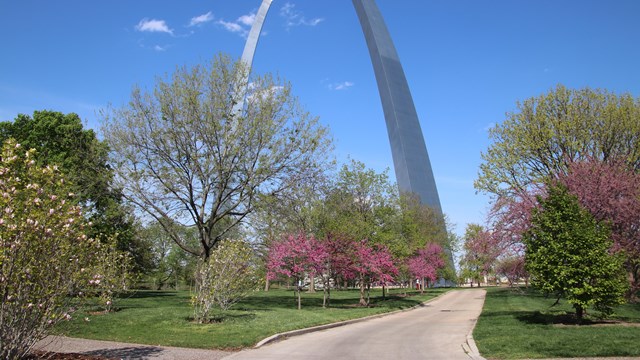 Plants
What plants are here? Why were they chosen? How are they maintained?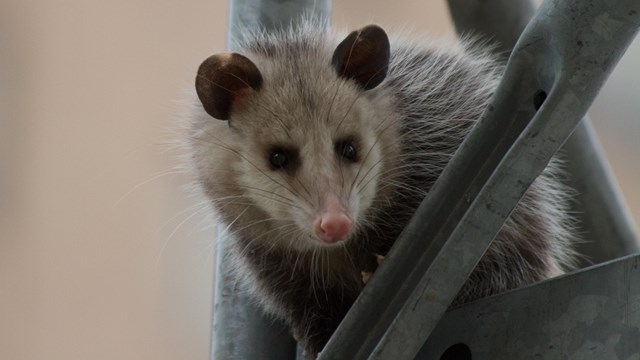 Animals
Learn about the surprising diversity of urban-adapted wildlife that can be found here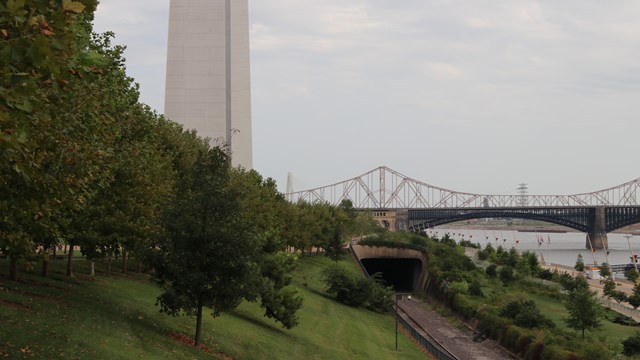 Environmental Factors
Our park's location between the Mississippi River and downtown St. Louis brings challenges and opportunities
Last updated: November 30, 2021