Environmental factors
Gateway Arch National Park is located between the towering skyscrapers of downtown St. Louis and the muddy meanders of the Mississippi River. Our urban location helps us reach millions of visitors a year, but it also brings challenges.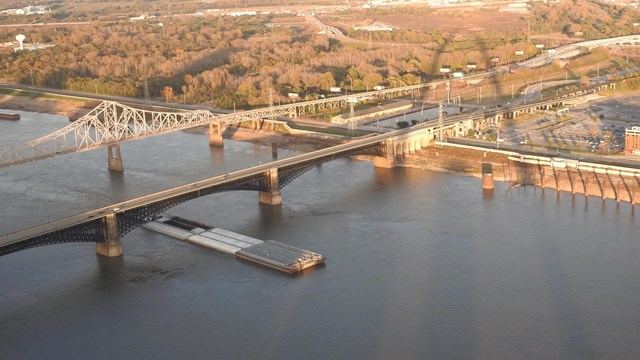 Mississippi River
French merchants chose St. Louis's convenient location along the Mississippi River hundreds of years ago. The river remains important today!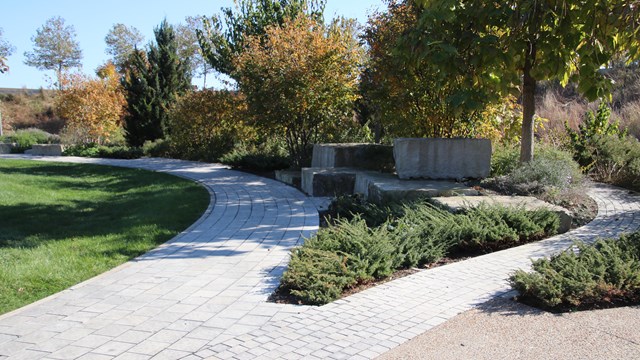 Disturbed Lands
The park grounds have seen centuries of human habitation and influence. Learn about this history, and our plans for the park's future.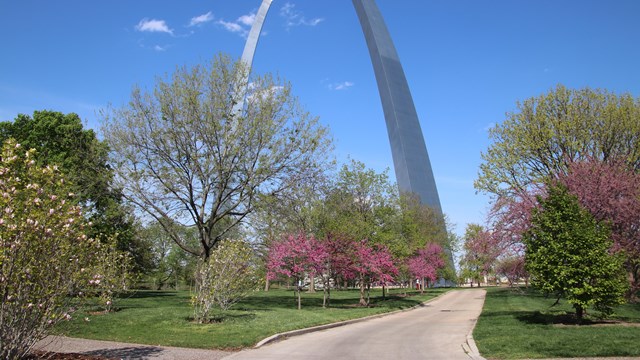 Plants
What plants are here? Why were they chosen? How are they maintained?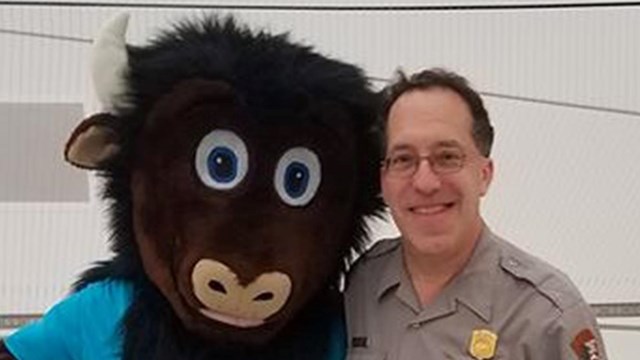 Sky Ranger
Although St. Louis has substantial light pollution, celestial events are still observable here. Read our Sky Ranger's blog, updated monthly.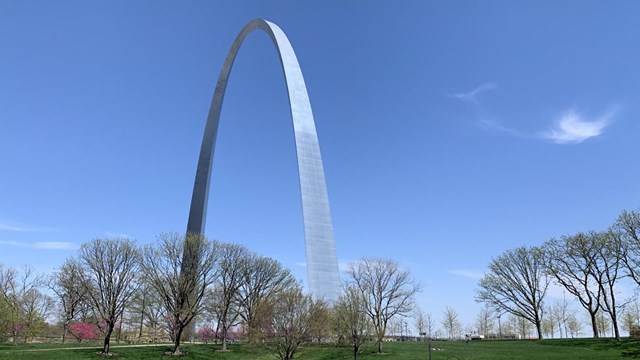 Sustainability
Explore ways the National Park Service is determined to be a sustainable steward of Gateway Arch National Park.
Last updated: November 10, 2021