Learn About the Park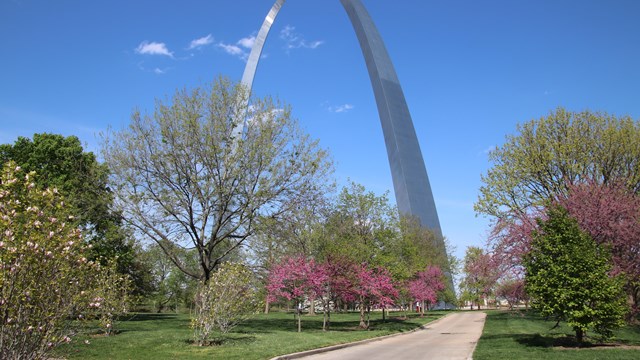 News
Stay up to date with news releases about upcoming events, management and operations updates, and the latest public health guidance.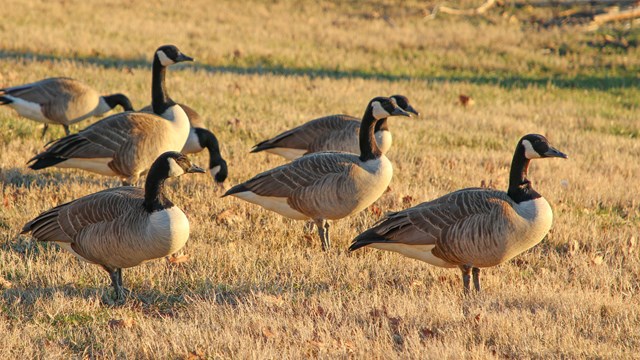 Nature
Learn about the plants, animals, and environmental features of this very urban national park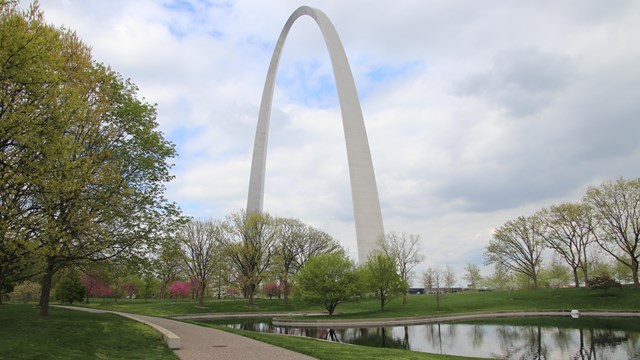 Photos and Multimedia
See stunning photography and educational ranger videos, and find out how to follow our social media pages.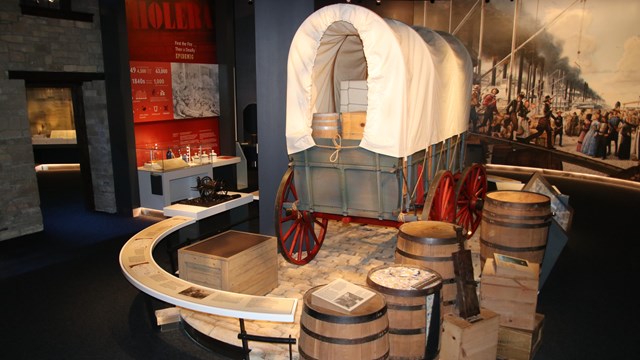 History & Culture
The Museum under the Gateway Arch contains exhibits on over 300 years of St. Louis and United States history.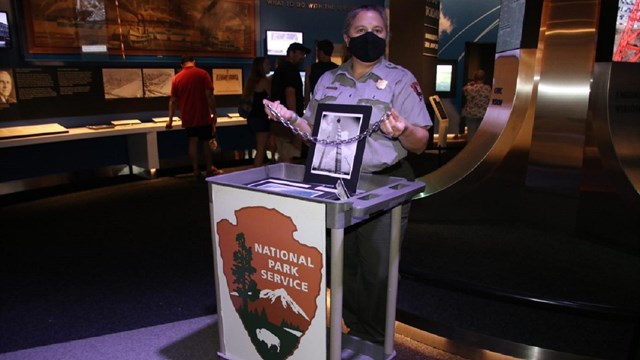 Education
Plan your school field trip, scout group activities, or museum tour. Virtual and in-person programs are available.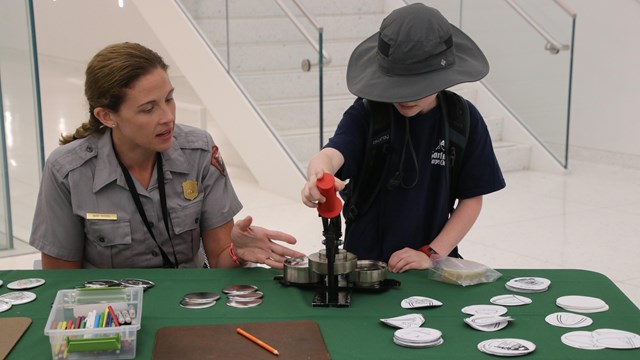 Kids & Youth
Gateway Arch National Park is fun for kids of all ages! Learn about things to do on your visit, or find activities to do at home.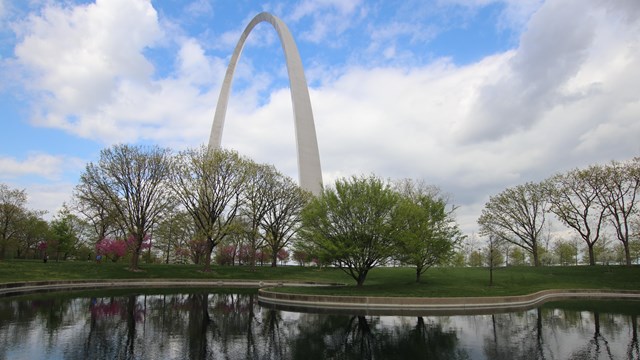 Management
Learn how the park works by reading through NPS management and planning documents and policies.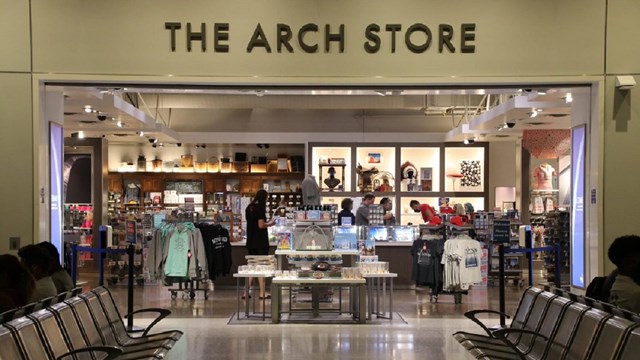 Park Store
Support your park by shopping a wide selection of souvenirs, mementos, books, videos, posters, and educational materials.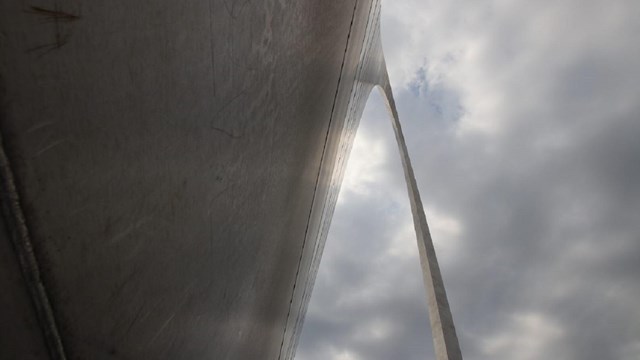 Ride to the top!
Reserve your tickets to ride to the top of the Gateway Arch.
Last updated: January 25, 2022