Museum Education Programs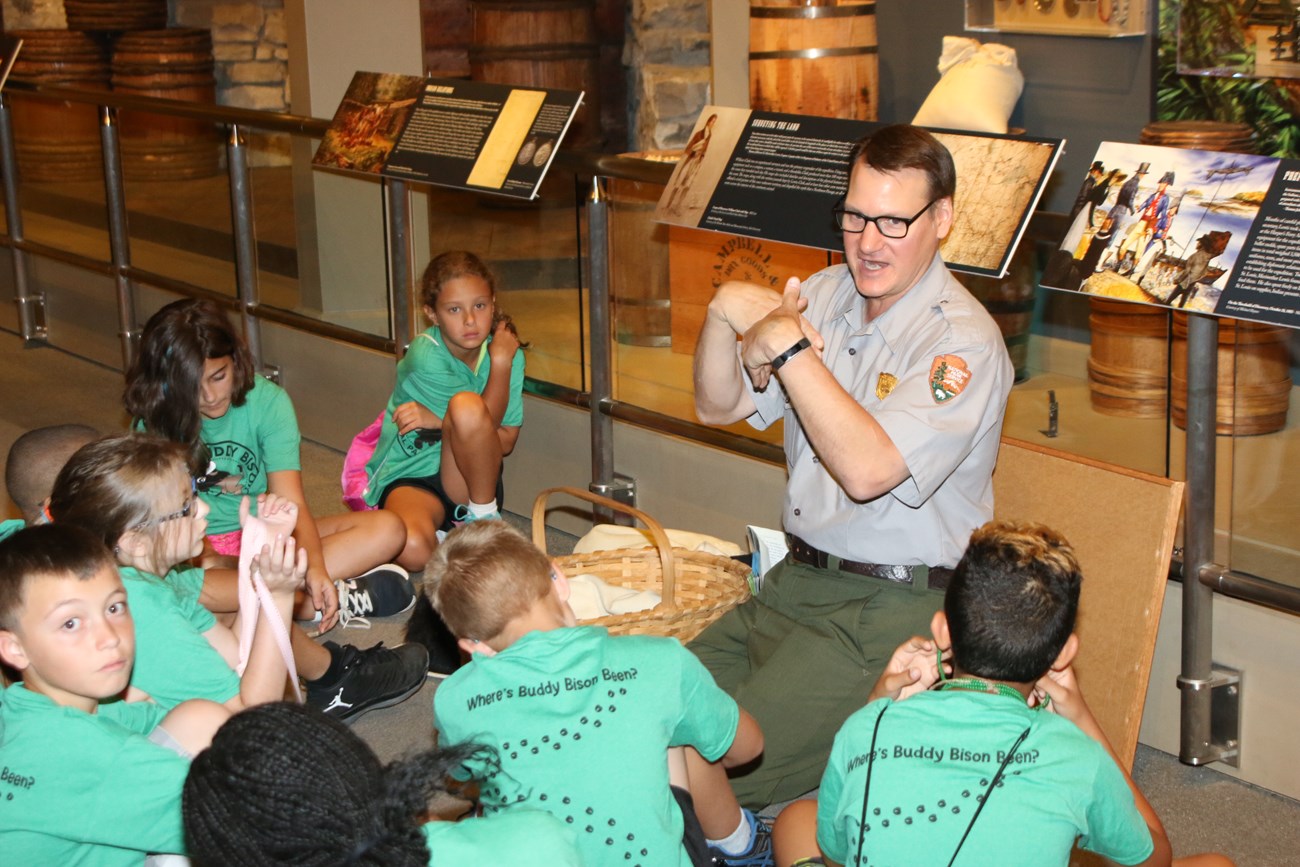 The Education and Interpretation staff invites you to participate in the Museum Education Program at Gateway Arch National Park. All programs are aligned with national and state and are designed for groups of all ages. National park service rangers facilitate audience-centered programs which may include role-playing, decision making, multiple perspectives, analytical thinking, and hands-on activities using replica items and period clothing. The programs are presented year-round, free of charge.

Scoll down to view a listing of museum education programs currently being provided by park staff.
Museum Education Programs
Last updated: November 5, 2021