Get Involved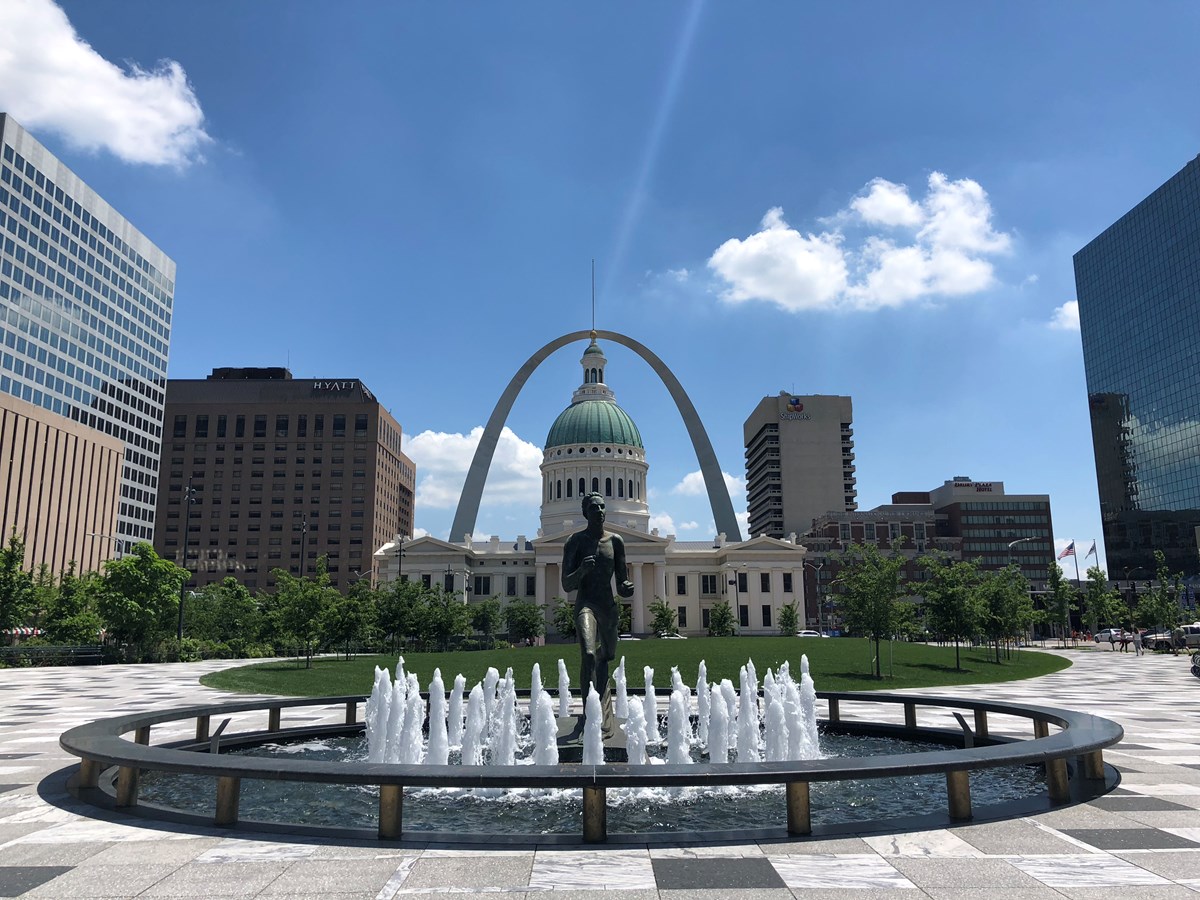 Volunteers
Play a vital part at Gateway Arch National Park. Volunteers assist at the information desk and visitor center at both the Arch and Old Courthouse. Volunteers provide support for staff during special events, they work in the library doing various tasks and may also be involved in giving programs on Amtrak trains for Trails and Rails. If you enjoy talking to people from all over the country and around they world or want to assist in other ways behind the scenes at a wonderful National Park look for more information at the above link.
Park Planning
The National Park Service (NPS) creates a variety of planning and environmental documents to assist the park in the management of park resources. These documents ensure that the correct decisions are made and that plans will be put to use in the most efficient and effective ways.
Support Your Park
A significant part of the management of the National Park Service lands is public support. With every tram ticket sold and every book purchased in the Museum Store this helps support improvements in the museum, property, and grounds as well as supporting educational programs.
Last updated: May 30, 2018