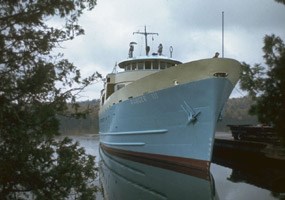 Download the Reservation Form
Saving Instructions
To save this form for submission, please title it with your last name and the date you created the form (mm-dd-yy).
Example: Smith081212
Submission Instructions
To submit the completed form to the Isle Royale Reservation Office do one of the following:
Email isro_ranger3reserve@nps.gov
Fax: (906) 482-8753
Telephone: (906) 482-0984
Payment
When Isle Royale staff process your reservation, we will contact you back for payment. Over the phone Credit Card is the preferred method of payment.