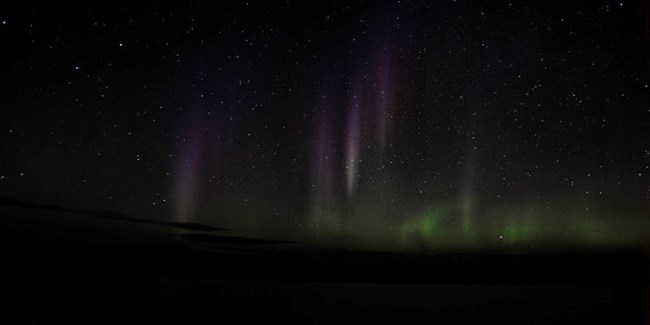 Despite Isle Royale National Park's isolation, we hope to utilize digital mediums to introduce those visitors who have not yet discovered the island, and to keep those who have made the journey connected long after they've returned home.
Explore the park through photos.
Share your park experiences on social media.
Wondering what weather conditions are like on the island? Experience real-time conditions via one of the park's webcams.